Executive Director's Message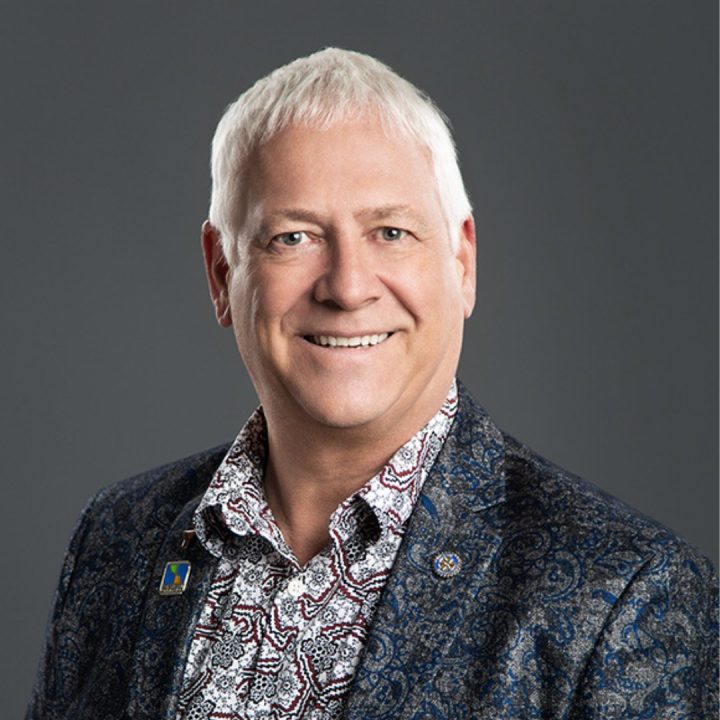 What a great summer we had in the Grande Prairie Region!
Mother Nature smiled brightly on us as we welcomed visitors back in full force with no travel restrictions for the first time since 2019.
We anticipate visitor numbers in 2022 will be about half of what they were in that final year before the pandemic. Given that Travel Alberta forecasts it could take five years to fully recover, I believe the Northwest is well positioned to accelerate that timeline.
All signs point to tourism being alive and well in this region and well on its way to returning to "normal".
It was great to see more Canadians hitting the road this summer. Our American visitors came from across the United States with the largest contingent of international guests travelling from Germany. Other European travelers hailed from Switzerland, Italy, and France. Tourists from Australia and Mexico dropped in.
Full recovery for the industry will be dependent on tourism operators being able to effectively staff their businesses so we're pleased to see efforts underway to address labour shortages.
To that end, we are continuing to work in a collaborative and supportive role with the Grande Prairie & District Chamber of Commerce's Regional Workforce Development Strategic Action Plan initiative.
With the arrival of fall, the focus for many visitors turns to hunting and photography. Our region features many unique species outdoor enthusiasts flock to capture one way or another.
We welcome our Canadian, European and American visitors alike to take full advantage of our natural resources and pristine forests to enhance their potential of success.
While here, our guests seek authentic and unique opportunities to take in everything this diverse region has to offer. Let's welcome our visitors recognizing they bring the best means to market this region with their blogs and social media posts of unforgettable experiences.
Let's give then something amazing to write home about and encourage others to make the Grande Prairie Region their next travel destination.