The Best Shopping in the Grande Prairie Region
Explore the Core, and Much, Much More
Every year Grande Prairie welcomes thousands of visitors and out-of-towners from neighbouring communities who are hunting for the finest shopping experience in northern Alberta. With the convenience of big-box stores coupled with the diversity of a creative and unique local shopping scene, Grande Prairie has something to offer everyone.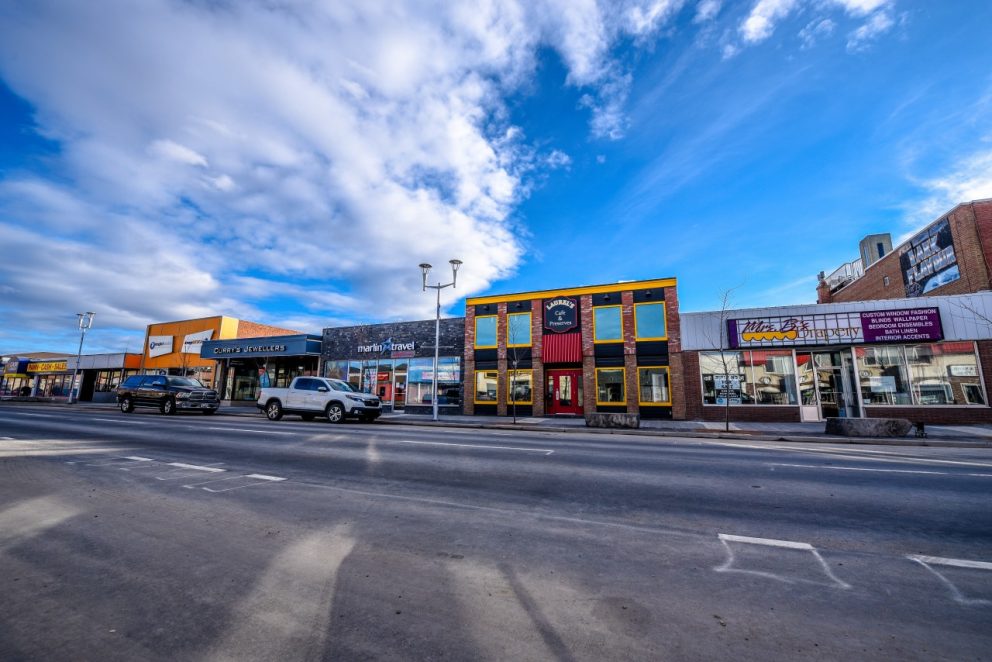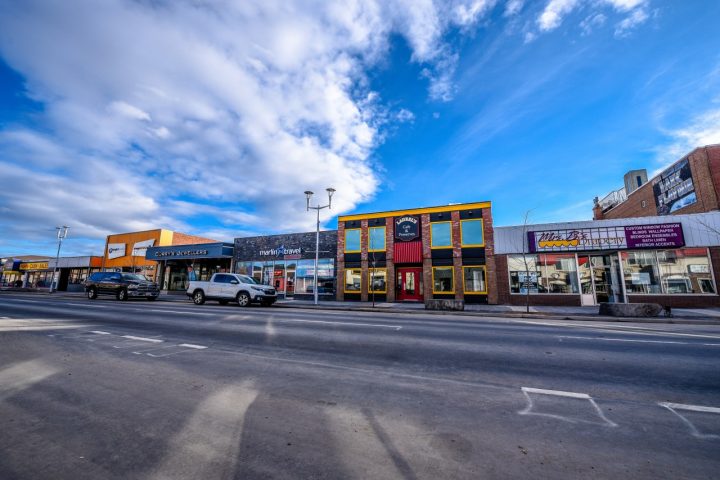 Associations like Downtown Grande Prairie, the City of Grande Prairie, and the County of Grande Prairie ensure that our growing northern hub maintains a thriving retail scene. Whether shopping for holiday gifts, back-to-school attire, or seasonal sporting goods – just in case you want to head out to our spectacular unfiltered backcountry for a little rip – this Grande Prairie shopping guide will help kickstart your search.
Remember – in a time of pandemic local businesses need your support more than ever. Please obey all COVID-19 regulations in place for everyone's safety, but get out there and help the community as much as you can!
City Centre and 100th Avenue
Grande Prairie's downtown core is home to an impressive array of local gems, and you'll need more than just an afternoon to explore them fully. Strolling down 100th Avenue, tuck your head into toy stores, antique grottoes, health and wellness spaces, quaint book shops, local art galleries, sports and skateboarding retailers, and more.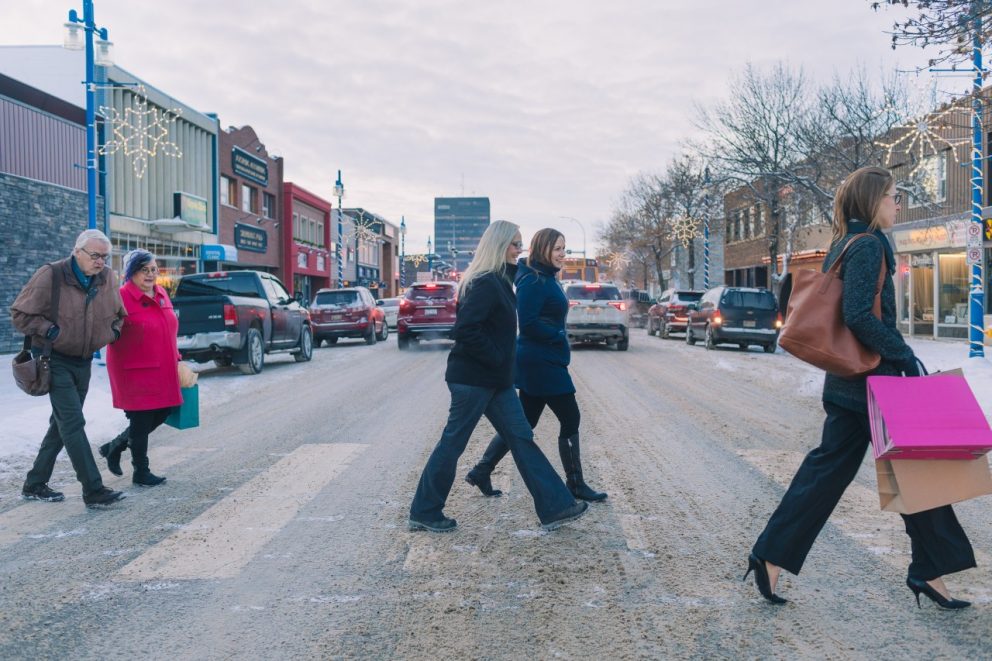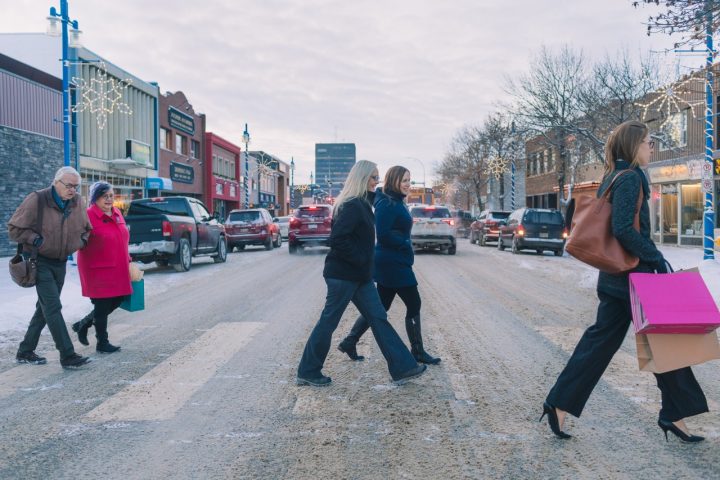 Shops like Fashionista and Just Beachy (who happen to carry an assortment of year-round clothes alongside their eponymous swimwear) have been proud staples for many years, but there's always more to discover. Check out a complete listing of shops in the downtown area here!
Prairie Mall
The Prairie Mall is the largest indoor shopping centre north of Edmonton, and is continuously evolving its retail mix to serve our vibrant and evolving region. A recent expansion in 2017 made room for even more great retailers – such as activewear brand Lululemon and young adult apparel retailer Urban Planet – to join the diverse roster of stores.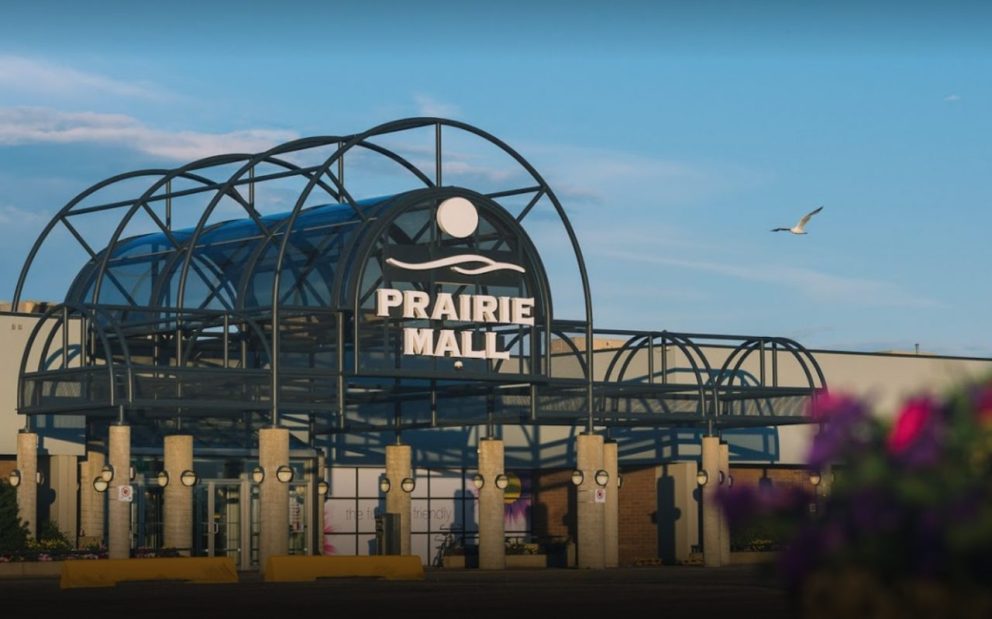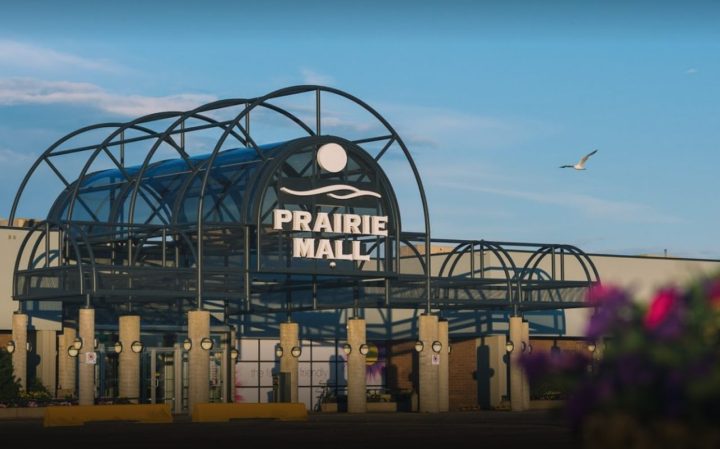 Whether you need a quick hair trim, are hunting for a hot new book, or are looking for that perfect gemstone for a loved one, trust that the Prairie Mall has you covered (literally covered too – trust us, it makes a huge difference during the wintertime.)
NEARBY: Be sure to check out longtime local tack and western wear hub, Keddie's. Trained in 'old-fashioned' customer service, their staff will help you into your next pair of new boots or perhaps choose the right décor piece for your home. With over 40 years in business in our region, you don't want to skip a visit to this quintessential Grande Prairie shop.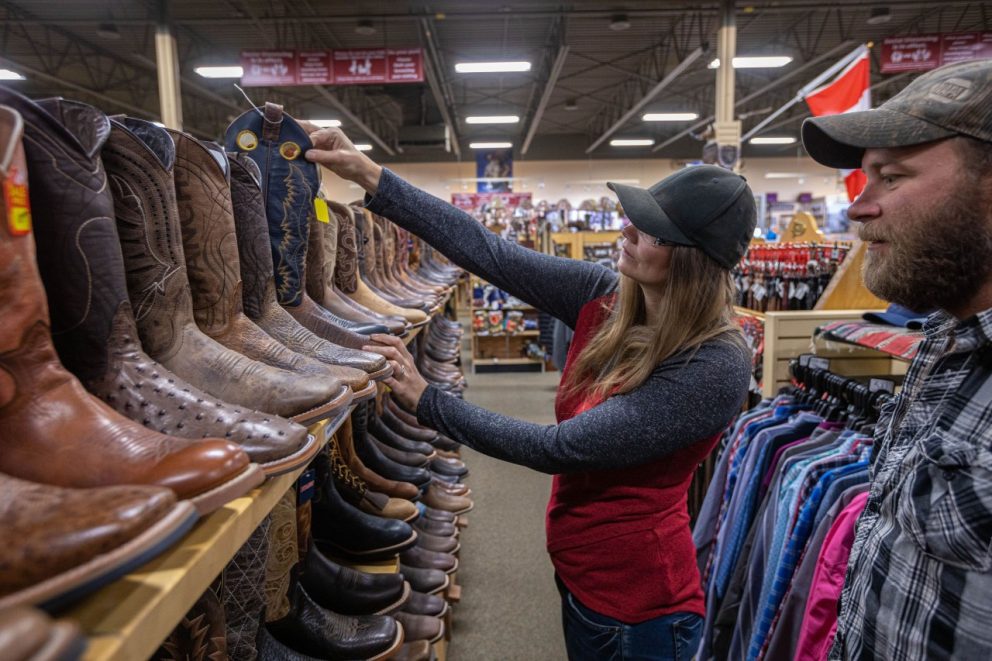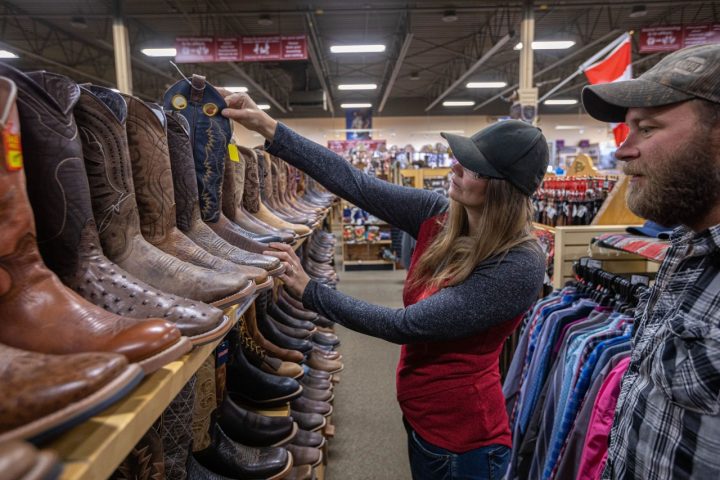 Westgate and 116th St.
Situated on the west side of the city are some of our region's biggest retail centres, the Westgate Business Park and its surrounding area is a newly developed shopping nexus, with tenants like Costco, Best Buy, Winners, and Home Depot.
In more recent years, popular local and franchised eateries have moved in as well, meaning you have plenty of fuel to shop 'til you drop in the Westgate Area for as long as you want.
Regional Local Shops
In the neighbouring towns of Beaverlodge and Sexsmith, you'll find a few more small businesses to add to your itinerary. Exuding small-town charm and featuring high-quality and handmade products, these local shops may just have that unique something you've been searching for. Shoppers: take a short drive, see some of the countryside, and discover what our regional communities have to offer.
Did we mention the giant beaver of Beaverlodge? That's worth it for the drive alone!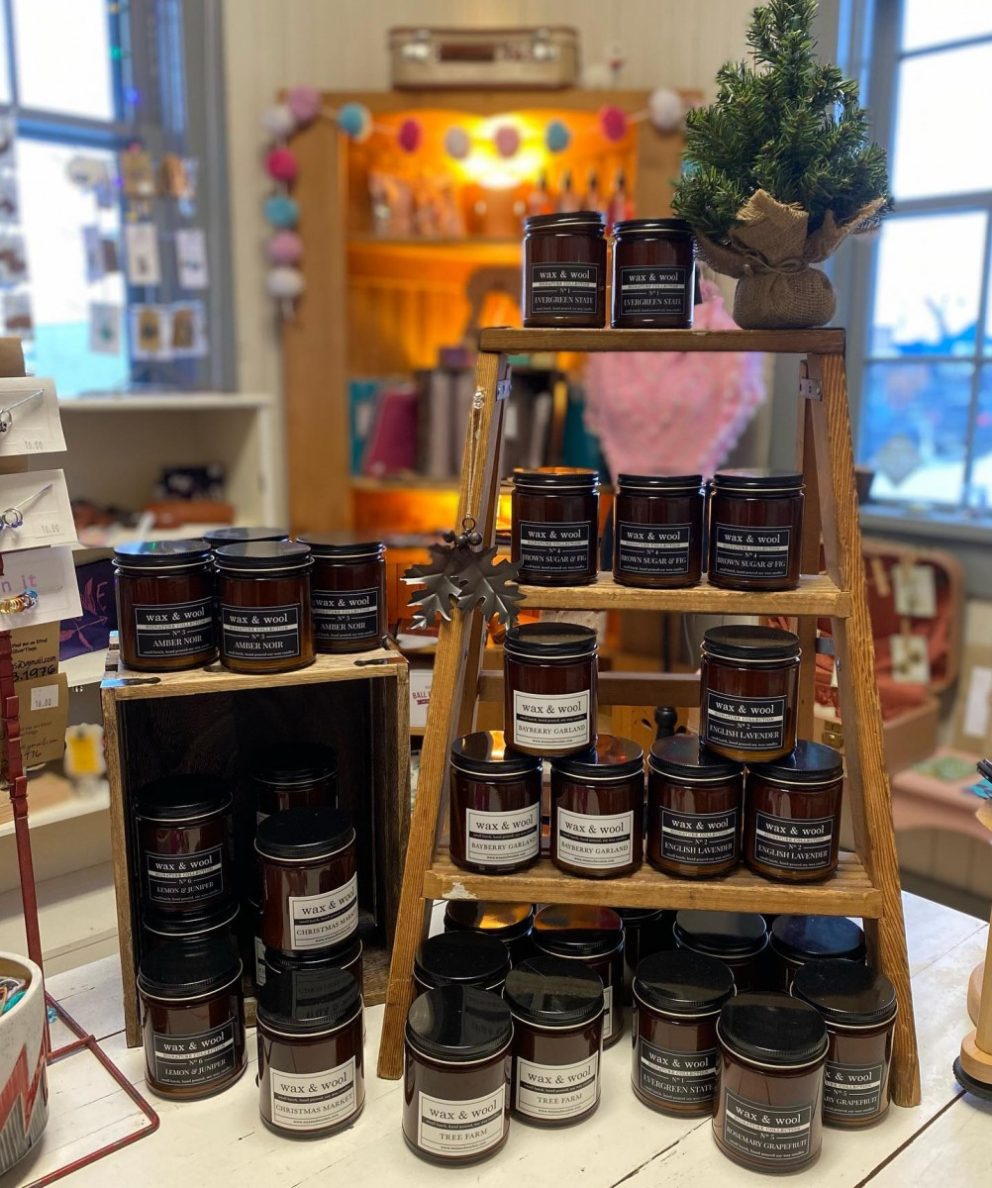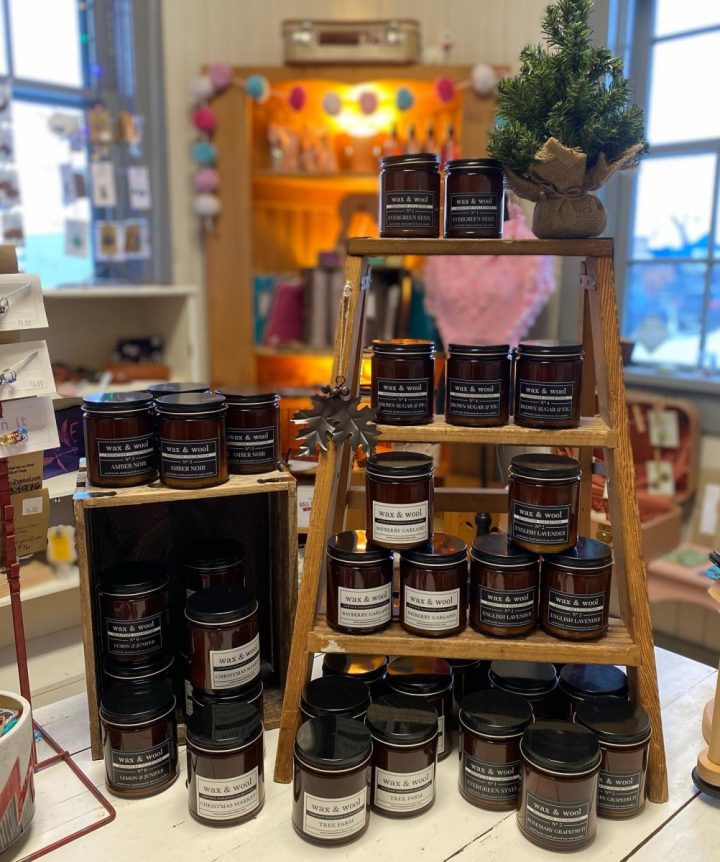 In Conclusion
While this list is certainly not exhaustive, and new shopping destinations are being added to our growing region all the time, we hope it helps guide you towards whatever it is you're looking for. Happy shopping!