As the summer heat wears on, the allure of great food out in the sunshine is too good to pass up. Luckily, Grande Prairie and the surrounding communities have no shortage of excellent patios, picnic spots, food trucks, and other al fresco options to satisfy every palate. While we don't have the space to list every one of our city's fantastic restaurants, here are some GPRTA members that will have you coming back for seconds, through summer and beyond! 
The Best Patios In Town (And Outside of It)
Is there anything better than a patio on a warm summer evening? Whether you're a fan of loaded sandwiches or light salads, enjoying a great meal out in the open air just makes it taste better. Here are some highlights to look out for. 
1.RESTAURANTS
Red Rock Urban BBQ

:

A

family-friendly atmosphere with perfectly-smoked meats to satisfy those Southern flavour cravings.

 

Maddhatters

:

 

A

 local favourite, this eatery partners up with growers and farmers in the area to offer unique meals you can't get anywhere else. 

 

Mr. Mikes

:

In

the mood for mouthwatering steak? Look no further than this casual and laid-back steakhouse on the northern side of Grande Prairie.

 

The Lion's Den Pub

:

For

 those in search of the perfect pub, The Lion's Den awaits. There's soup, sandwiches, and so much more to accompany your pints.

 

Crown and Anchor

:

Happy Hour deals and hearty meals define this friendly neighbourhood establishment, which also offers live music 7 days a week.

JP Grill and Bar

:

After

 25 years in business, JP Grill & Bar has great food down to a science – and they support local growers with Alberta beef burgers.

 

Jax Grill and Lounge

:

 Found in the Podollan Inn & Spa, this warm patio setting is an excellent place to unwind with big flavour after a long week.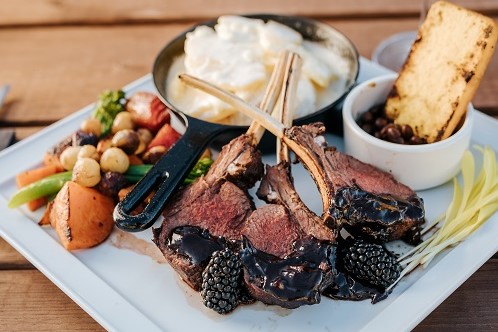 2. GOLF COURSES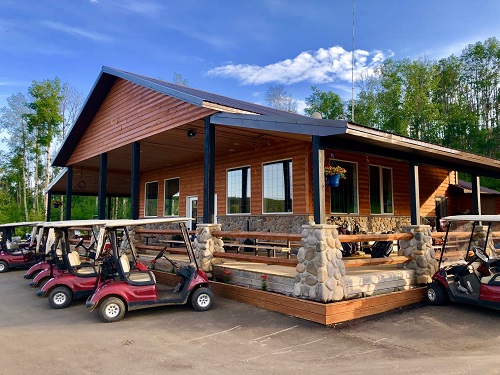 3. CAFE PATIOS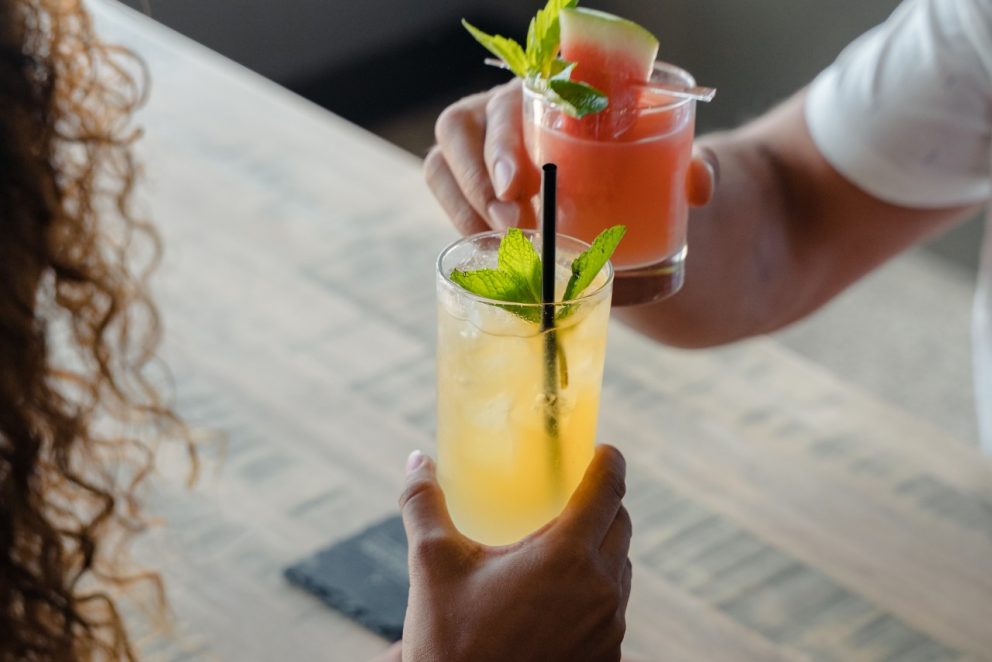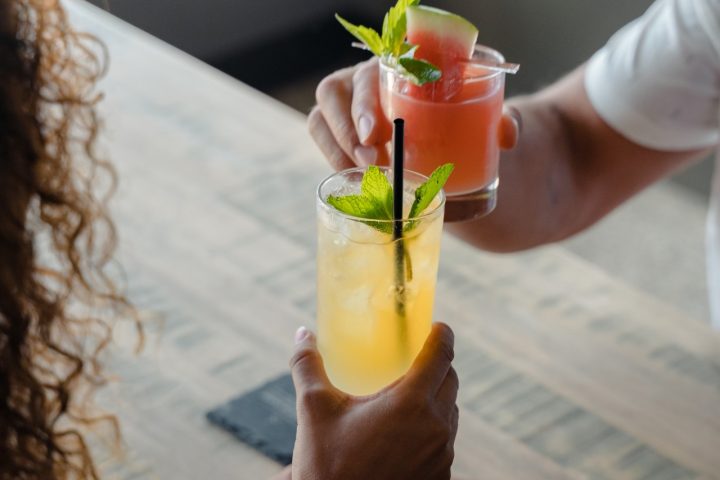 For Fans of Food Trucks
It just wouldn't be summer without stops at some of the community's best food trucks! If you've got an eye on meals "to go", check out these local faves: 
Bull Dogs Gourmet Dogs

: Enjoy

 fresh rolls made daily, specialty sauces, and locally-made sausages that bring the humble hot dog to new heights.

 

Abby's Dogs Burgers & Fries

: Delivering

 all the delicious classics like burgers, hot dogs, and fries, Abby's also has a mission to give back to the community through volunteering and donations.

 

Cool Cat Grilled Cheese

: Who

 says grilled cheese can't be gourmet? Spice up your sandwich with the selection from Cool Cat, found throughout the city all summer long.
Find all their schedules and menus here to make sure you don't miss out!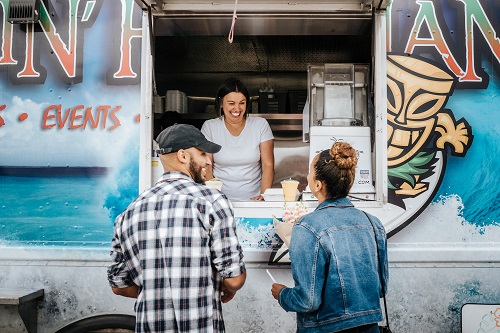 Picnics, Pit Stops, and Road Trip Rewards
Looking to explore a bit beyond the city limits? Wanting to go off the beaten path and discover somewhere new? Put your taste buds to the test at some of the region's hidden gems!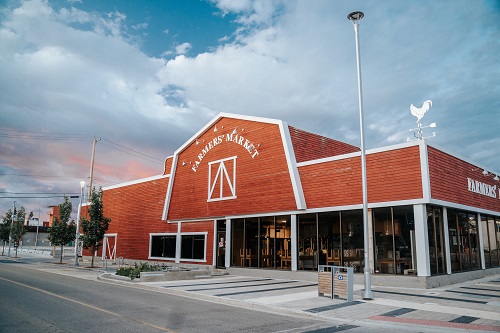 Besides the exceptional food, there's plenty to do outdoors in and around Grande Prairie this summer – so don't be afraid to head out the door, explore the area, and try something new. You never know when you'll find your new favourite place!