Skiing in the Grande Prairie Region
With over 6 months of winter a year, the Grande Prairie region is a hotspot for winter activities – and skiing is no exception. Popular among kids and adults alike, it's safe to say that skiing is more of a tradition than a sport in Grande Prairie, which is why we've compiled a list of the most popular hills in the region for you to explore and enjoy first-hand.
The largest outdoor recreation park in the entire region, Nitehawk is home to some of the best slopes for both beginners and advanced skiers. The 'jewel in the Peace Country', as it's affectionately called, offers skiing lessons from certified instructors to help make your experience as enjoyable as possible. They have a handy in-house rental shop too, to ensure everyone can experience the slopes, be it their first time or hundredth!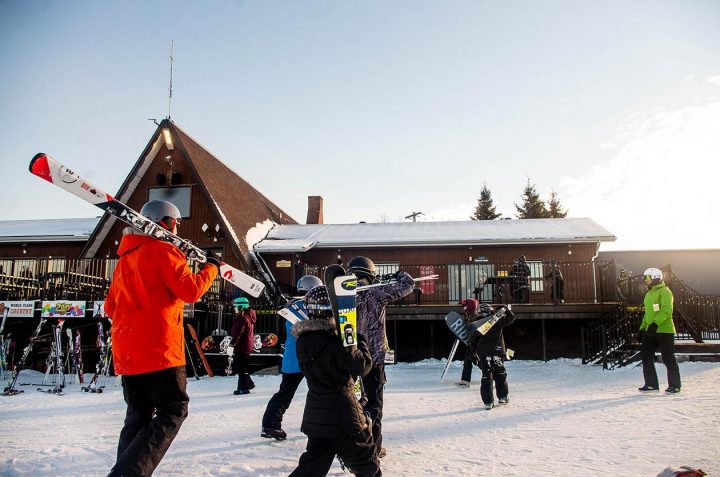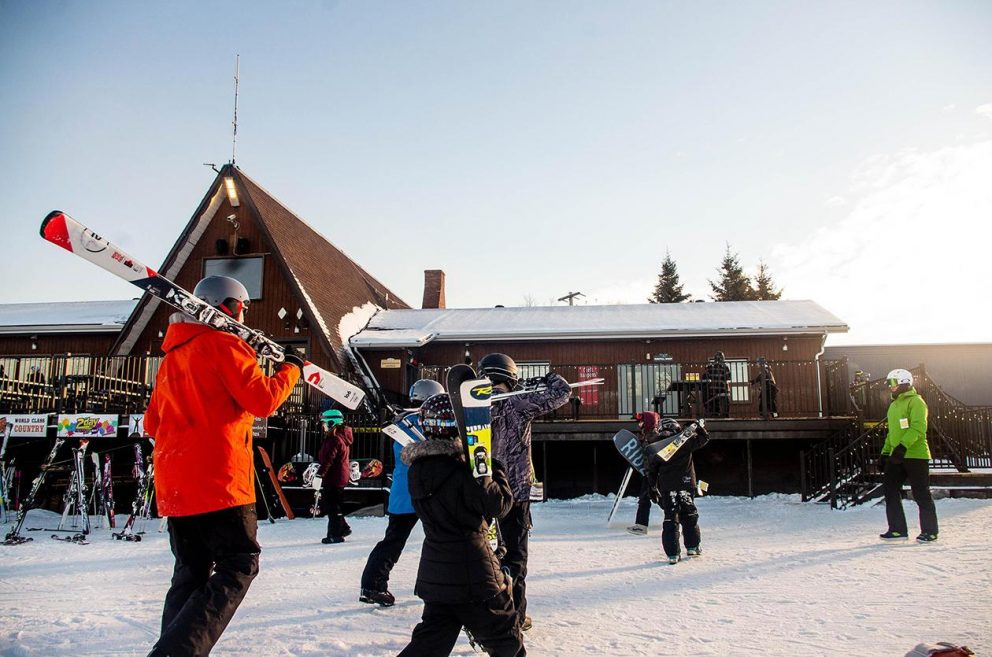 While you're there, be sure to check out the many other attractions that Nitehawk has to offer.
Slide down the hill in a snow tube, then climb aboard their 600ft wonder carpet lift to have another go! New for the 2020/21 season is their wildly popular Friday Glo-Tubing events, featuring black lights, lasers, and music.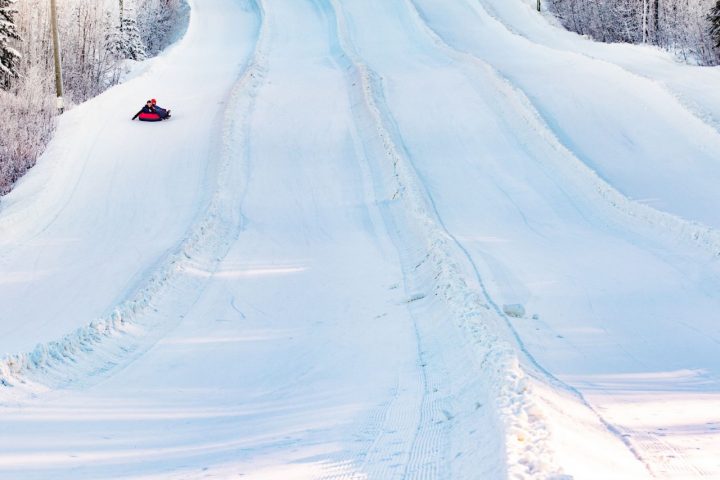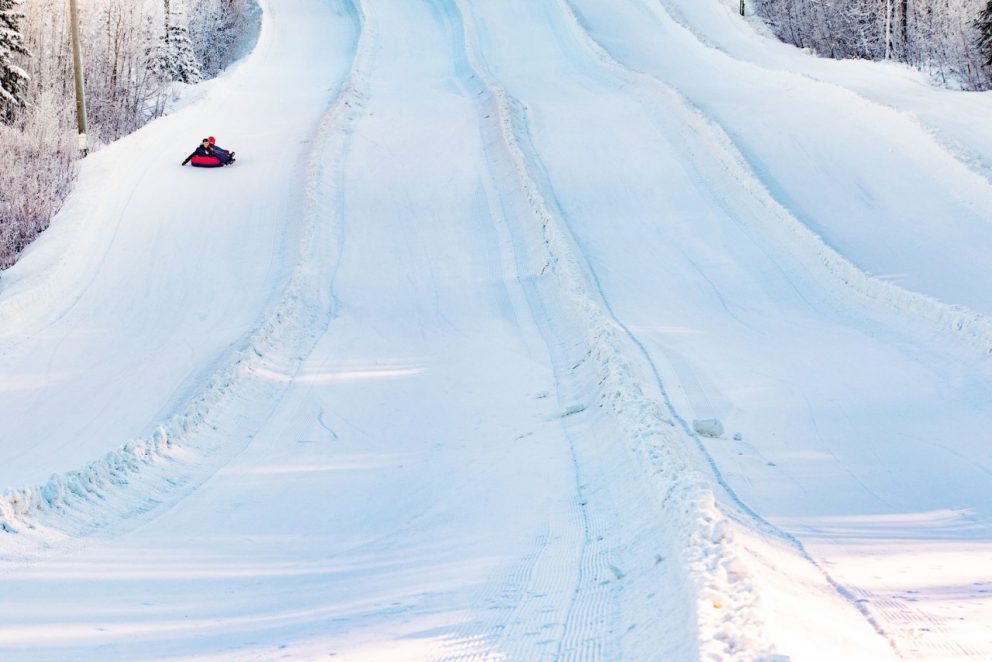 Ready to spread your wings beyond skiing? Take a ride down the Canadian Tire snow luge track – after some lessons from their experienced NCPP coaches first of course – to awaken the extreme adventurer inside you!
Prefer staying on your own feet? Purchase the trail pass and enjoy the beautiful scenery along the Nitehawk foot trail. Or, if you've got a competitive streak in you, register for the Chilly Willy Winter Run Virtual Challenge!
Learn more about the park on their SnowSeekers profile.
Ready for more ski terrain right here in our backyard? Look no further than Little Smoky Ski Area! Check out the beautiful trails their snowmaking team expertly works on each season, ensuring to drain excess water to get the fluffiest snow possible.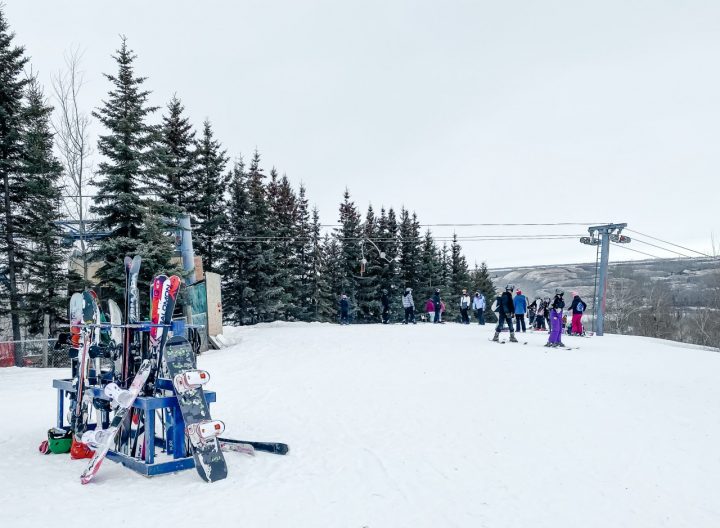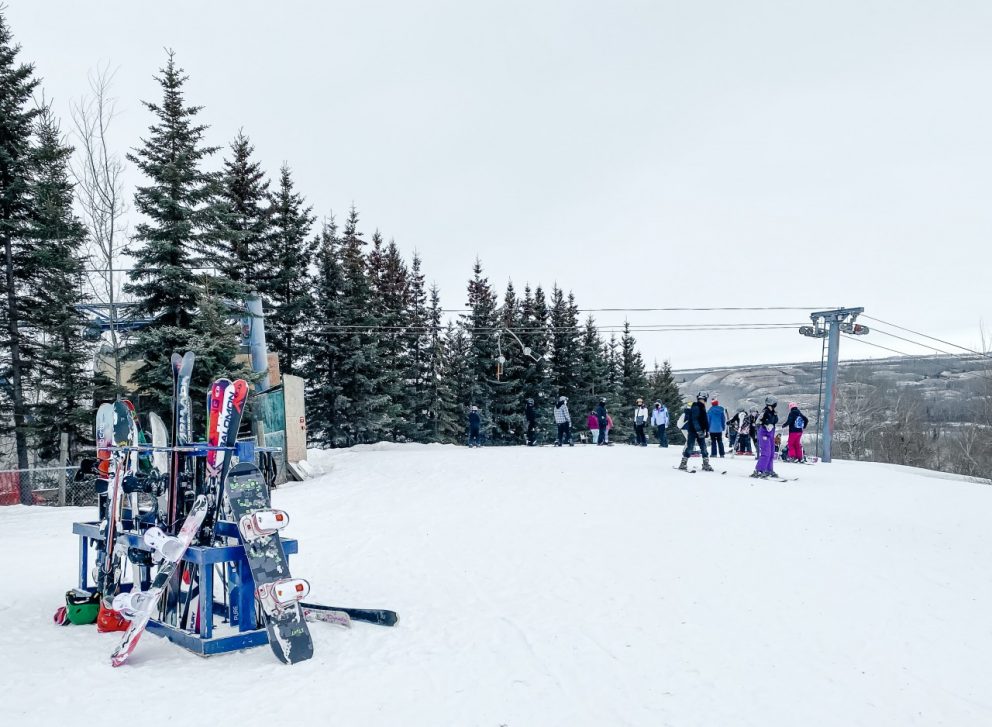 Centrally located on the Little Smoky River close to Falher, High Prairie, and Valleyview, the hill also has its own rental shop located in the lodge. Tickets for the 2020/21 season need to be purchased on the online booking form on their new website, and COVID-19 safety guidelines are conveniently provided on their website.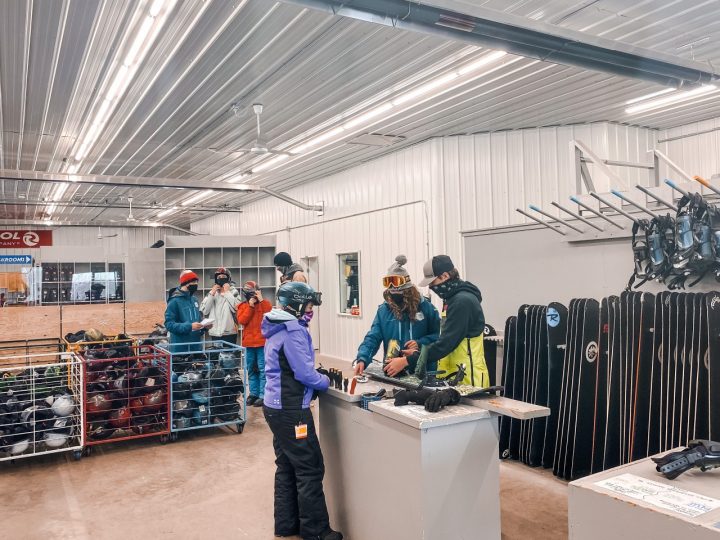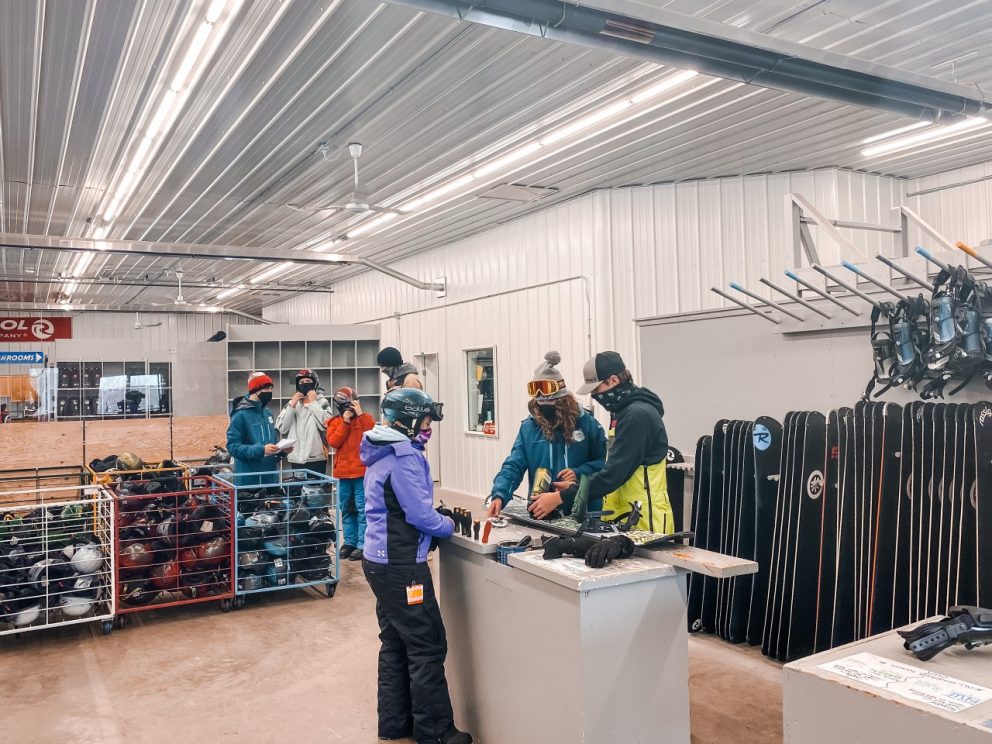 The hill has a variety of other amenities, including their Hilltop Cafe that serves excellent homestyle meals and a variety of beverages, and a skating rink on site. Their tube park will be open shortly, with the promise of more snowfall and cooler temperatures. Stay tuned!
Located in the picturesque Clear Hills of Northern Alberta, this hill is called 'Northern Alberta's Best Kept Secret' for a reason – it features 100% natural snow and 19 pristinely groomed runs that make it heaven on earth for ski lovers.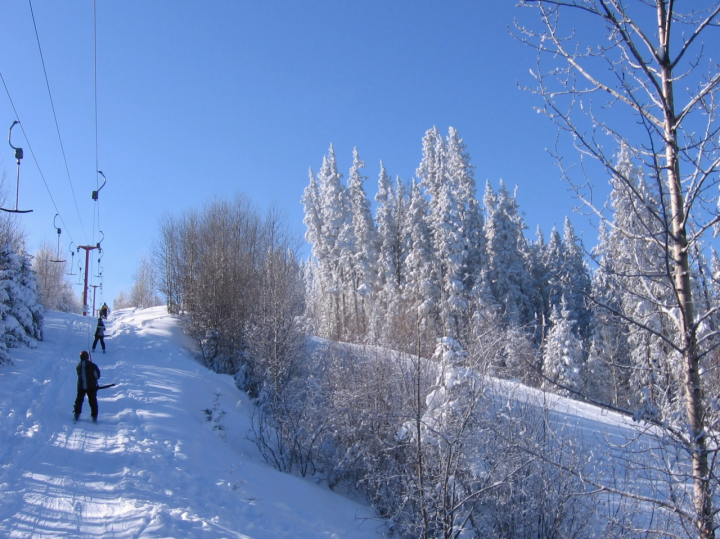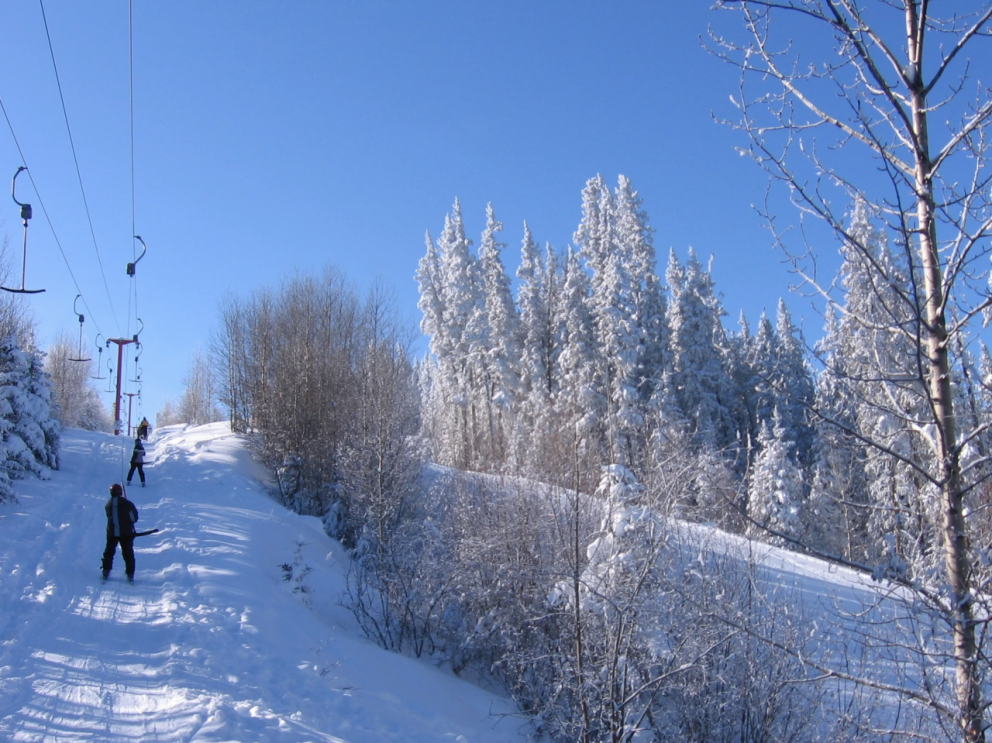 The hill is also equipped with state-of-the-art chair and t-bar lifts, a Sun Kid conveyor, and certified technicians to ensure you and your family have a hassle-free skiing experience.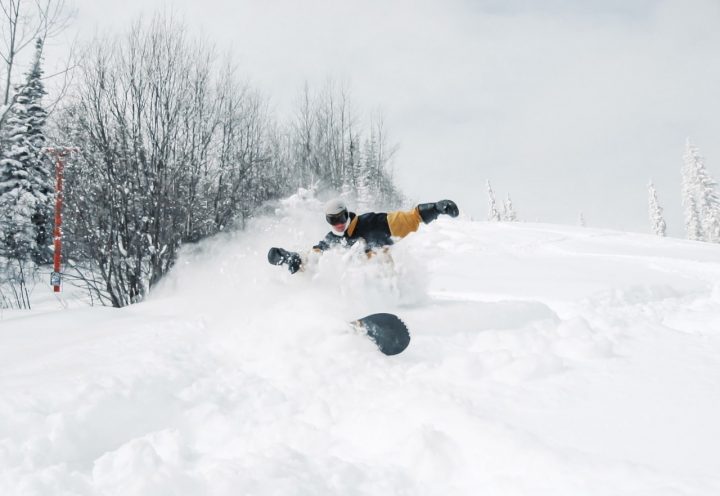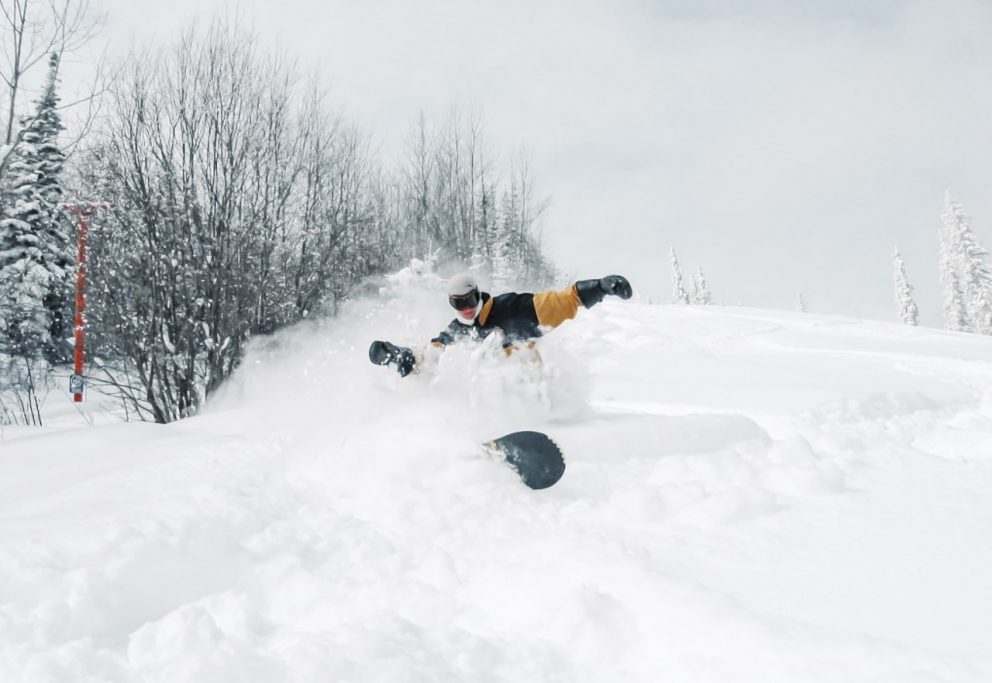 Just want to relax beside a roaring fire instead? Get cozy in the wheelchair-accessible upper- or lower-level log chalet. The Whispering Pines Ski Hill in Worsley is truly a must-visit if you're looking for a great all-round skiing experience!
Just a 15-minute drive up the hill from the iconic Dunvegan Bridge, the Fairview Ski Hill offers 15 runs that are serviced by 4 ski lifts – depending on your preference and expertise, you can choose any of the 20,000 feet of beautifully-groomed runs.
The hill offers lots of space, a diverse terrain, certified staff and an adrenaline-inducing terrain park for all visitors. The hill's website also offers a helpful snow report that is updated every day.
Whether you're a first-timer getting your bearings on the bunny hill or an experienced rider looking to try some night skiing, the Fairview Ski Hill is a great option for anyone in the area.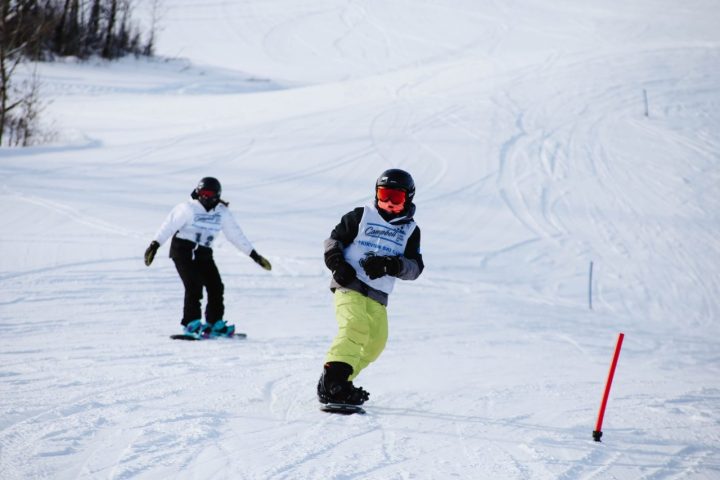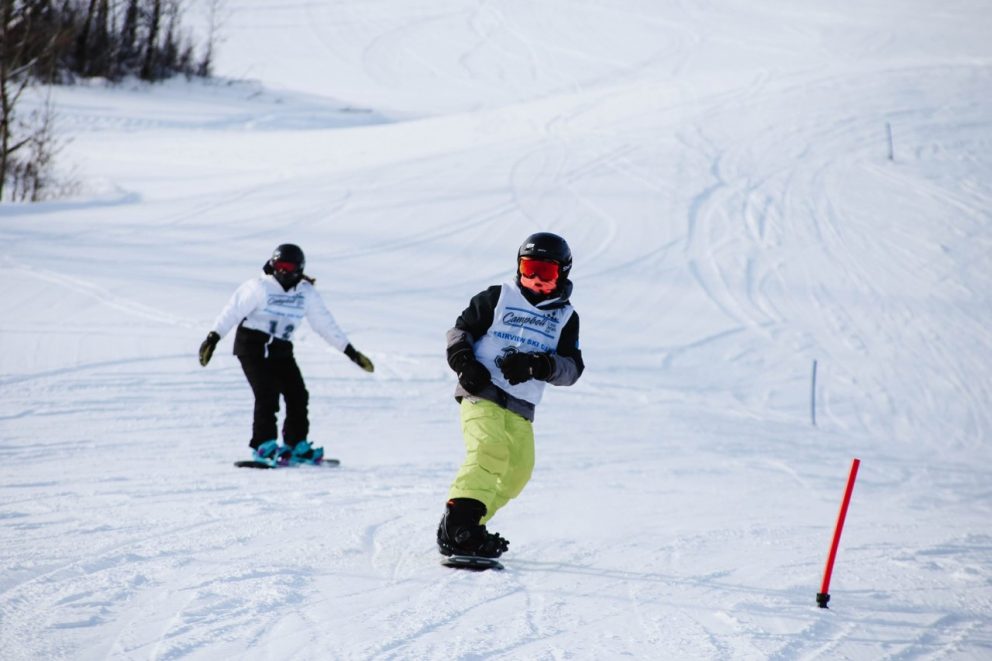 Misery Mountain features 2 T-bars, 1 chairlift, and a truckload of exciting events and discounts that are definitely worth looking into. Recently, the resort held a raffle with a half-ton truck as the grand prize!
And if you're a fan of night skiing, Misery Mountain is another must-do on your list of hills to try. They regularly offer discounts as well.
If you like the place, check out their convenient store for season passes!
An hour's drive from Grande Prairie, Spring Lake Ski Hill boasts a great slope for beginners and over 10 kilometres of groomed trails for cross-country skiers. You can also try your hand at ice fishing, snowshoeing, or snowmobiling at the hill.
Along with ski lessons, you will also find a small rental shop, a chalet, and a concession stand at the Spring Lake Ski Hill.
We hope you find this list useful and have tons of fun in the snow! Don't forget to share your experience with us with the hashtag #GPTourism on Instagram and Facebook. **Please remember to check COVID guidelines and updates before visiting any of the ski hills.**