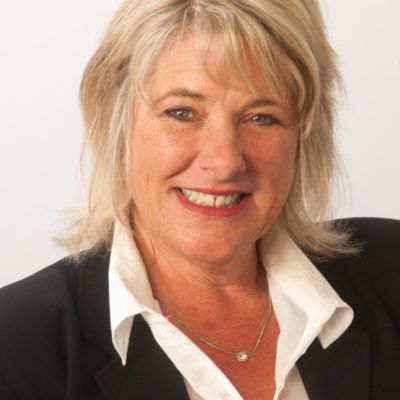 Executive Director
Terry Dow
We would like to welcome Terry Dow as the new Executive Director of the Grande Prairie Regional Tourism Association (GPRTA) effective October 2nd, 2019. As an accomplished and innovative Tourism Director, Terry has over 25+ years of experience in tourism, hospitality, sales and leadership across southern Ontario and northern Saskatchewan.  
In her most recent role as Executive Director for the Waskesiu and Area Wilderness Region (WWR), she worked closely with the members to develop and curate incredible visitor experiences in Northern Saskatchewan. While working for the WWR, Terry took the lead in all marketing initiatives and programs, product development, marketing strategies, brand development and membership sales. She managed a diverse region with many partners, municipalities and members. She modelled collaboration and connectivity between the individual and collective brands of the area and in creating lasting relationships. 
Before becoming Executive Director for the GPRTA and WWR, Terry held numerous other key positions in the tourism industry such as, board member of the Prince Albert and District Chamber of Commerce, Director of Tourism for the City of Thorold, General Manager of the Thorold Chamber of Commerce, and the President and spokesperson for the Greater Thorold Business Council.
Terry has a strong background in non-profit organizational management and has a proven track record of interacting with local boards, politicians, stakeholders and industry partners. Her achievements are telling of an effective leader that demonstrates an elevated level of business development, strategic management, team-building and strong marketing expertise.  
Terry understands the importance of building a strong corporate vision, partnership development, and she excels at customer service training and mentoring. She recognizes and teaches others on the economic impacts tourism brings to a community and works with a collaborative approach towards the promotion of the Region.
Terry has also proven herself as a qualified, successful real estate professional through two major residential real estate projects Living Sky Condos and Rolling Meadows Development that included re-branding and sales of the developments.
Outside of the office, Terry enjoys spending time in the outdoors, camping, going to rodeos, music festivals especially Country and visiting her three grown children as well as spending time with her two fur babies, 'Gracie and Charlie'.