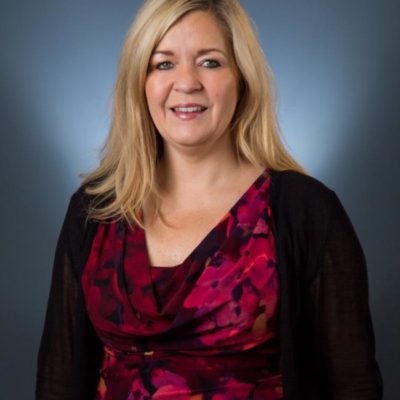 BOARD MEMBER
JACKIE CLAYTON
COUNCILLOR,
CITY OF GRANDE PRAIRIE
Jackie was appointed to the Grande Prairie Regional Tourism Association Board by City Council in October 2019.
Her background as Vice President, Public Relations and Partnerships, at Pomeroy Lodging, and extensive experience as an entrepreneur are ideal assets for this assignment.
Jackie also owns the Rocky Mountain Chocolate Factory in Grande Prairie. She was previously employed in marketing positions at Prairie Mall and Revolution Place.
"I am extremely pleased to join the GPRTA Board," says Jackie. "Tourism is such a vital sector for our region and I'm delighted we have this partnership to help grow the industry and showcase the many great things we have to see and do here."
Jackie joined City Council in October 2013. She serves on several committees, including the Grande Prairie Regional Recreation Committee, ICF Negotiating/Steering Committee, Tri-Municipal Industrial Partnership, Infrastructure & Economic Development Committee, Community Services, Community Advisory Committee on Homelessness, and the Joint Regional Emergency Management Committee.
Jackie has invested heavily in the community. She's on the Key to Care Capital Cabinet Campaign – Grande Prairie Regional Hospital and is a long-time member of the Swan City Rotary Club.
She's also a past president of the Grande Prairie & District Chamber of Commerce where she has also served as a Board member. Jackie is a former member of the Grande Prairie Regional College Board of Governors and the Aquatera Board of Directors.
The 2010 Arctic Winter Games, Festival of Trees, Community Foundation of Northwestern Alberta, Communities in Bloom are other events and organizations Jackie has volunteered with.
In 2008, Jackie was a recipient of the Grande Prairie and District Chamber of Commerce Clem Collins Award, awarded for her volunteer commitment.
Jackie her husband, Rob, have lived in Grande Prairie since 1999. Together, with their two sons, the family is very active within the Community.