Date Night in Grande Prairie
What to Do on Your Next Date!
Date Night in Grande Prairie
The Grande Prairie region is a great destination for date night. What could be more romantic than a first encounter with someone under the Northern Lights? Not much – but it's also extremely hard to plan for! In this blog, we've put together a far more practical guide for first dates that you can rely on all year round to make an unforgettable evening.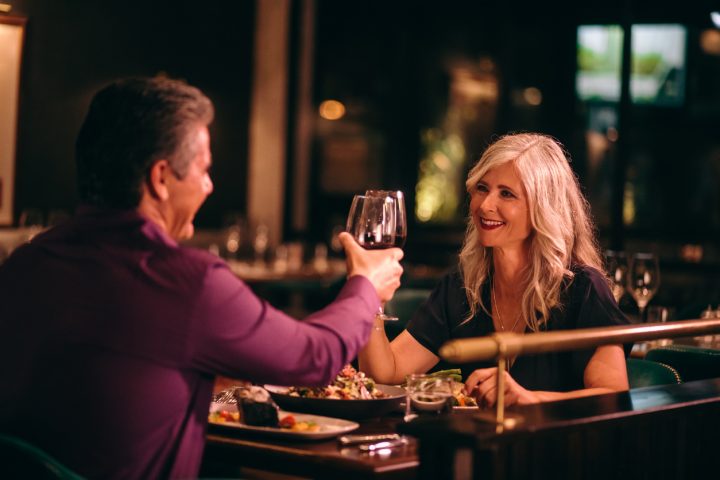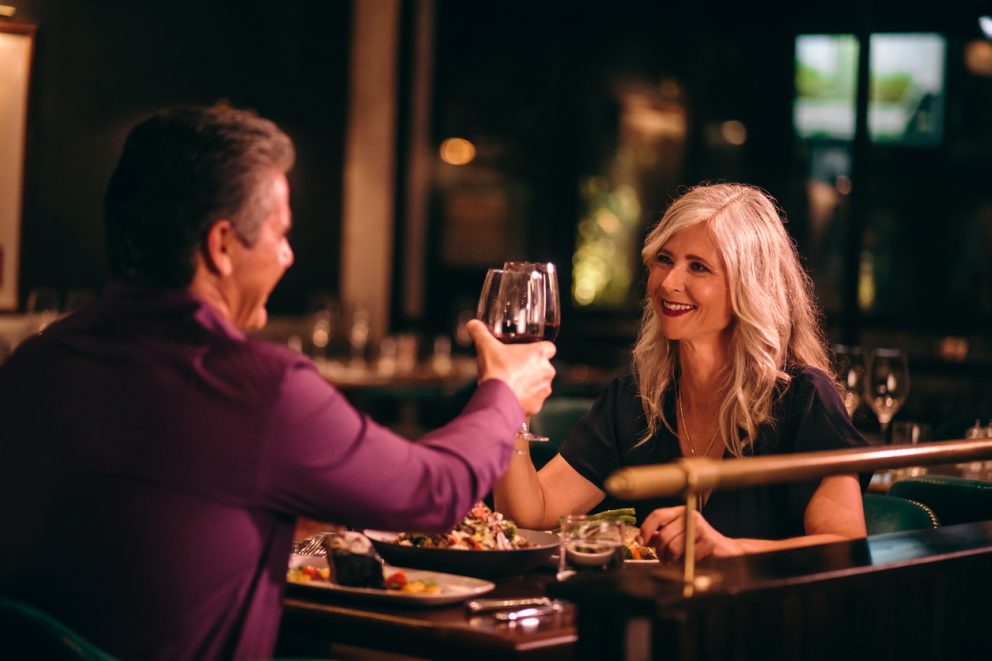 Where To Stay
If you're from elsewhere in the Peace Region, or otherwise need a place to stay, the first thing to do is find a comfy place to kick off your boots at the end of the night. Luckily, you've got plenty of choices: from the Sandman or the Four Points and the Podollan Inn and Spa, you can really relax during your evening out because you know your accommodations are taken care of.
Dinner and Drinks
No date night is complete without a little food and drink, so let's find your next favourite meal! Two local gems that shouldn't escape your radar include Legends (at the Grande Prairie Golf & Country Club), and the lounge at the Great Northern Casino. With a solid mix of appetizers, main courses, and everything in between, they're both perfect places to steal some fries off your date's plate when they're not looking.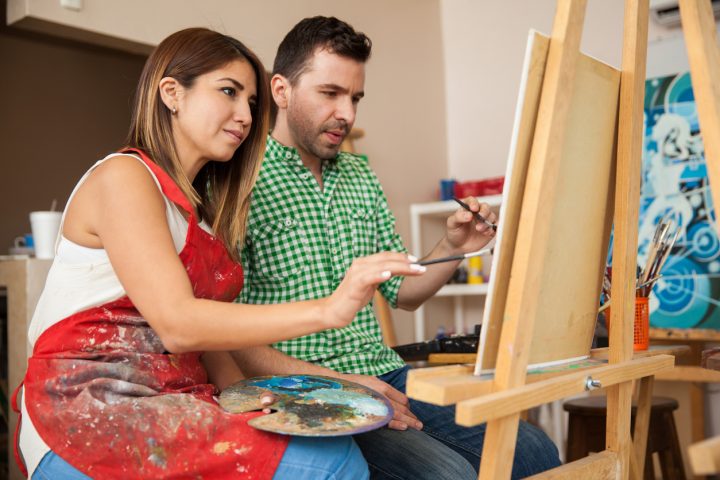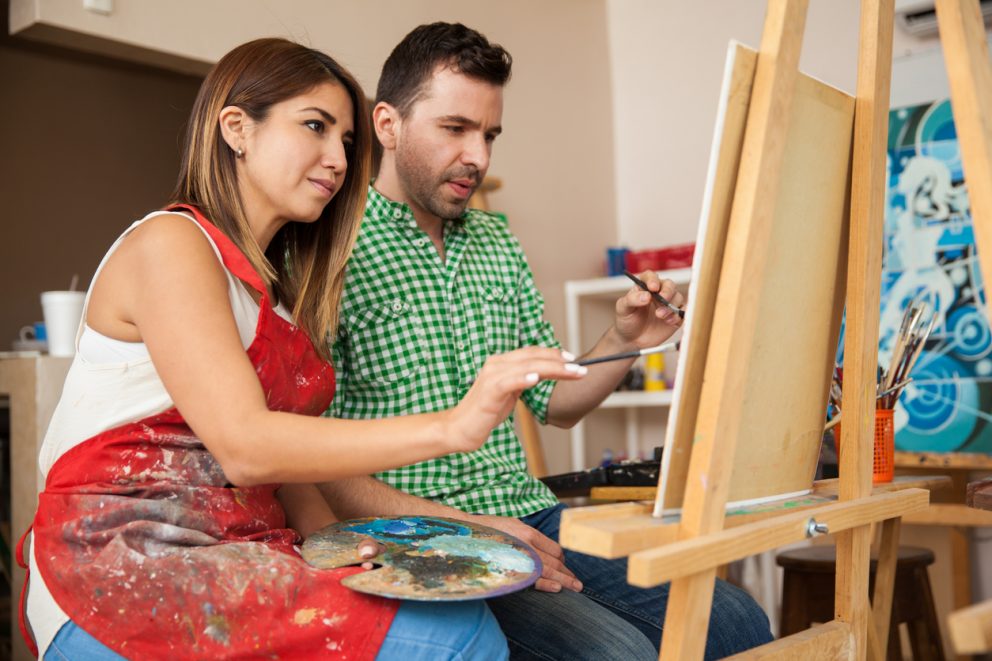 Entertainment
After dinner, it's time for the real fun! Whether you're into theatre, sports, or solving puzzles, there's an activity for you somewhere in the city. Local institution Grain Bin Brewing Company is the perfect place to sample some local brews while enjoying outdoor games on their heated patio, which might help you relax after the adrenaline rush of visiting Grande Prairie's escape rooms, Trapped and Amazing Escapes.
If you want to be a bit more active, check out glow-in-the-dark mini golf (aka, the best kind of mini golf) at Hornbrook Hollow, or – for a real thrill – you can learn to throw axes like a pro at Bullets and Broadheads, and see which one of you would make a better Viking.
For a more low-key adventure, you can book a distillery tour at Latitude 55 and learn how their line of rums, gins, and whiskies are made. There's also Grande Prairie Live Theatre in the heart of downtown – offering an ever-changing lineup of plays, musicals, and comedy shows. You might laugh or you might be moved to tears, but you will definitely enjoy our local stage talent!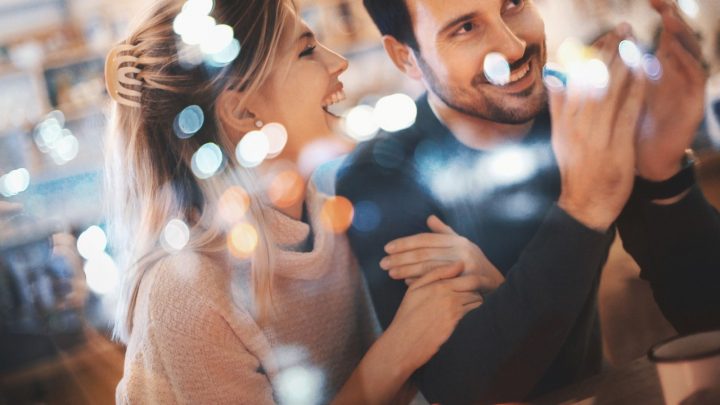 What Comes Next
This is just scratching the surface of what Grande Prairie has to offer – after all, there are still local hangouts to be discovered all over the city, or even day trips to some of our finest agritourism spots. Whatever you choose, we know you'll have a wonderful experience and a brand-new appreciation for our little slice of Albertan paradise!