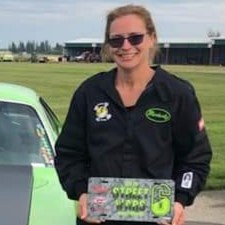 Administrative Assistant
Kimberly Kimpe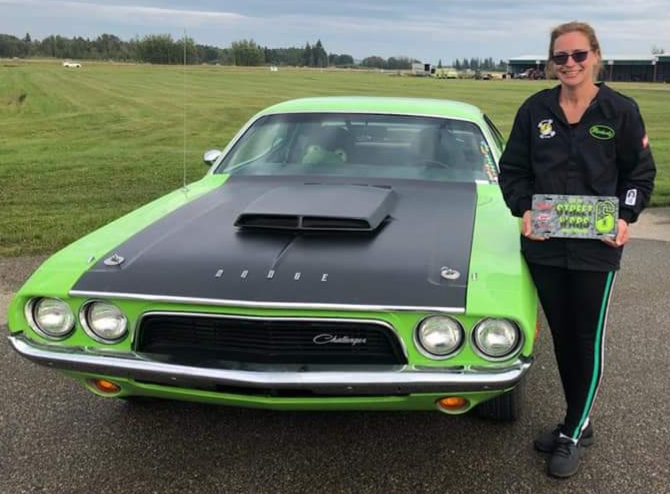 "Kimberly is a unicorn as some call her; born and raised in Grande Prairie with family roots dating back to the 1920s and 1930s when her grandparents settled on farms in the area and these lands are still in the family to this day. Even after moving away for a couple years after college, she came back to settle in Grande Prairie as it has always been home.
With excitement Kimberly has taken on the Administrative Assistant position with the GPRTA as of February 2020 and brings to the table 15+ years in Business Administration and Bookkeeping experience she has gained both professionally and through volunteering.
Outside of work she enjoys traveling throughout Alberta and BC, nature, photography and camping, whether it be by a body of water or at a track, yes track, as in a drag racing track. Her newest hobby is drag racing, she is both pit crew and driver with her family racing team and a member of the North Peace Bracket Racing Association for the last 7+ years.