Hearty barbecue and pub cuisine. Check. 
Top Canadian and local music acts. Check. 
The largest billiards venue in Grande Prairie. Check. 
Paint 'N Party Nites. Check 
Pay-Per-View sports. Check. 
Better Than Fred's is renowned for all of these features as a mainstay entertainment venue in downtown Grande Prairie.
"We want people to think of us as a great place to enjoy live music, billiards and amazing food with friends," says owner John Kriska. "We have something for everyone."

More than just a bar
Since opening 15 years ago in the former Sharks location across from Revolution Place, Kriska has continued to build on his dream of owning a restaurant/bar that appeals to all ages. 
"When I first bought Sharks, we had basic bar food and local bands. We worked really hard to develop and grow the concept," he says. 
"We completed a renovation and brought in an authentic pit barbecue with recipes handed down from generations," says Kriska. 
A restaurant owner at a spot called Tennessee's BBQ in Boston was retiring and wanted to keep his grandmother's recipes alive. Kriska was delighted to carry on the tradition. 
"The stage was expanded and new sound gear was purchased to allow us to bring in some of Canada's best bands," he says. 
As a former guitar singer, backup vocalist and rock and roll lover, a larger stage was a must for Kriska to welcome names such as Ian Thornley, Big Wreck, The Trews, The Tea Party, Glorious Sons, The Headstones, Pop Evil Bif Naked, and the Sheepdogs, to the venue.

Local and international FLAiR
Favourite menu items include the Jar-B-Que (smashed potatoes, pulled pork, coleslaw, and barbecue beans, topped with a deep fried pickle), home-made spinach dip, Texas Twinkies (stuff Jalapeno peppers), smoke ribs and family rib and chicken packs, along with burgers, wings, steaks, sandwiches, and wraps.  
Gluten-free options are available. 
Better Than Fred's has about 30 staff. The name was adapted from a salsa company in Boston – Better Than Fred's Famous Picante.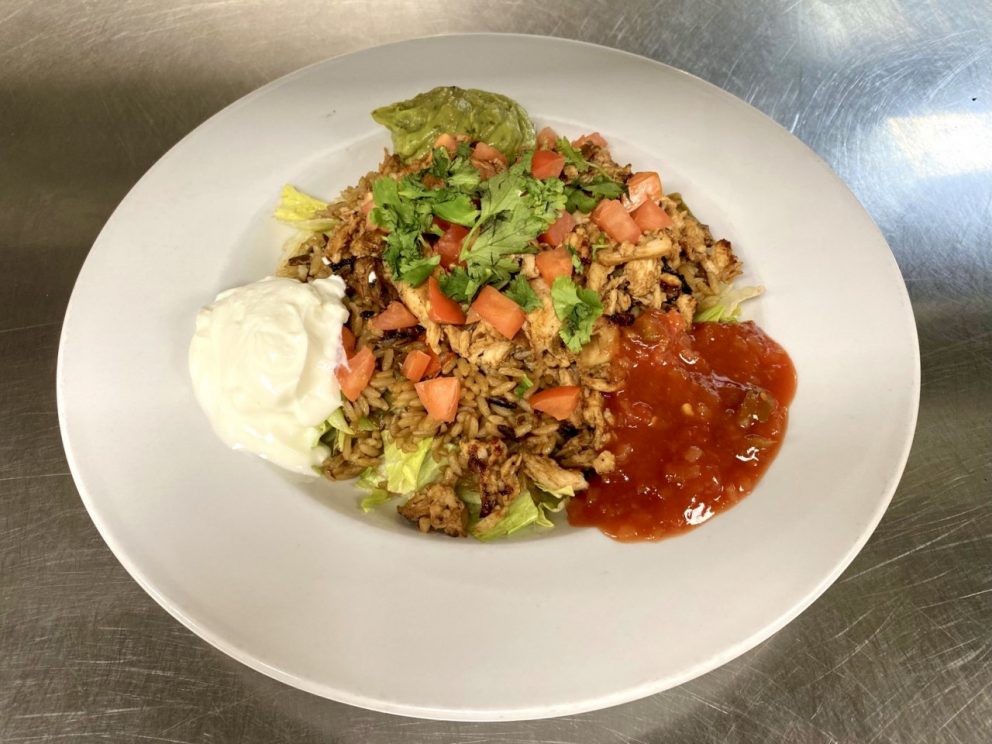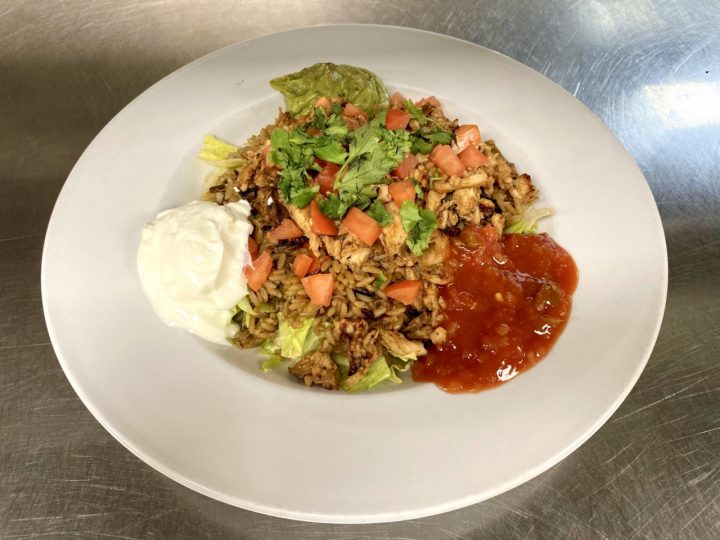 A year of adapting
Kriska can't wait for the pandemic to end so all regular activities can return. 
"It's been a challenge but it has given us an opportunity to bring our extensive menu to more households than ever before with curbside service and delivery opportunities," says Kriska. 
"Grande Prairie has been nothing short of amazing during this difficult time! Our food was made to travel and appeals to people of all ages. I'm so grateful for the love and support we have received. We have become a full-fledged restaurant during this time and weathered the storm."

Looking forward
Better Than Fred's continues to identify ways to expand its client base. Renovations have been undertaken to permit private rooms. Paint'Party Nights are a popular attraction and catering is also offered. 
"Paint Nights is a great concept that has driven and created new sales with mass appeal to all ages," says Kriska. 
Better Than Fred's gets behind community initiatives and charities such as Everybody Eats in GP.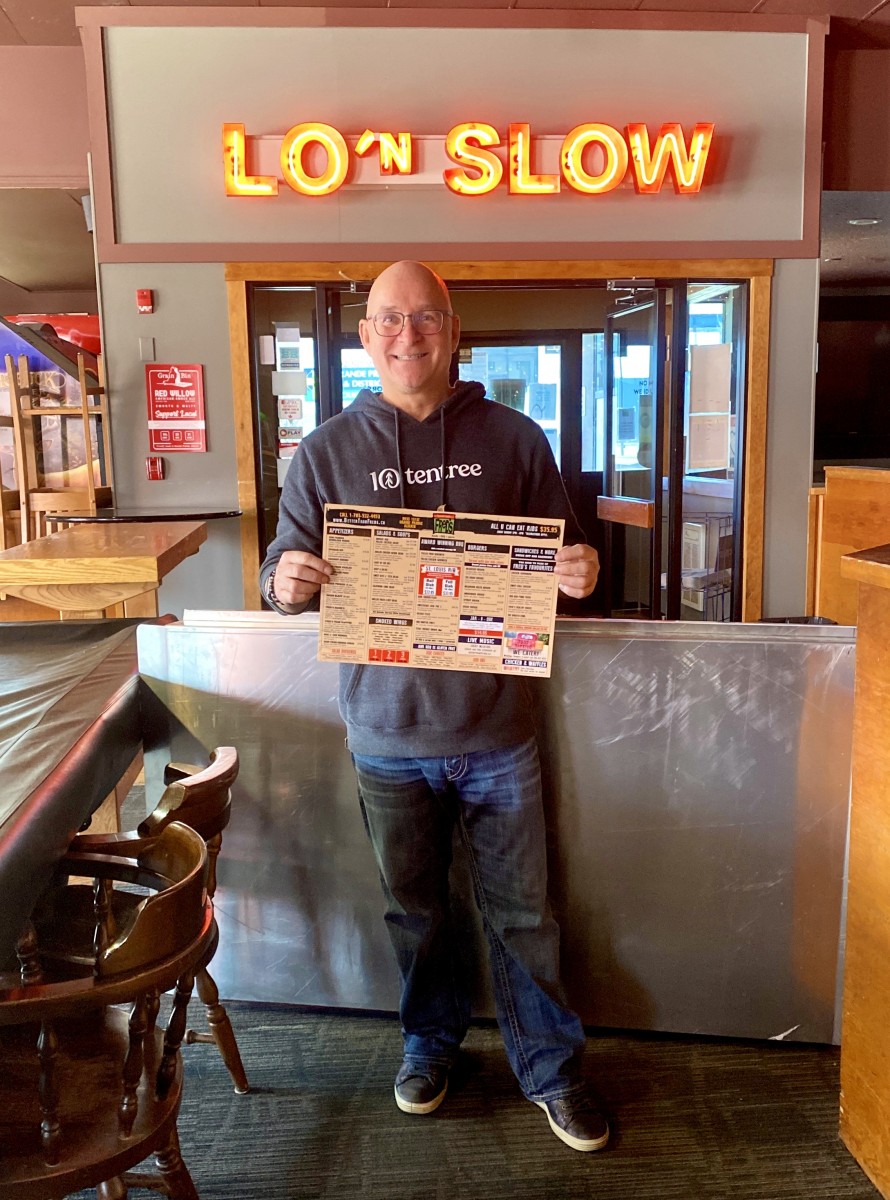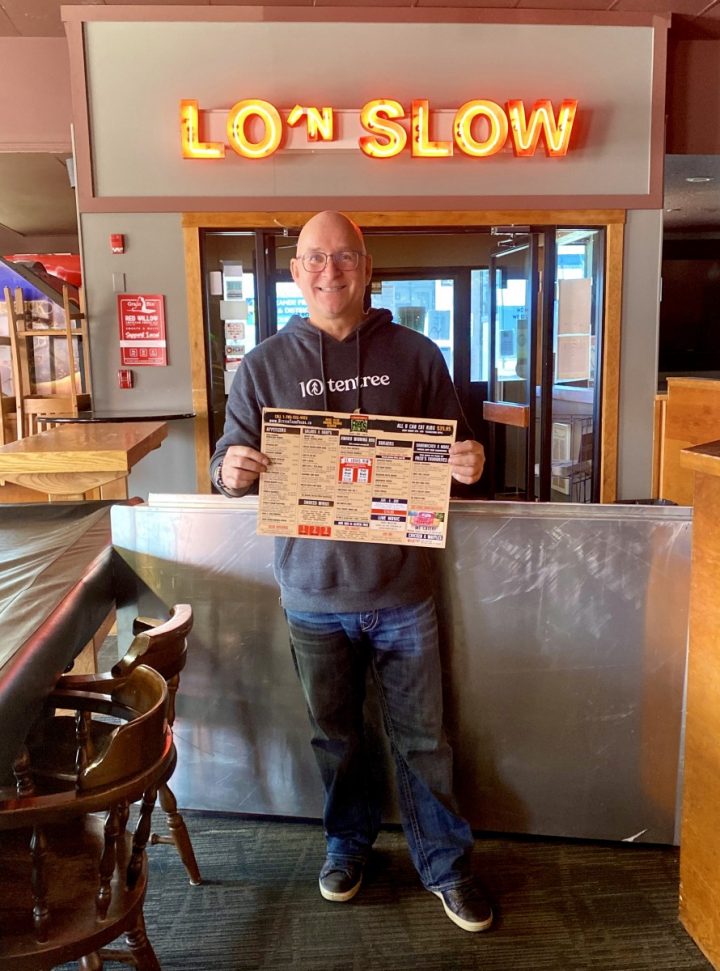 "I'm so grateful to our community for its support and I believe in giving back as much as I can," says Kriska. 
"We're excited to come back even stronger than ever. We always love having new customers, whether it's for a meal, some live music, billiards, or to enjoy one of our nightly drink specials." 
Check out their website at www.betterthanfreds.ca