The Grande Plan: Outdoor Adventurer
There are few things more inspiring than seeing a great landscape in person – and the region south of Grande Prairie has some of the most incredible views on earth. From the foothills that rise up to meet majestic mountain peaks, to the rolling plains that gave the city its name, there's plenty to inspire outdoor explorers of all ages. This plan is for nature lovers, hikers, and those needing some time away from the daily grind.
Length: 2 days
Know Before You Go:
If you're just visiting or you don't own a car, you can rent one from National Car Rental at the airport in Grande Prairie. This plan is based around the Grande Cache area, two hours south of GP, so you will need a vehicle. Make sure you pack some suitable gear for the outdoors, including a broken-in pair of hiking boots, a waterproof jacket, water bottles and snacks, sunscreen and sunglasses, and a hat to protect your face.
If you're the camping type, try for a spot at the Smoky River South Provincial Recreational Area, located on the banks of the river. It's first-come, first-served, so keep those fingers crossed! If they're full, you can also head a few minutes south to try again at the Sulphur Gates Provincial Recreational Area, which has a trailhead surrounded by amazing natural scenery. Otherwise, stop in to the town itself to book a room at the Grande Cache Hotel for the night.
Itinerary: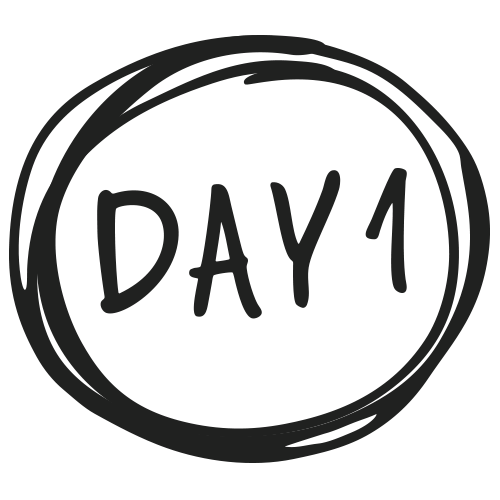 At a glance: A leisurely drive, some outdoor activities, and a fabulous local dinner!
In Grande Prairie, visit one of the excellent coffee shops, cafes, or bakeries to get in a filling breakfast and a hot coffee before heading south on Highway 40. The drive to Grande Cache takes about two hours, and you'll notice the landscape shift as you get close to the Rockies along the way.
Drop in at the Grande Cache Tourism Centre if you need tips on the area, a walking map, or some other local recommendations. Their job is to make sure your visit to their community is the best it can be, so take advantage of the information!
For the thrill seekers, look up an adrenaline-fueled afternoon adventure at Wild Blue Yonder – they'll take you whitewater rafting through the canyons nearby! With modified protocols this summer, you'll need to book your rafting group tour in advance. If you book the tour, keep in mind it starts at noon, so you will need to leave the city with ample time to get there.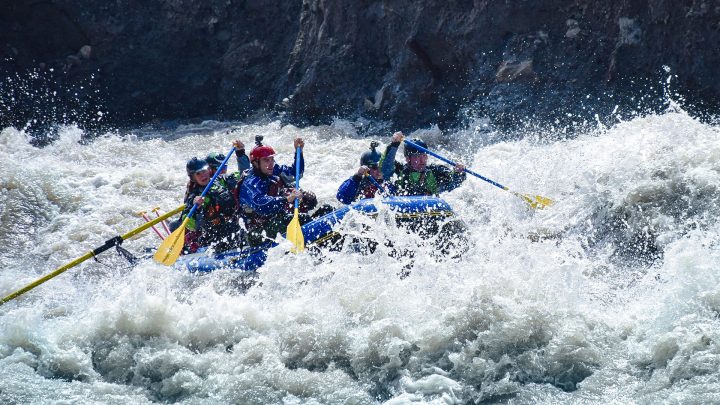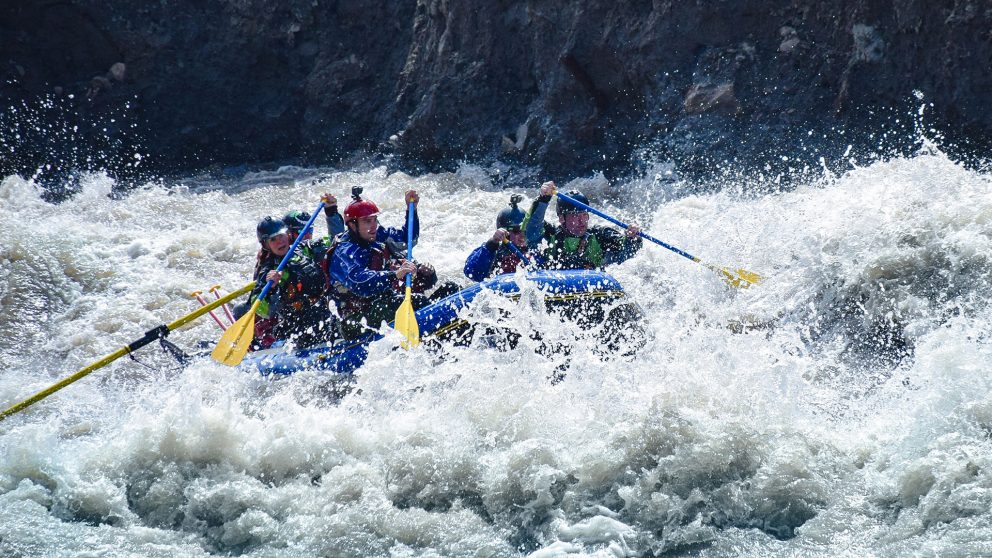 Not the whitewater type? No problem! Golfers can opt for dry ground, spectacular mountain views, and clear blue skies while enjoying an afternoon round of golf at the Grande Cache Golf & Country Club. Either way, once finished, you'll have worked up an appetite, so it's time to have a satisfying dinner at a local favourite: The Ridge, serving up delicious homestyle food for its patrons.
After that, get some dessert or drinks, head back to the hotel, or go set up your tent at the campsite with the kids. It's time to relax, enjoy the rich aroma of the pine tree forests that surround the town, and watch the stars as the sun goes down.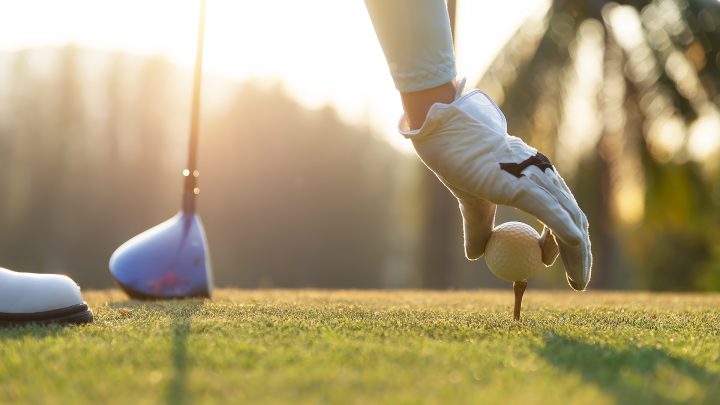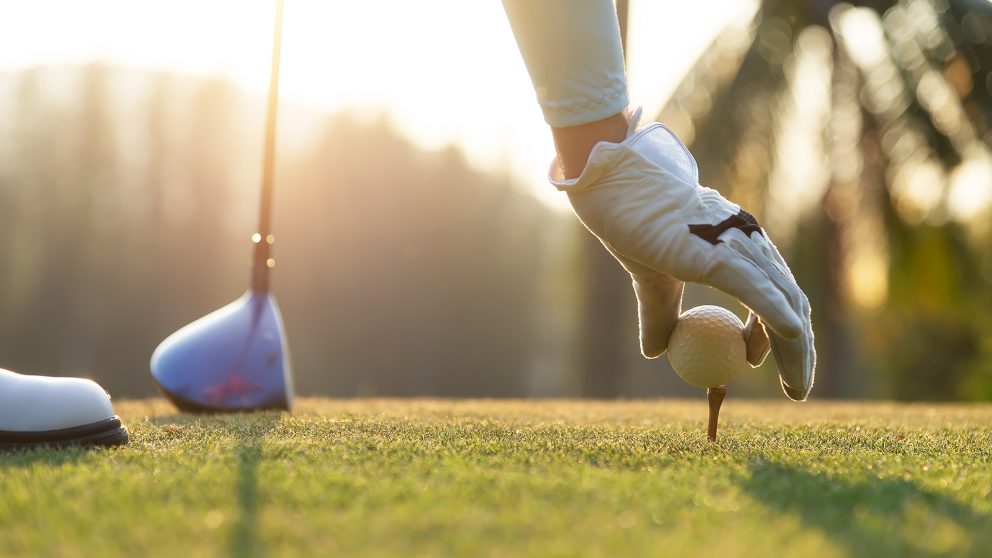 At a glance: A big breakfast, hiking for breathtaking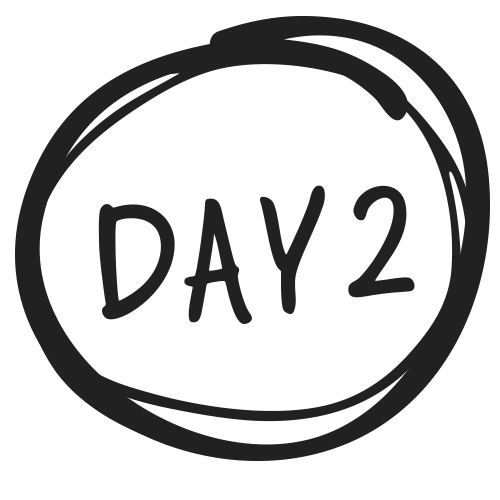 mountain views, and a restful drive back to Grande Prairie.
Get your preferred breakfast (healthy and nourishing, or greasy but sinfully delicious – we don't judge!) and head over to Labyrinth Park where you can walk around the uniquely interesting rock designs. Full of natural echoes and peacefulness, it's a perfect place to finish eating and prepare for the day ahead.
Grande Cache has numerous opportunities for day hikes, and it's really a matter of preference and skill for which one you choose. For a family-friendly hike, start at Sulphur Gates and try the Eaton Falls trail within the Willmore Wilderness Park south of town – it's only a few kilometres long, but offers some of the best views for the least effort. Truly dedicated hikers can look into the Passport to the Peaks program, offering an incentive to climb all of the area's mountain peaks.
In the late afternoon, it's time to head back to Grande Prairie! Load up the car and make your way north on Highway 40. About halfway through the drive, you'll come up to Kay's Kitchen, a food truck near the Cutbank turn-off. Do yourself a favour – pull over and snag a delicious, one-of-a-kind dinner-to-go. It's the perfect way to finish off your trip with one last memory!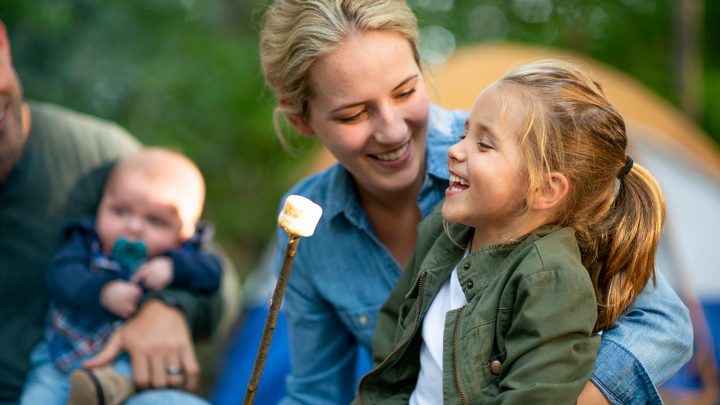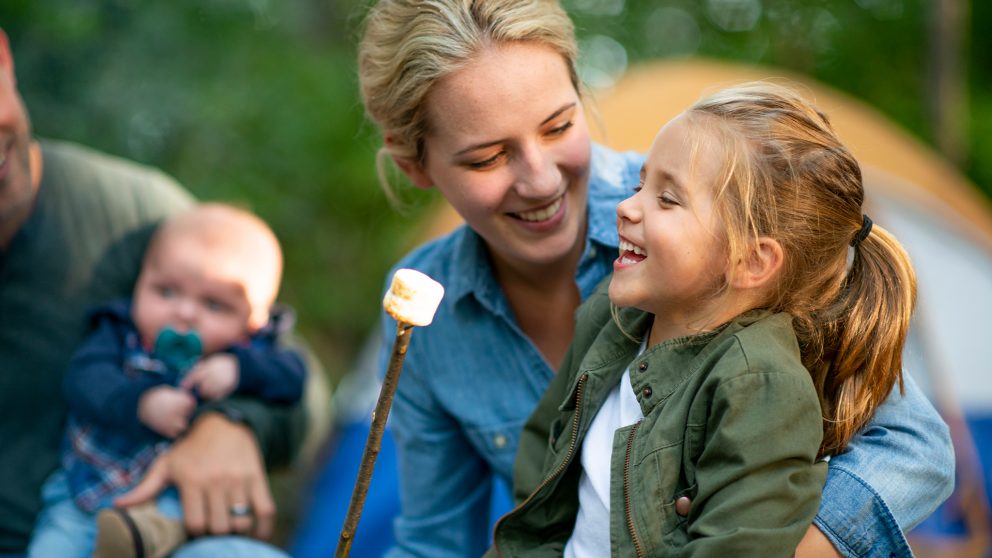 Looking for a great place to stay in Grande Prairie and Region? Look no further! These local hotels are giving Grande Plan readers an exclusive discount to stay – learn more here!