The Grande Plan: South Bear Creek
While the downtown core of Grande Prairie is bursting with urban adventures, there's a lot to do beyond the central streets of our beautiful city, too. With this Grande Plan, let's head south and explore the excellent shops, strolls, and sports of the South Bear Creek neighbourhood. There's both indoor and outdoor fun to be had for the whole family, so pick your favourites from the list and get ready for an unforgettable day together!
Length: 1 day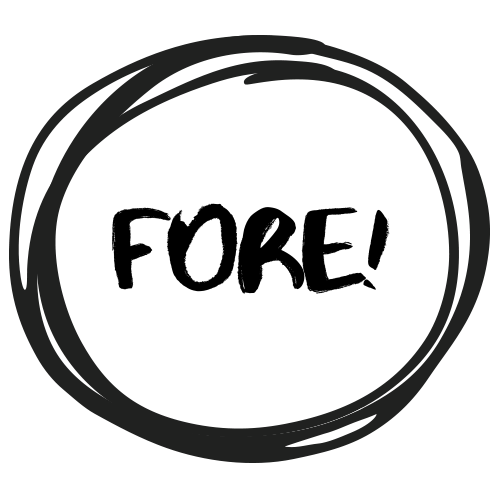 If the weather permits, you can start things off at the Bear Paw Par 3 Golf Course, which is a perfect excuse to practice your short-game skills while still spending quality time with the family. It features a shortened 9-hole golf course that's suitable for kids, and great for sinking those long-distance putts.
Nearby in South Bear Creek, you can drop in at the Bike Skills Park next. If you have an aspiring mountain biker or BMX rider in the family, this is a place for them to practice their wheelies, balance, and descents before tackling the real thing on a bigger scale. Nothing builds confidence like getting better at something that was once difficult – so let the little ones flourish while you keep an eye on them from the sidelines.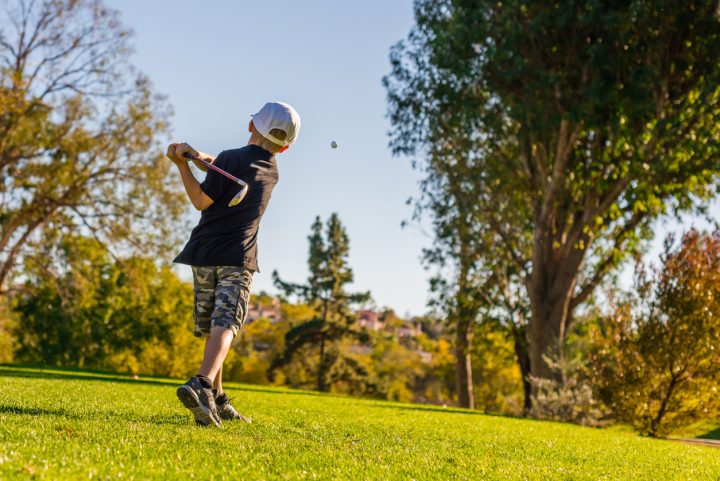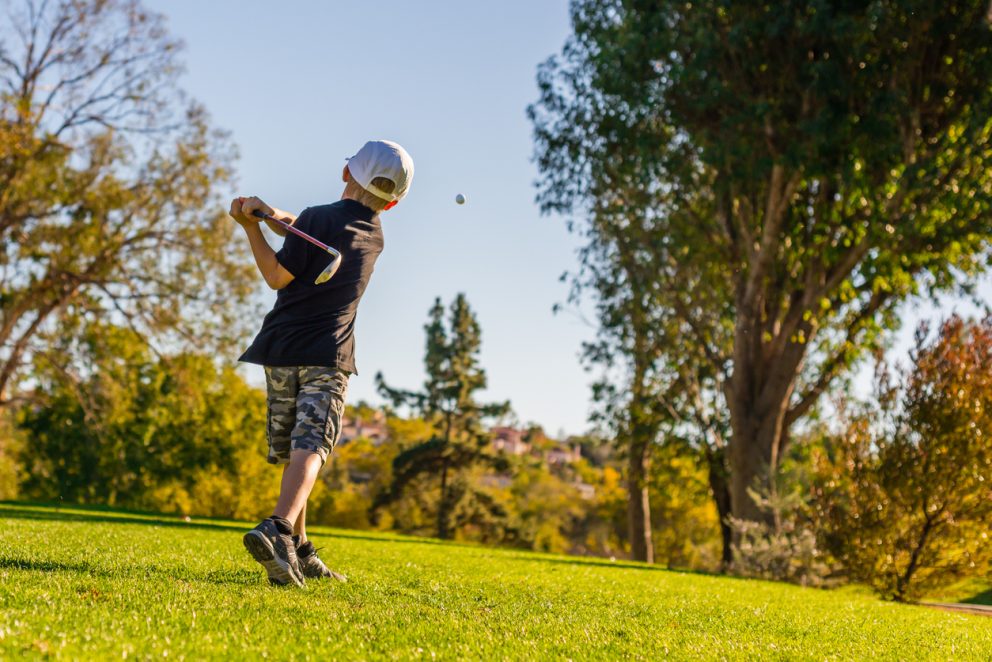 In need of something a little more relaxing? Check out the off-leash dog park and give your four-legged friends some room to run. There's plenty of green space surrounded by border fence, so you can rest easy knowing that your dog is safe while getting their exercise for the day – all you have to do is throw the sticks, the balls, and the frisbees.
That's not all there is to do outside, though. Just a little closer toward downtown is Muskoseepi Park, well-known for the miles of walking trails and bike paths that run alongside the creek – and also known by thousands of citizens as a fitting antidote to the stress and noise of everyday life. For something a bit more structured, you can take part in disc golf that runs through both Muskoseepi and South Bear, where you can hone your arm (and your aim) in preparation for next summer.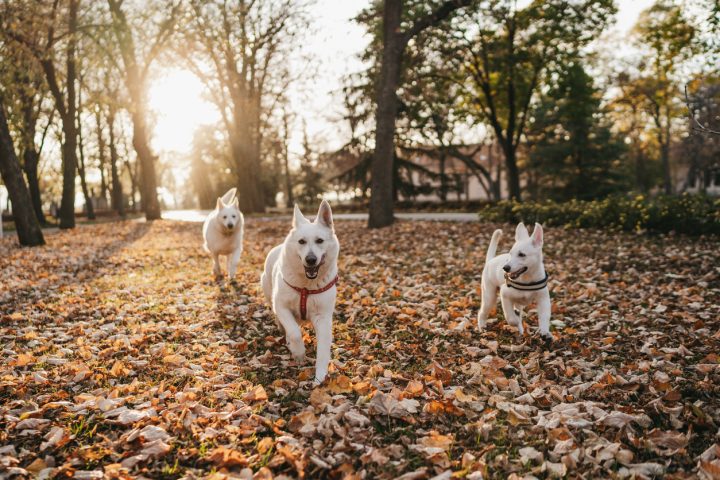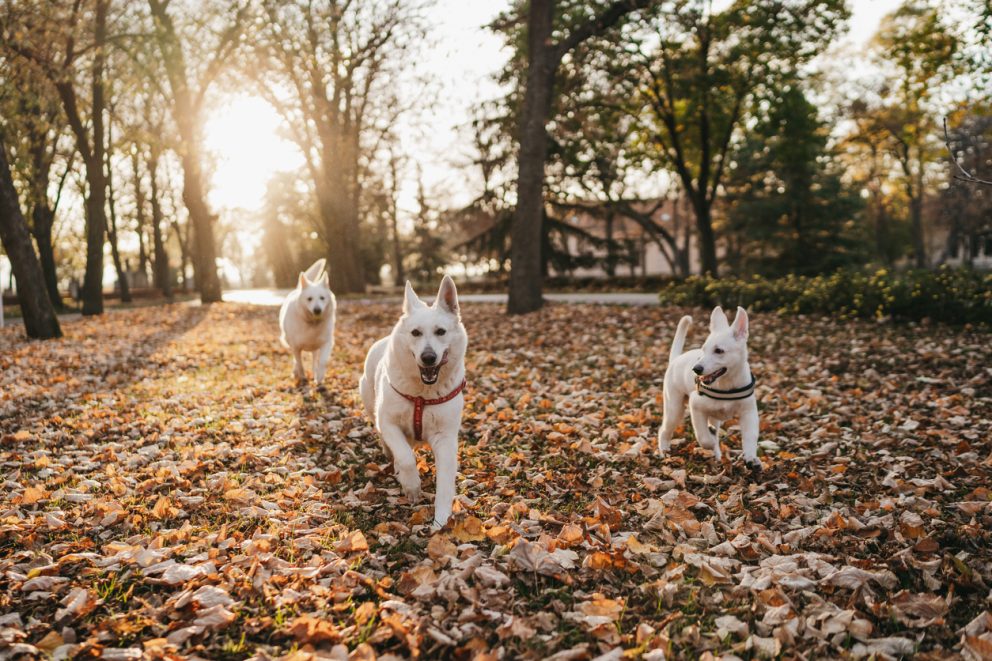 Lastly, we come to the Eastlink Centre, where there are some great options and facilities available for any hobbyist to enjoy. The more daredevil-ish among your group might take the opportunity to catch big air at the Eastlink Skate Park, boasting 5,000 sq. ft. of shred-ready skateboard space. But if you prefer your sports indoors, that's okay, too – because Eastlink has a lot to choose from. You can visit the pool (complete with waterslides and other activities), burn some calories at the fitness centre or running track, or watch the kids play themselves out at the Aquaterasaurus Land playground. All the details are here, in one easy place!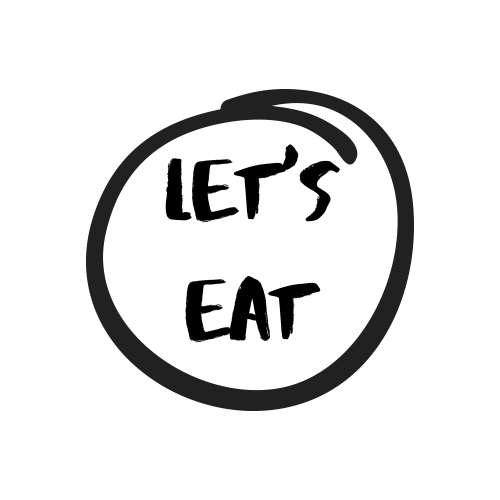 By now, you're probably hungry and ready to chow down! If it's snacks or small servings you're after, you'll want to check out Grains, a local-favourite bakery, café, and restaurant that specializes in that home-made taste. But if you need something bigger after a long day, set your sights on Red Rock Urban BBQ – a can't-miss smokehouse that serves mouth-watering portions of the best Alberta beef. We'd try to describe it, but words just wouldn't do those flavours justice.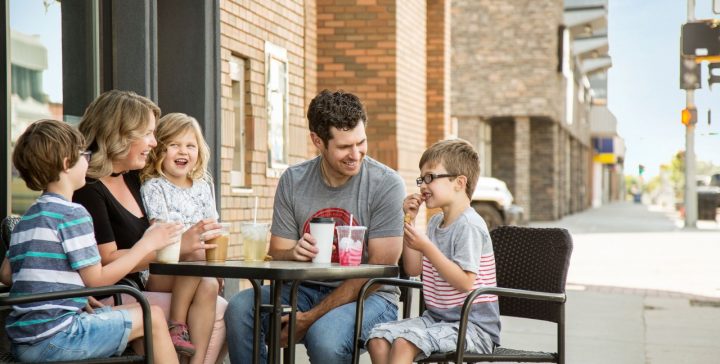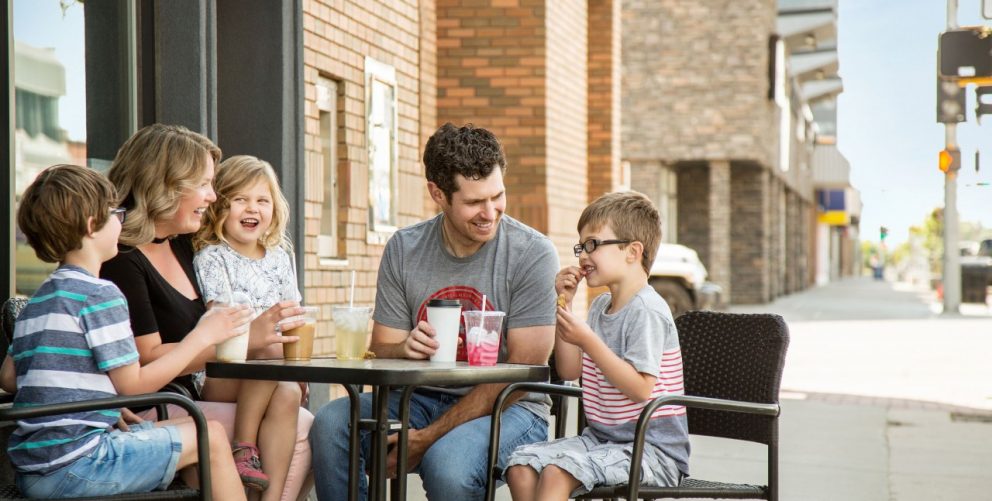 Some of you are probably coming in from out of town, and are spending the night in our fantastic city. We're glad to have you! For accommodations on this side of town, we recommend the Four Points by Sheraton – featuring a convenience store, bar & grill, full breakfast services, and modern rooms equipped with everything you'll need to get a good night's sleep. Plus, they're giving Grande Plan readers an exclusive discount to stay – learn more here!