The Grande Plan: Urban Explorer
A little-known side of Grande Prairie is its thriving downtown core and vibrant art scene. While larger Alberta centres like Edmonton and Calgary are often considered the only "urban" destinations in the province, Grande Prairie certainly deserves a place in the list – and after taking this walking tour through its streets, you'll quickly understand why. Wander through impressive art galleries, sip the locally roasted coffee, and best of all, skip the stress of big city crowds. Taking a tour through Grande Prairie's urban centre will leave you with a renewed perspective of the city.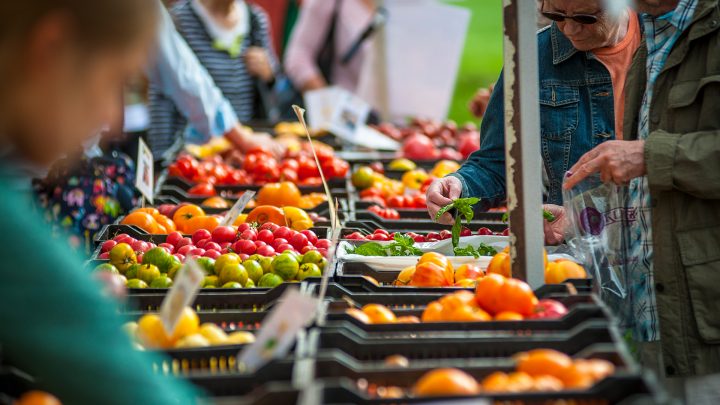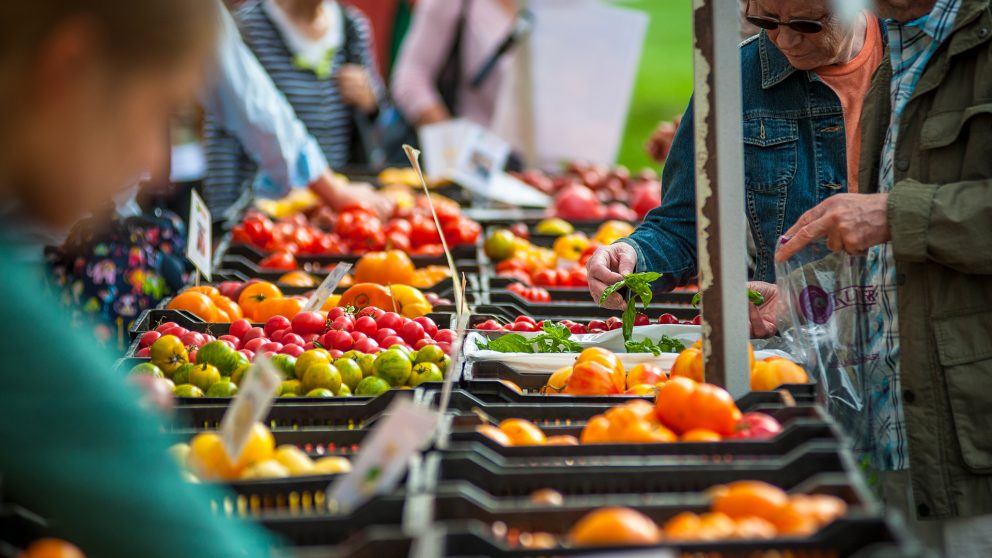 Length: 1 Day
Know Before You Go:
This itinerary is perfect for those who love to get their steps in, or who don't have access to a vehicle. Whether you're here on a business trip, dropping in to visit family, or you're a local looking to enjoy Grande Prairie's downtown core on a hot summer Saturday, this is the plan for you!
As with all plans, some of the information may change. So if you see a place you're really excited about, it's always a good idea to call ahead and make sure they are open and ready for visitors. If you're visiting the city, first things first: welcome to Grande Prairie! We know you'll have a great stay at one of our excellent hotels. Most central is the Sandman Hotel, located at 9805 100 St. right in the heart of the downtown area. Just a bit further from the city centre, you can also stay at the Encore Suites near the Great Northern Casino and plenty of dining and shopping options. On the south end of the city, the Four Points by Sheraton offers an exceptional stay experience with an indoor pool and 24-hour fitness centre, and is conveniently located across the street from the state-of-the-art recreational Eastlink Centre – perfect for families!
For this day plan, it's best to have a couple things in your suitcase that will keep you comfortable. Make sure you bring a good pair of walking shoes, appropriate clothes, sunscreen and sunglasses, and a water bottle. Keep an eye on the forecast – if it looks like rain, an umbrella is obviously a good choice as well.
Itinerary: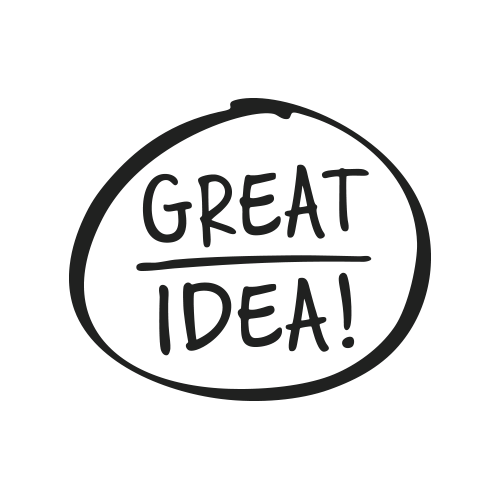 Morning
Rise and shine! Enjoy breakfast and coffee at your hotel before heading out, then take a stroll (or a cab if you're outside the core) to the Montrose Cultural Center. This one-of-a-kind building is more than 100,000 square feet of cultural displays, events, and information, and holds artworks and other pieces from artists both local and abroad.
It contains the Art Gallery of Grande Prairie, which is the largest art gallery in the Peace Region. Did we mention the admission is also free? This Category A gallery is a must-see for any art lover. In the same complex is the Grande Prairie Public Library, one of the most well-known buildings in the whole city, with multi-story architecture that draws in the eye.
From there, head down 100th Avenue toward the Farmer's Market, exploring the shops along the way. Some local favourites are Fashionista and Just Beachy, which carry the latest styles to look good as you explore, and beachwear that's perfect for a hot summer day.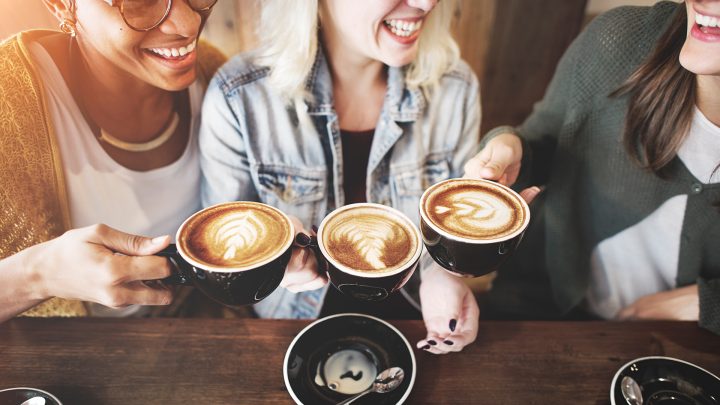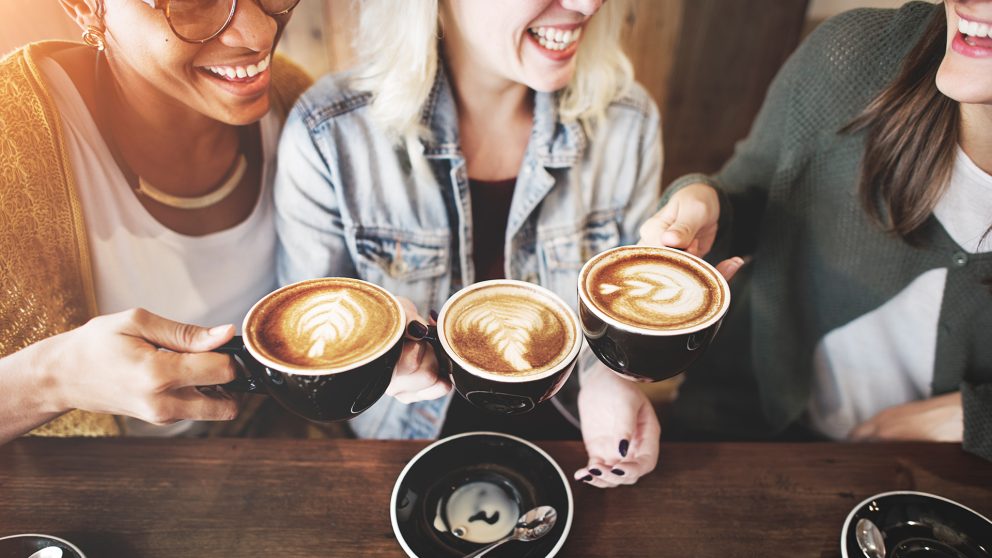 Afternoon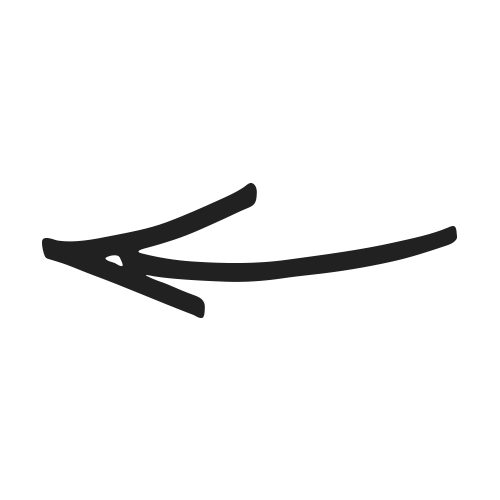 Feeling a bit hungry? Grab some fresh tacos for lunch at El Norteno in the Grande Prairie Farmer's Market (but be warned, no other tacos will ever compare to these). Next, if the weather is not ideal, or if you're looking for more arts and culture, the Grant Berg Art Gallery is nearby, showing local and international art, pottery, sculpture, jewelry, and photography. Another option is to pop over to Muskoseepi Park at the riverside for an afternoon stroll, a game of mini-putt golf, and a visit to the Grande Prairie Museum, located conveniently within the park.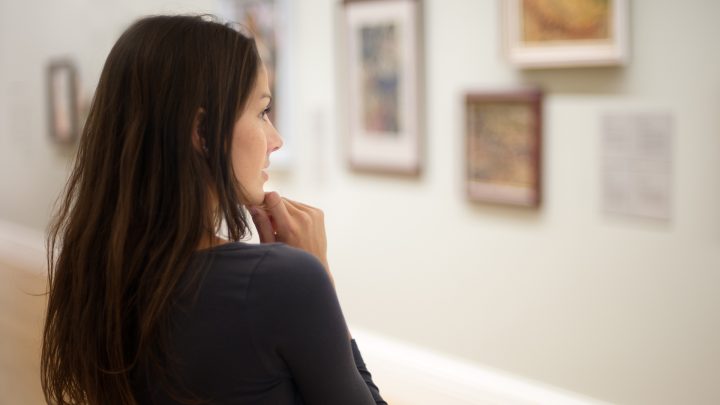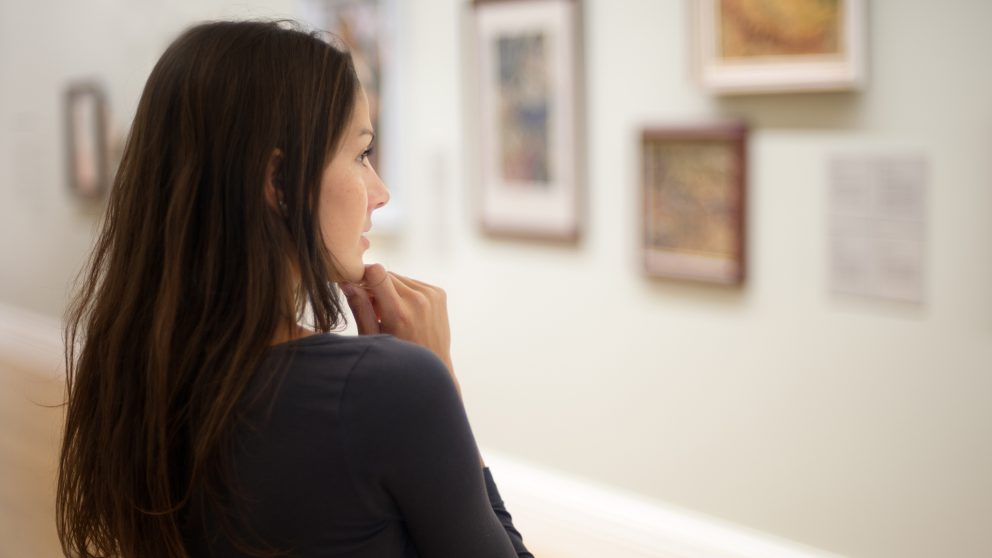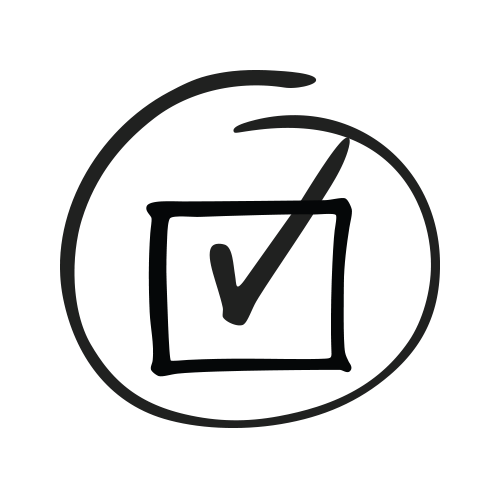 Evening
After a busy afternoon (or if you've just come from a business event), you'll want a great dinner. Downtown, there are many local favourites, such as Maddhatters, where you can "Dine, Drink, Dance"; Earl's (with a covered patio); and The Sawmill Steakhouse. If you want to keep the night going with some great live music, you can't go wrong by catching some tunes, pool, and a couple drinks at the award-winning venue Better than Fred's, the Grande Prairie home for touring rock bands from all over North America.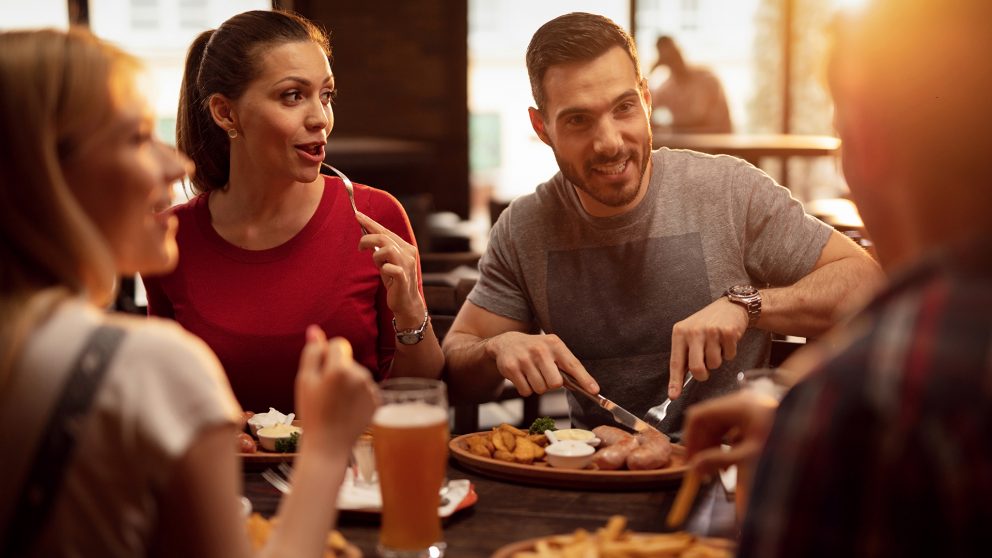 Bonus Tip:
If you need a caffeine boost with some of the best coffee in the city, one of our favourites is Ole Smokes Coffee (you'll need a vehicle or taxi to get there but it's worth it).
Looking for a great place to stay in Grande Prairie and Region? Look no further! These local hotels are giving Grande Plan readers an exclusive discount to stay – learn more here!