With the winter season in full swing and an increasing limit on safe, family-friendly activities to do during the current pandemic restrictions, we decided to whip up a list of the best outdoor skating rinks across the Grande Prairie region for you. With SO many outdoor rinks in each of our communities, it would be impossible to include them all, so make sure to check in with your local county, town, or community for even more skating possibilities.
But without further ado, grab your gear, round up your household, and remember to skate like no one's watching!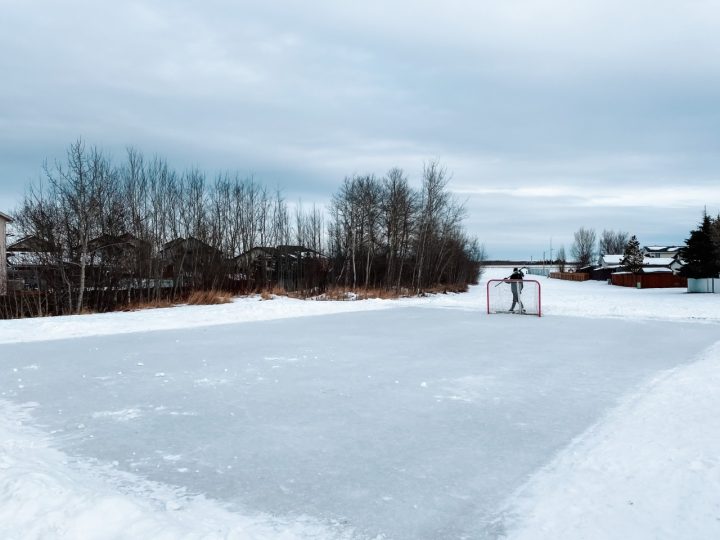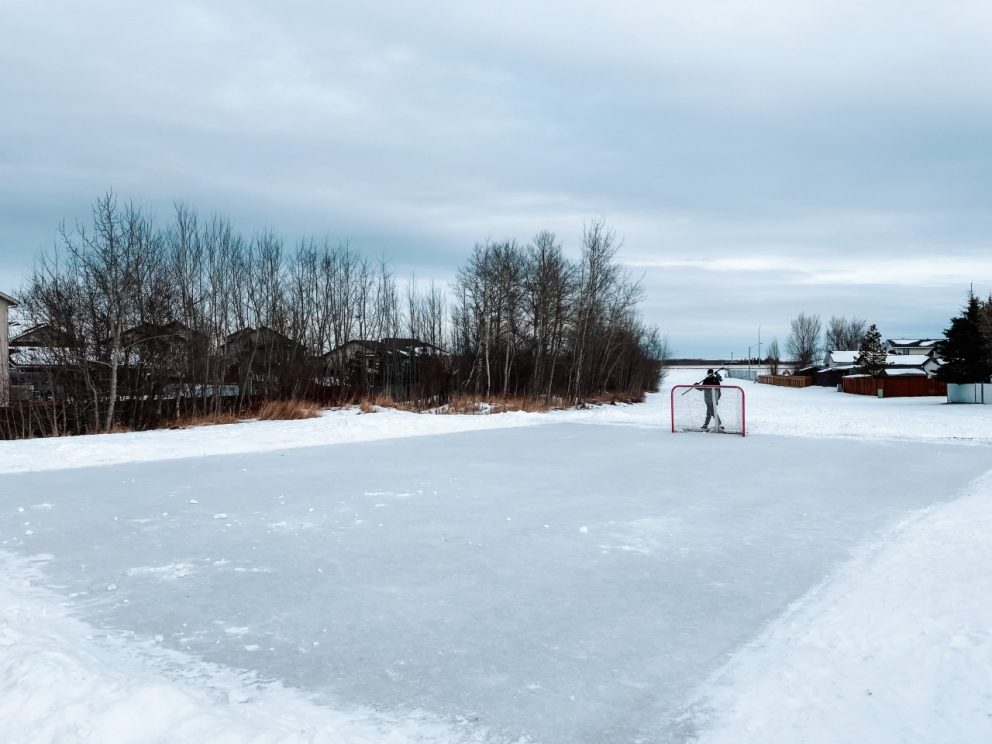 Aquatera Community Skating Oval: OPEN
Hosted by the Peace Wapiti Speed Skating Club in partnership with the City of Grande Prairie, this large (400 metres!) ice oval is conveniently located on the lot west of Eastlink Centre and and is free to visit. Plus, if you're up for some night skating, lights are on every night from 6 pm through 9 pm. Do keep in mind hockey sticks and pucks are strictly prohibited. It is also recommended to bring some lawn chairs to for when tying up your skates and maintain physical distance between yourself and other skaters.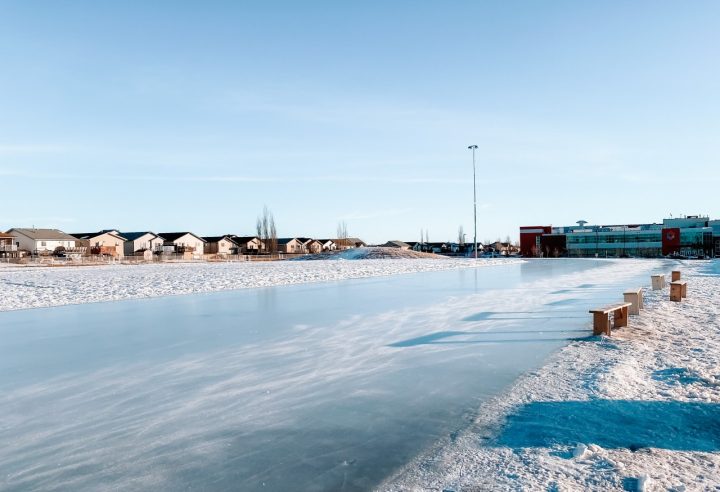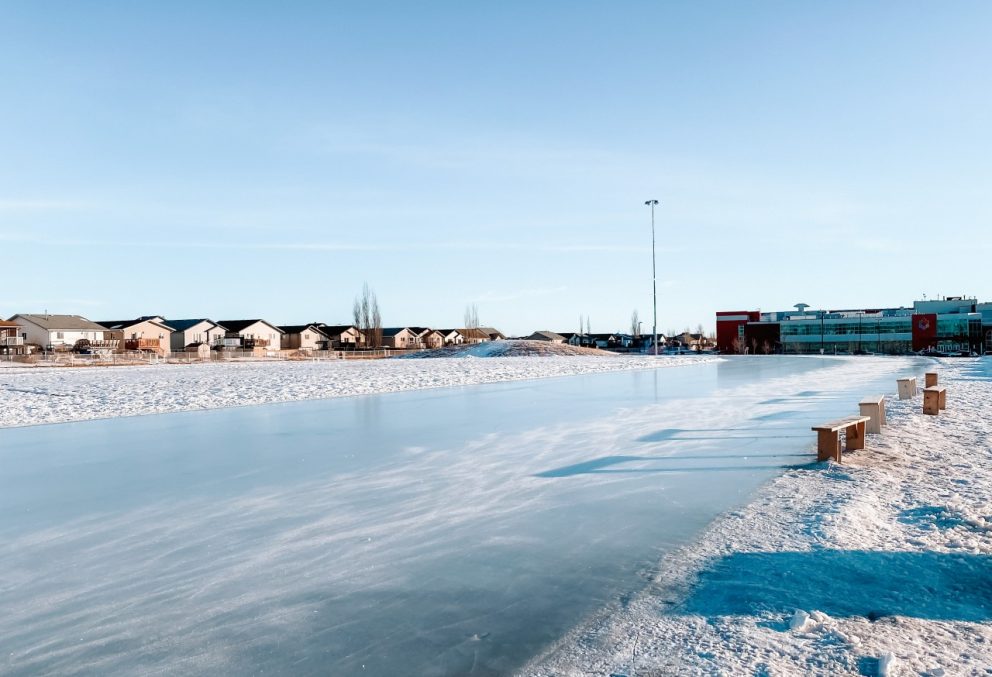 Muskoseepi Park Pond: OPEN, REQUIRES RESERVATIONS
Part of the expansive Muskoseepi Park that runs through the heart of Grande Prairie, this skating pond is hockey-free and open to the public at no cost. With current health restrictions in place, you'll need to book a 1-hour time slot on the City of Grande Prairie website, as there only 50 people permitted on the ice at a time.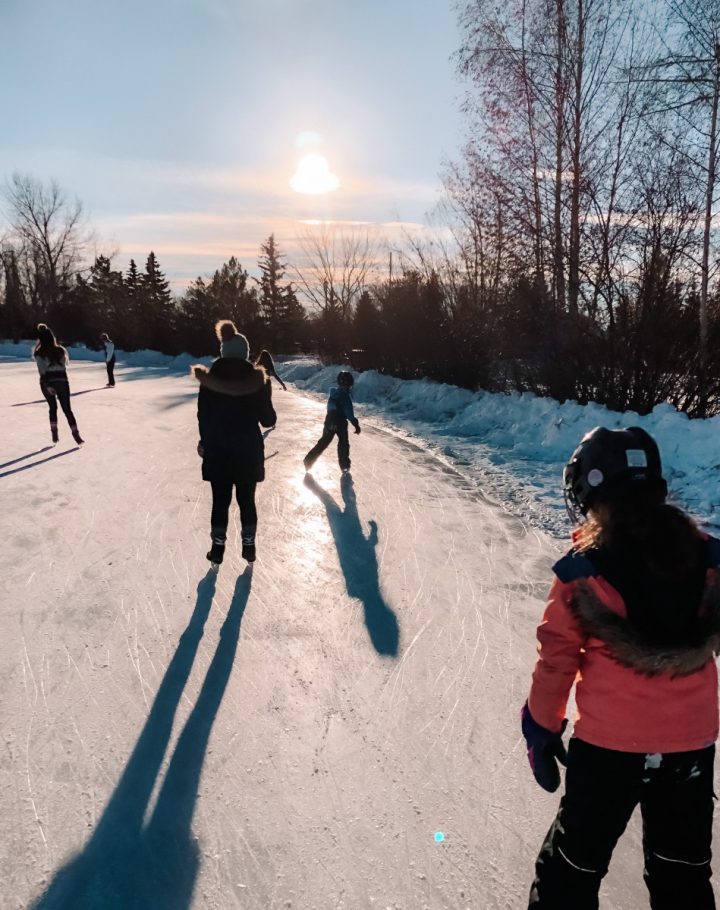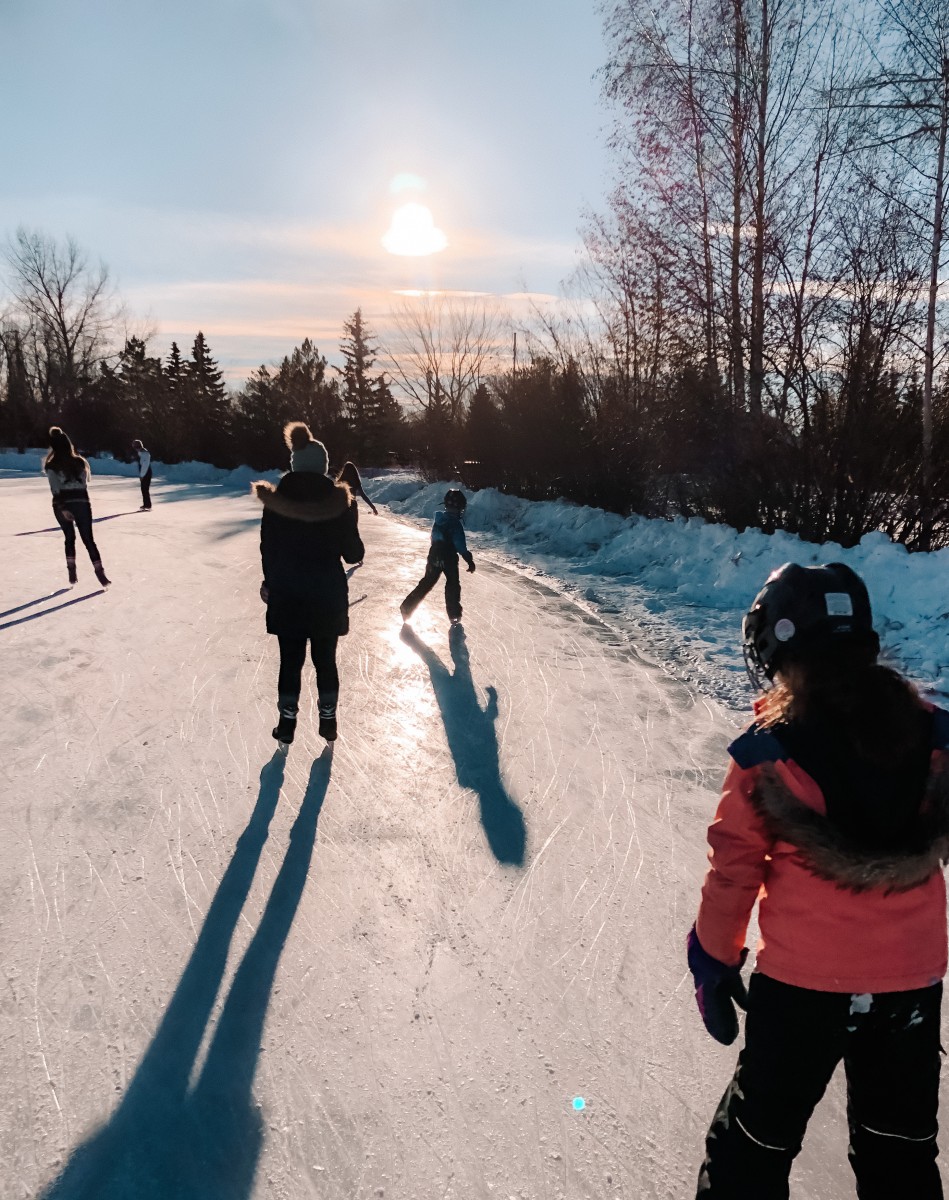 TARA Energy Services Community Outdoor Rink (Evergreen Park): OPEN
Flooded in one of the parking lot areas, Evergreen Park recently set up their own outdoor rink for winter enthusiasts to enjoy. Rink hours are 9 a.m. to 10 p.m. daily, and it's imperative that skaters leave by 10 p.m. as the gates to the parking lot will be locked at that time (and you might have to end up spending the night in your vehicle – brr!). Under current protocols, only 10 skaters will be allowed on the ice at one time, so the park asks skaters to be considerate of others' so we all have a chance to use the facility!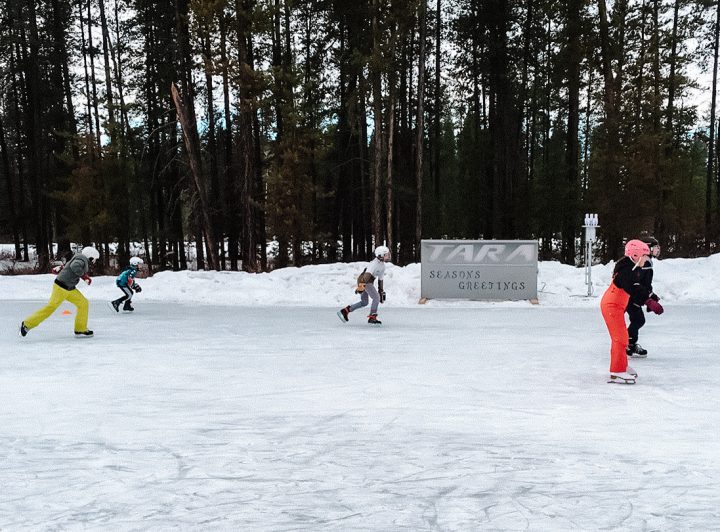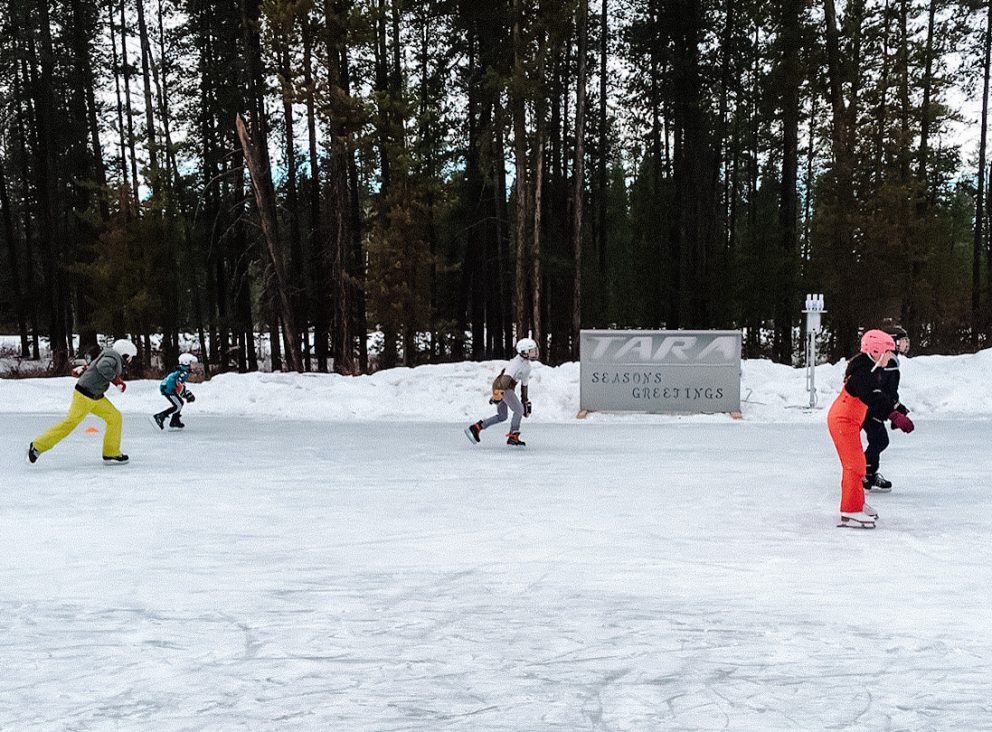 Montrose Skating Oval: OPEN
A collaborative undertaking by the City of Grande Prairie and the Downtown Association, this shiny new ice rink was developed just 2 years ago and is situated next to the Montrose Cultural Centre. This skating oval has similar recommendations to that of the Aquatera Oval (i.e. no hockey, no mingling amongst households), but does not currently require reservations. If you're planning to visit the Cultural Centre anytime soon, be sure to bring your skating gear just in case!
Philip J. Currie Dinosaur Museum Outdoor Rink: NOT YET OPEN
To complement their world-class indoor museum with a little outdoor fun, this facility will soon be offering a community skating rink for all visitors, plus cozy fire pits for you to roast marshmallows on! Check their Facebook page for regular updates.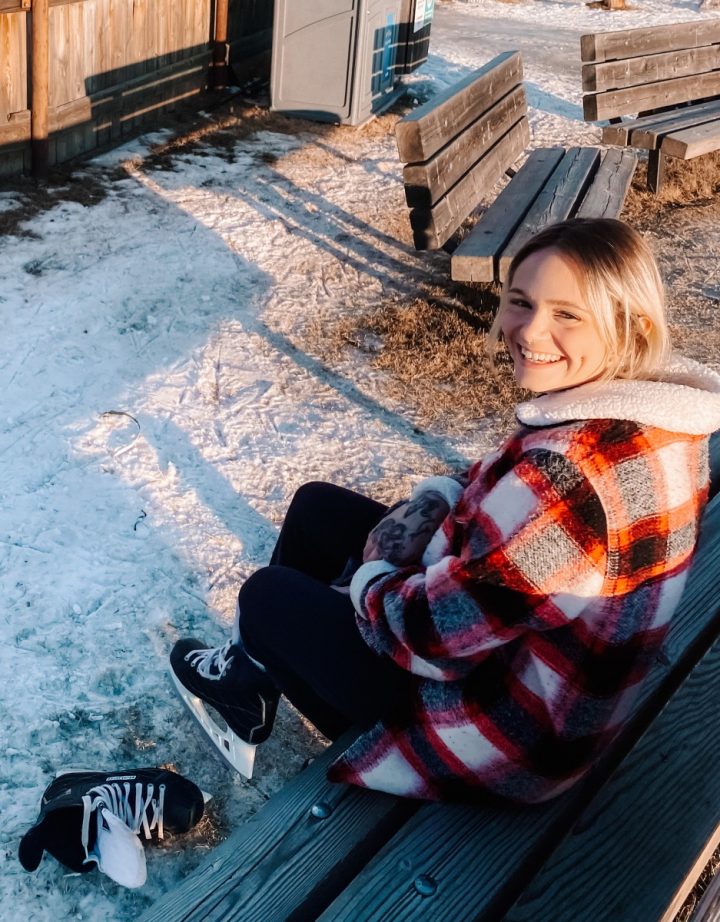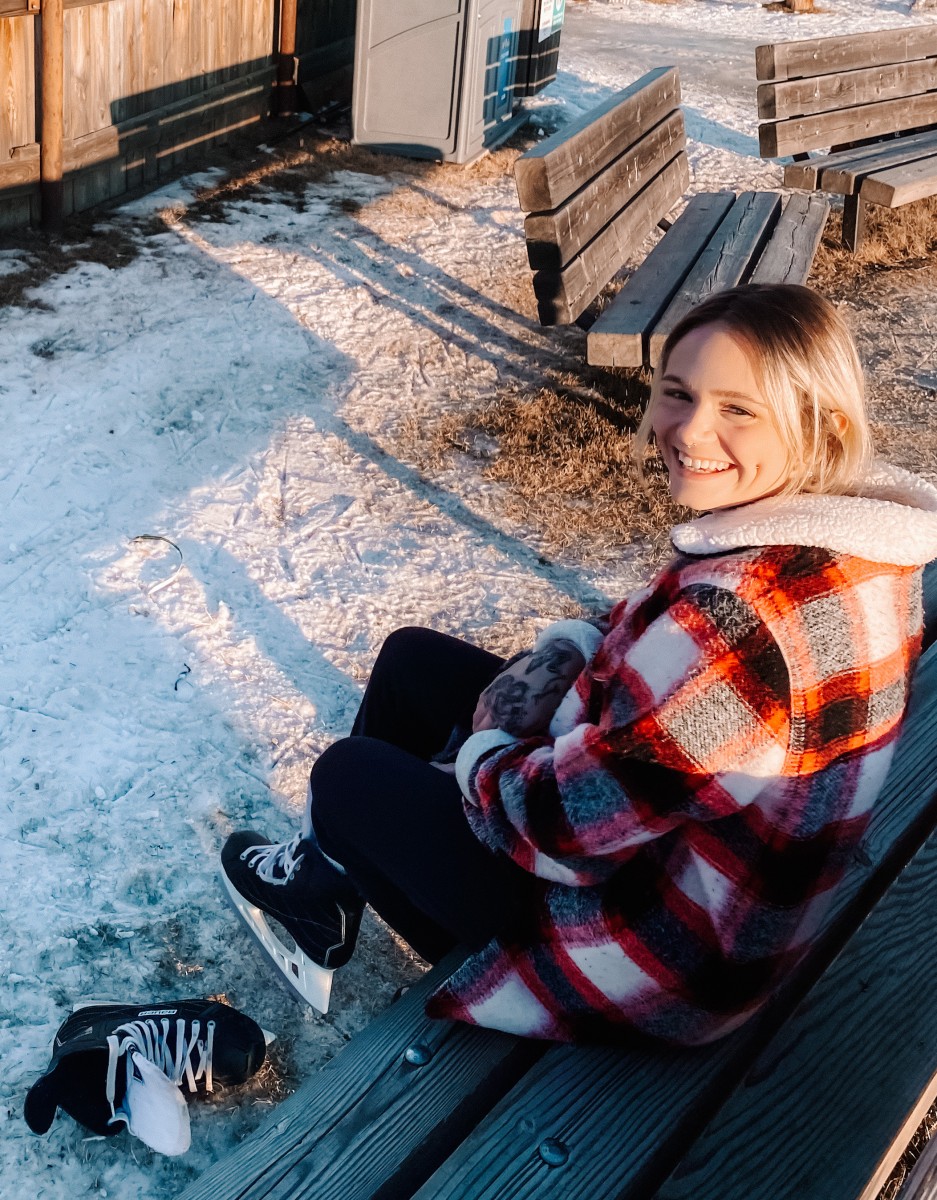 Other Community Outdoor Rinks
City of Grande Prairie: There are several other skating rinks managed by the City of Grande Prairie you can visit, depending on your preferences and travel time. You can click here to find out more about them.
County of Grande Prairie: If you are looking for skating options throughout the County of Grande Prairie instead, click here.
Sexsmith: Within the Town of Sexsmith, you can find a multitude of outdoor rinks, though each currently has a restriction on number of people that can be on the ice at once. Check in with Sexsmith's Facebook page and website for more details.
Beaverlodge: In nearby Beaverlodge, their outdoor rink located at 7th St. and Cedar Crescent is now open for public use (head up a block and a half from Encanca Playpark). Maximum occupancy is currently set at 10 people, and no hockey or other games that require gathering of households is permitted at this time. For more information, visit their website and Facebook page.
MD of Greenview & Grande Cache: Information coming soon. Check back later!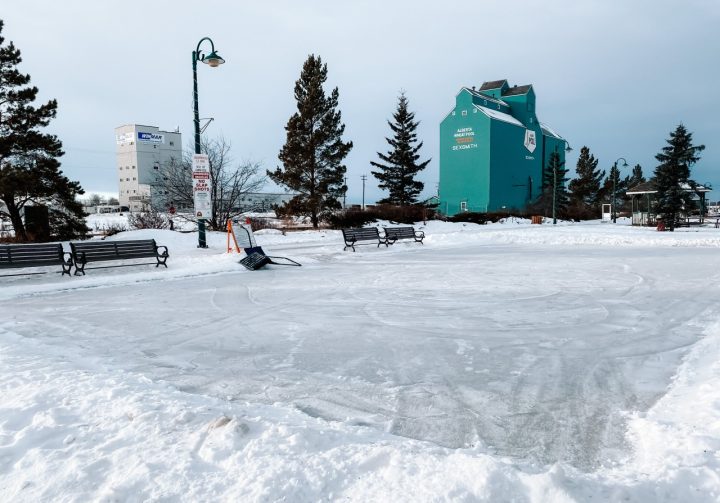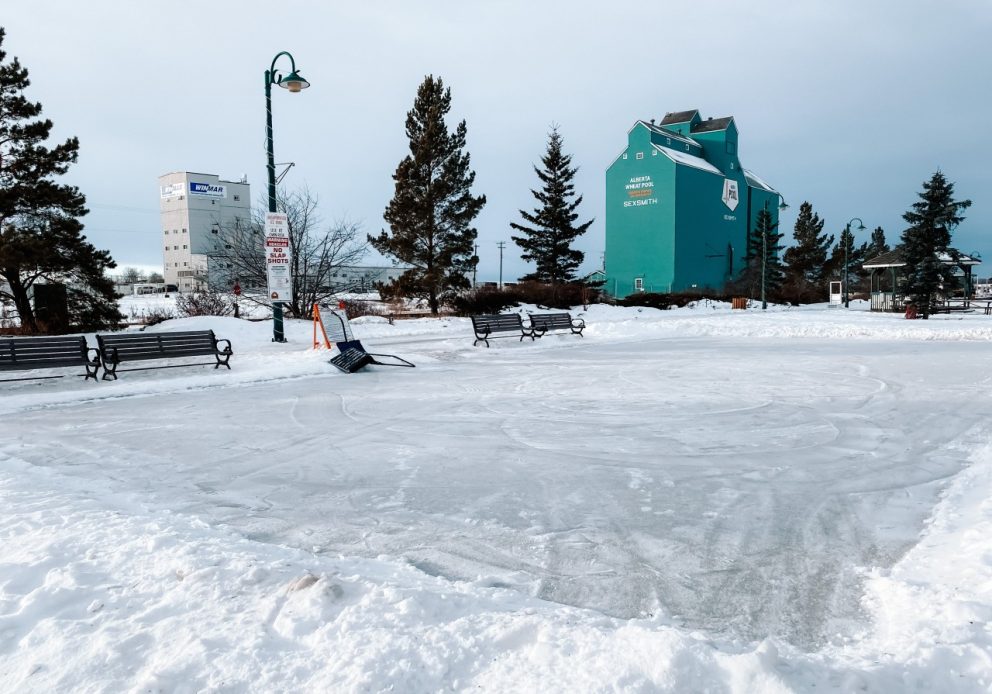 We hope this guide helps you find some fun times on the ice! If you take any photos or videos during your winter fun in our region, remember to tag us on social media for a chance to be featured on our page. You can also use the hashtag #GPTourism!
Note: Please remember to read all rink instructions carefully. Check the individual location websites and Facebook pages for up-to-date information on opening hours and important COVID-19 related information.