Where to Rent: ATVs, RVs, and Sports Equipment
Where to Rent: ATVs, RVs, and Sports Equipment
When the snow melts, residents and visitors in the Grande Prairie region eagerly head out into the great outdoors, ready to make new memories and conquer new adventures. Our region buzzes with energy this time of year, as groups of excited people rediscover thawed waterways or carve fresh off-road trails on newly-opened terrain. It's the perfect time to get out there in a kayak or on the back of an ATV – but don't be discouraged if you don't own any of this expensive equipment.
Plenty of local businesses in the Grande Prairie region rent gear for popular summer activities. We've listed some of them below, so you and your family can get a taste of the action without breaking the bank!
Outdoor Sports Equipment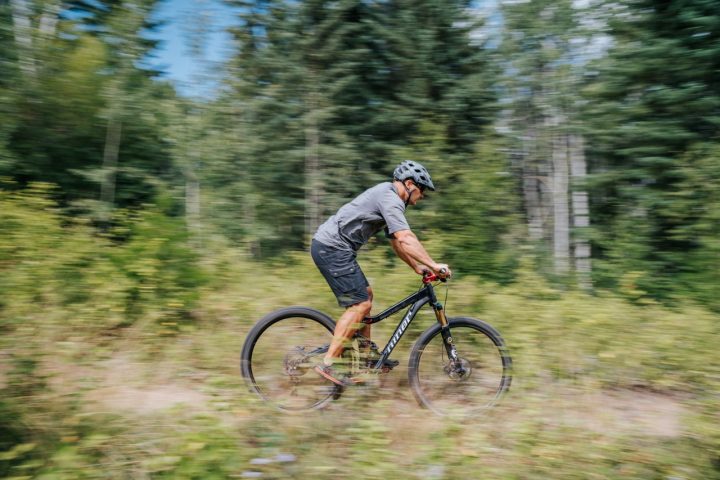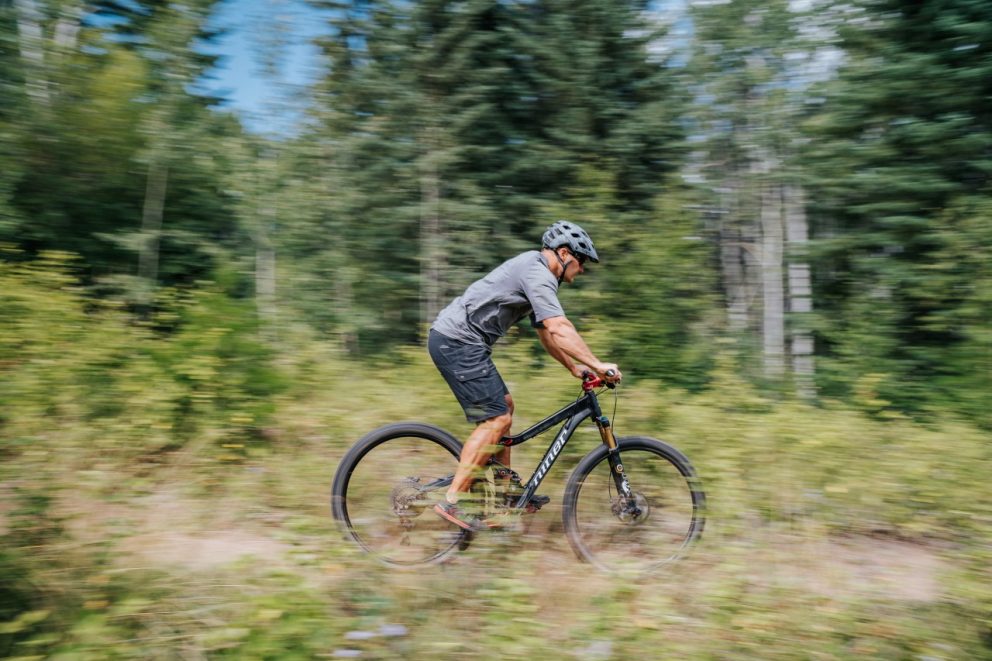 1. S3 Boardshop
Stand-Up Paddleboarding (or SUP) is not only a relaxing water activity, but also a great workout for your core and upper body! S3 Boardshop has a range of paddleboards – including a four-person board (but maybe only ask your most coordinated friends to join.) You can rent boards by the day, or by the week if you have plans to spend more time on the water. Are you ready for your paddleboard experience? Surfs-SUP!
2. UKayak
This local Debolt-based company offers unique kayaking trips along the Smoky River that make for the perfect summer afternoon activity you can enjoy with friends. Wanting to hit up a local lake or a different river instead? No problem! UKayak also offers full and half-day kayak rentals, dry bags, life jackets, and delivery/pickup to Grande Prairie for easy convenience.
3. Venture Out Rentals
Venture Out Rentals has everything you need to go truly go off the beaten path. Pair their range of kayaks, bikes, and paddleboards with a generator and a Starlink satellite internet terminal, and you can safely venture out into our region's spectacular untapped terrain without fear of getting lost or being out of reach of emergency support.
4. JADEFit
JADEFit has you covered no matter the season. They have gear for summer and winter; glamping tents, backpacking kits, paddleboards, splitboards, snowshoes, glide skis, cross country skis, kicksleds. If you have always wanted to try something out before making the purchase – Danielle can set you up.
5. Top Gear Cycles
Perhaps a little more rev is what you're after… If so, you can rent a motorbike from Top Gear Cycles for a half day, or take off for the week on a road trip (may we suggest this road trip to the Peace?). Top Gear has a fleet of over 12 motorcycles, so you can team up with your family, extended family, a large posse of friends, or even your co-workers on a memorable company excursion.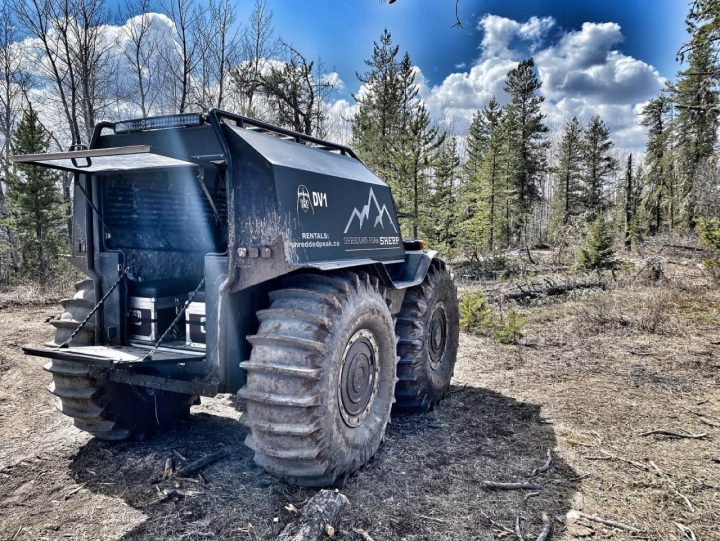 Offroad and ATVS
1. Pioneer Offroad Rentals
Explore the backcountry of the Grande Prairie area with equipment from Pioneer Offroad Rentals. You can rent Argos, ATVs, quads, UTVs/side-by-sides, and even Hagglunds in the winter (generally used for reaching locations with difficult terrain.) They even offer training on all their equipment, ensuring both safety and rider confidence in their customers.
2. Major Rentals
Ready for a major adventure? From land to water, Major Rentals has a wide range of equipment with flexible rental plans. They will even deliver and pick up your equipment, making it easier to focus on the fun. Seadoos, watercrafts, ATVs, Argos, and side-by-sides are some of the recreational equipment available through Major Rentals.
RVs and campervans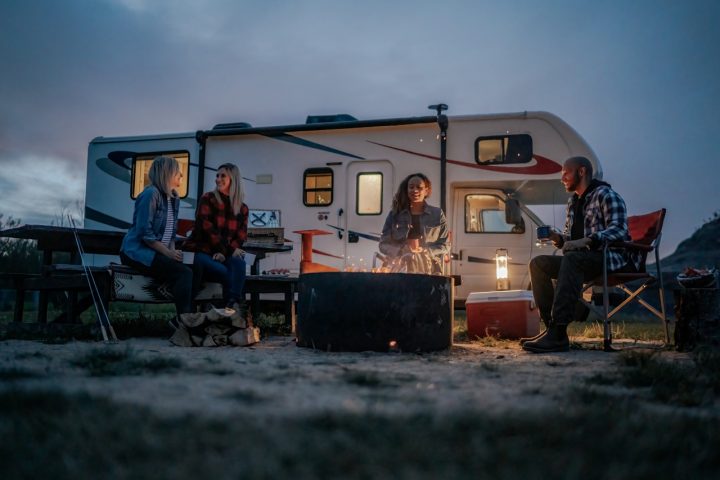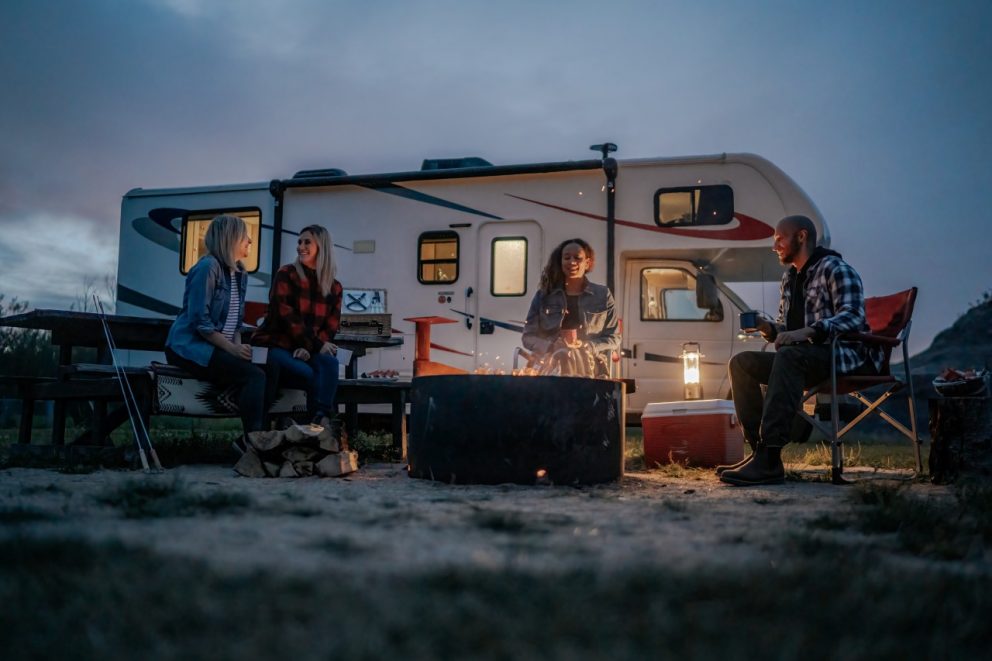 1. Outdoorsy.com
Through the website outdoorsy.com, you can rent a privately-owned RV for the area where you'll be camping. Simply enter the location and the dates of your trip, and the website will find available RVs for that time at a reasonable price. You can even go old-school and rent a campervan, creating a unique and memorable experience for you and your camping pals this summer.
2. RVezy
From tent trailers to luxurious travel trailers, you can filter your search on RVezy for your preferences and amenities. Verified users post their own RVs, and frequently offer unique add-ons to your bookings such as providing bedding and linens, delivery and pick-up, or firewood bundles. This is a hassle-free way to enjoy camping in the Grande Prairie region, leaving more time for you to spend with loved ones.
Summer is all about making lasting memories with your friends and family in the beautiful outdoors. We know we're blessed in the Grande Prairie region to have so many friendly and resourceful local businesses to support all of our (and your!) adventures. We look forward to seeing the highlights of your adventures on social media this summer – don't forget to tag us at #GPTourism for a chance to be featured!