Fall In Love In (and With!) the Grande Prairie Region
Fall In Love In (and With!) the Grande Prairie Region
A Guide for Valentine's Day and Beyond
Valentine's Day is a great excuse to take the plunge and finally confess to someone you've been crushing on for some time, but the truth is Cupid works all year round. Your friends at #GPTourism have gathered together all our best romantic tips, tricks, and activities in the Grande Prairie region to help you find a partner to connect with in the Peace Country. Getting to experience Grande Prairie with a new special someone is also a great way to fall in love with our part of the world, whether for the first time or all over again!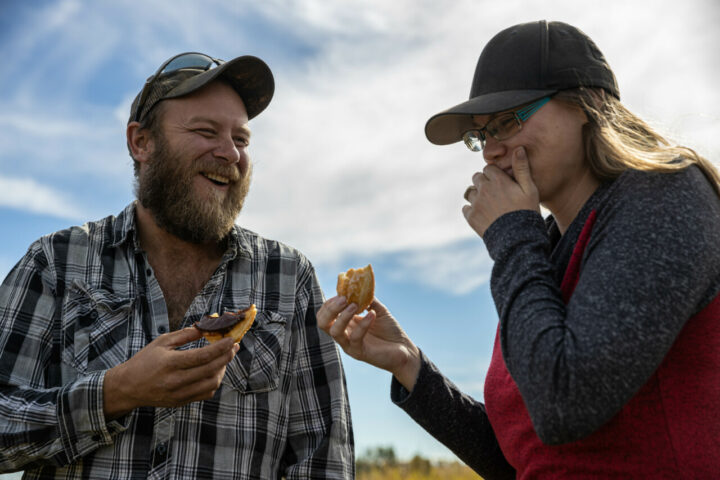 Find Your Love
Dating apps might make finding a partner seem easy, but when you've swiped left on every potential paramour within 300km, it's time to do things the old-fashioned way. Knowing where to go to find a like-minded soul is a great start – after all, if you share the same hobbies or tastes, lining up that first date will be easy.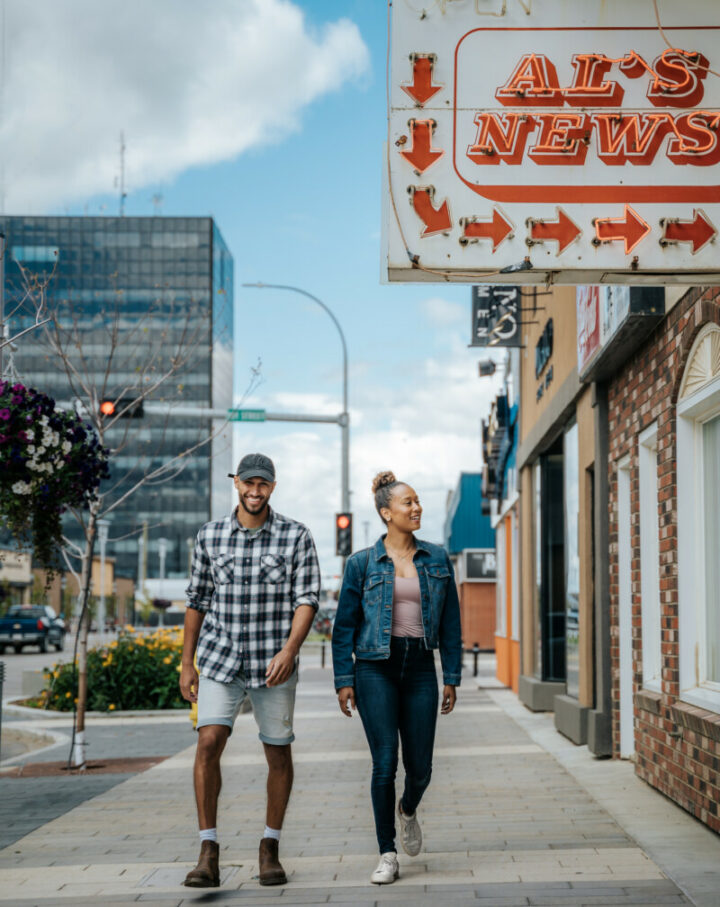 Express Your Love
What is your partner's love language? Is it spending quality time together? Maybe it's trading gifts, sharing words of affirmation, or finding something a little more physically intimate? However they express their feelings, the Grande Prairie region offers some fantastic ways to make your partner feel loved.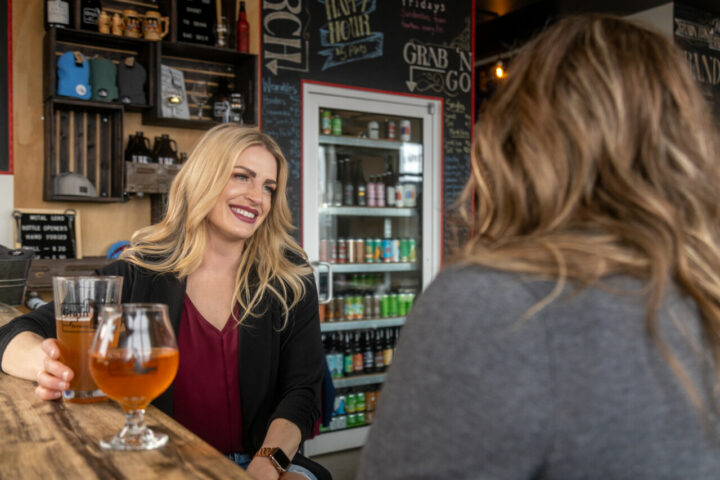 Reignite Your Love
Maybe you've been with your partner for a long time and the fires of love are burning a little low. Here are three surefire ways to rediscover what drew you together in the first place.
Padrino's Italian Ristorante – Enjoy classic Italian food cooked to perfection in a welcoming, romantic atmosphere. Try the Capricciosa pizza for a light, delicious meal, or sample something heavier like a full rack of lamb.
Stanford Inn & Suites – Book a staycation at the Stanford Inn & Suites, enjoy their Valentine's Day special, treat your partner to roses and champagne, then hit the onsite pub, SIPPS Bar and Grill, for a night of fun and passion.
Grande Cache – Head far away from other people for true intimacy, and explore the many beautiful hills, forests, and rivers of the Grande Cache region together. Here's a perfect summer itinerary to get started!
'Tis Better to Have Loved and Lost…
We hope this guide struck you like Cupid's arrow and inspired you to take some action in your love life. Of course, even if you're flying solo, many of these activities can be enjoyed with non-romantic friends and partners – we're sure your mom would equally enjoy a nice dinner at Padrino's!
If you're looking for even more date ideas, check out our 5 Unforgettable Winter Date Ideas blog.
As always, take care if you're heading into the outdoors, be sure to take photographs of everything from landscapes to appetizers, and hit us up on social media with #GPTourism for a chance to share your best tips for romantic adventures in the Grande Prairie region experiences with the world!