Exploring Grande Prairie After Dark
Exploring Grande Prairie After Dark
While taking the family out for a morning or afternoon adventure is always special, sometimes the best activities in any city are those that happen after dark. Whether you're a fan of live music, local culture, or just sitting down for a cold craft beer with some friends, Grande Prairie is no exception – and even after the sun goes down, there's still plenty to do all over the city.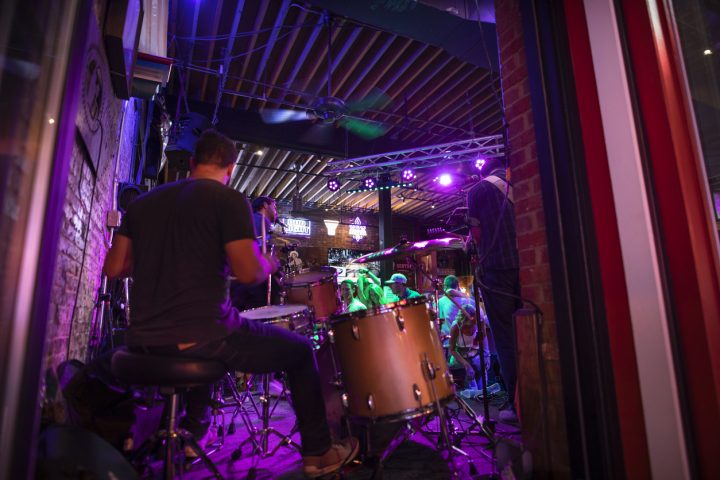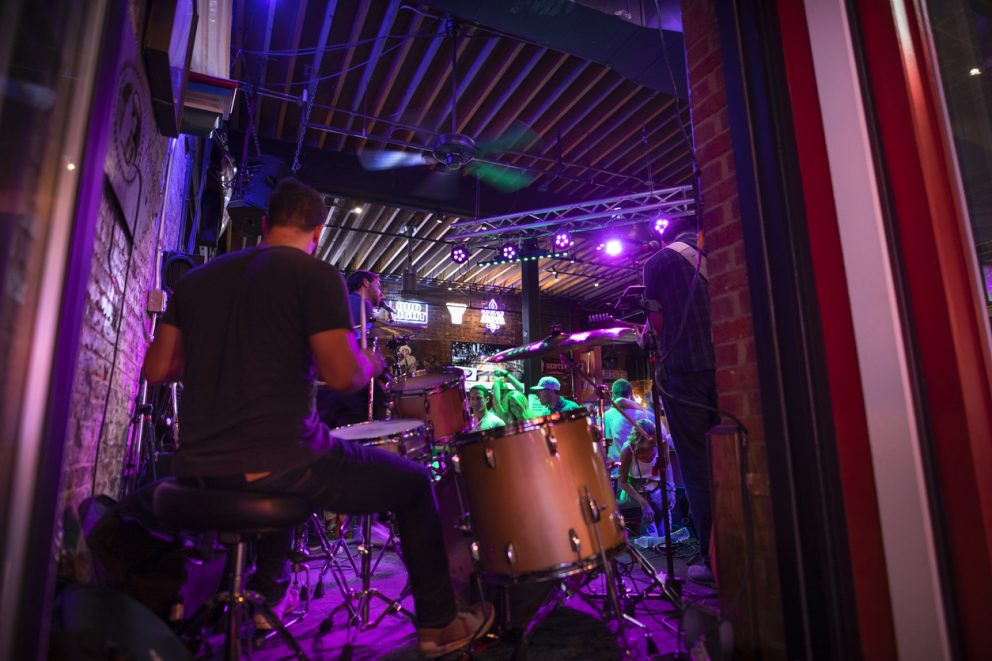 Live Music & Karaoke
Now that live music is starting to return to venues, it's the perfect time to pay a visit to some local favourites that host touring and resident bands alike. One of the hottest spots for a great show is Better Than Fred's, which regularly sees major Canadian bands dropping in, as well as the Great Northern Casino at the city's northwest edge.
If you'd rather take part in the music yourself, the Crown & Anchor pub hosts a karaoke night every Thursday, where you can show off your skills for the crowd and celebrate your big moment with menu specials, too.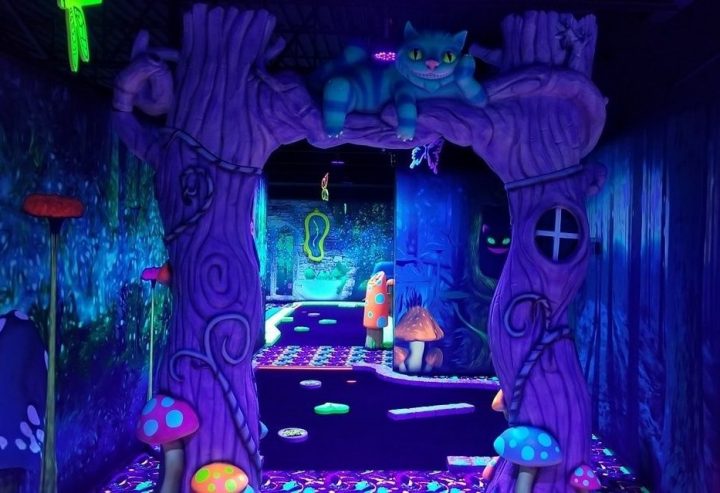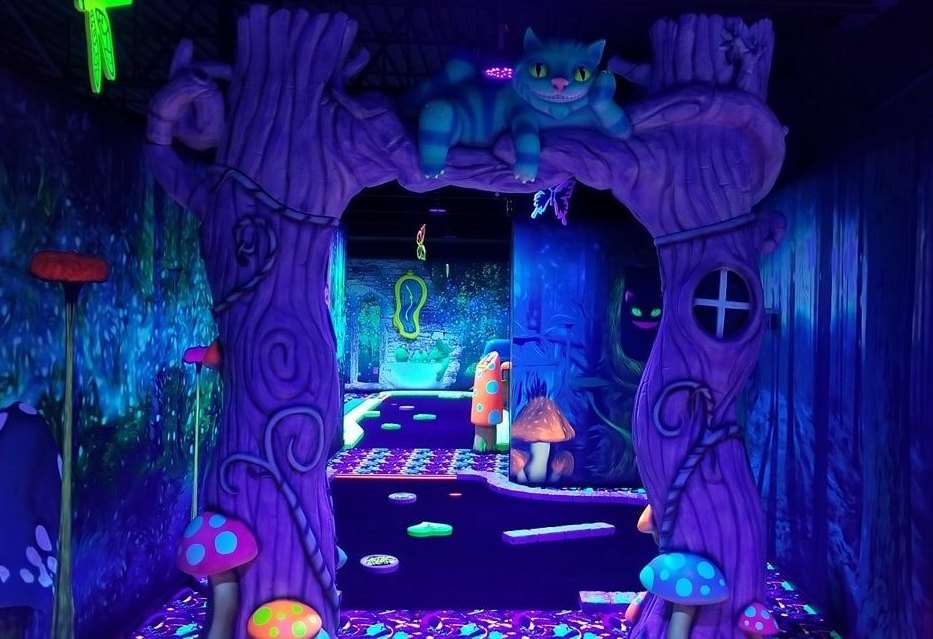 Late-Night Games
What's better than some friendly competition under the stars? See how good your game is with the late-night summer golfing at Bear Paw Par 3, open until 10 PM, or their limited-time Glow Ball on Fridays in September. If you need something on a smaller scale, or you've got younger kids in tow, you can downsize to glow-in-the-dark minigolf at Hornbrook Hollow's Funhouse, full of bright colours and entertaining games.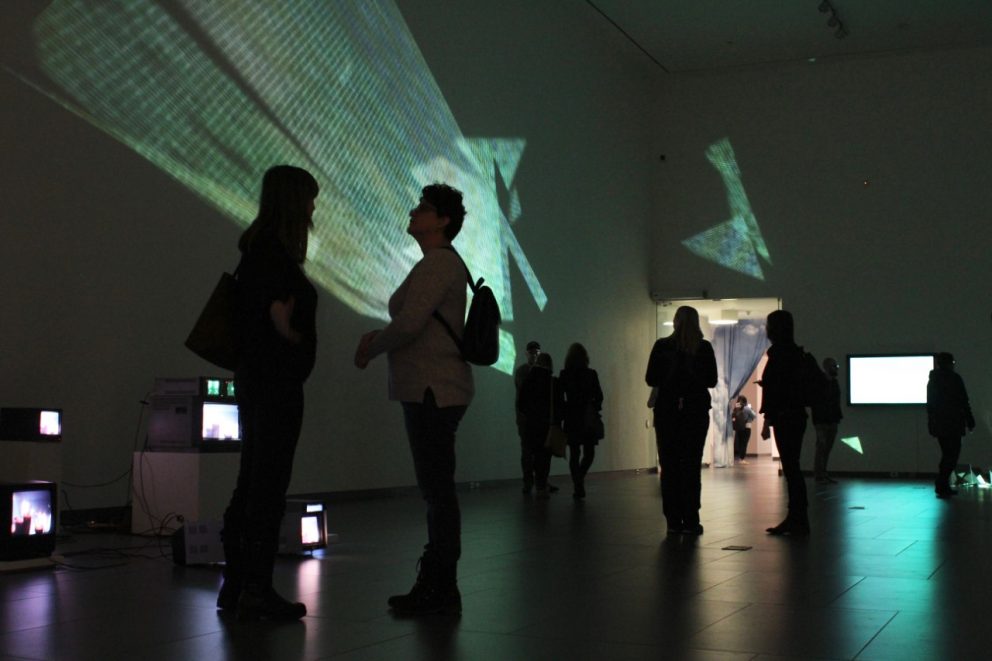 Arts & Culture Nights
Feeling the urge to experience some culture after hours? Head over to the Grande Prairie Art Gallery on Thursday evenings, which is not only open until 9 PM but also has free admission – truly a winning combination. If you like watching performances rather than paintings, don't forget about the Grande Prairie Live Theatre, which faithfully brings timeless stories to life on the stage.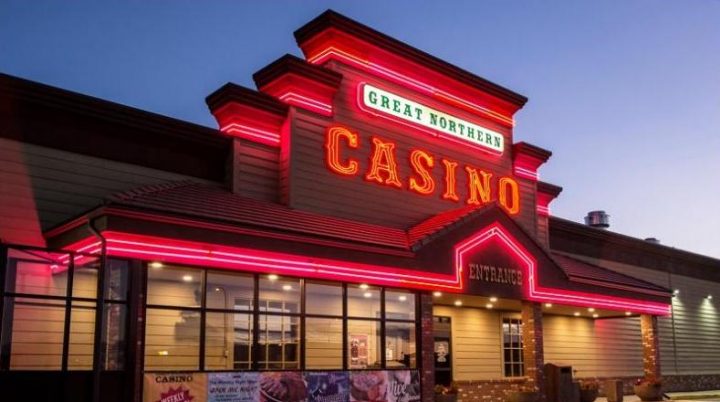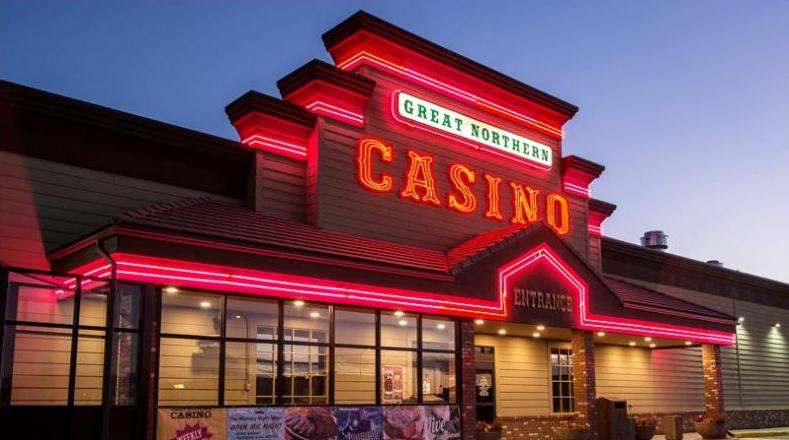 Grande Prairie Casinos
When you're feeling lucky, local casinos offer a great place to unwind and roll the dice in your favour. Here in Grande Prairie, there are two to choose from – the Great Northern Casino and Wildhorse Casino at Evergreen Park, with classic activities like slot machines, poker, and horse racing, as well as live music and excellent food and drink. You're guaranteed a good time when you visit the "Vegas" of our corner of Alberta!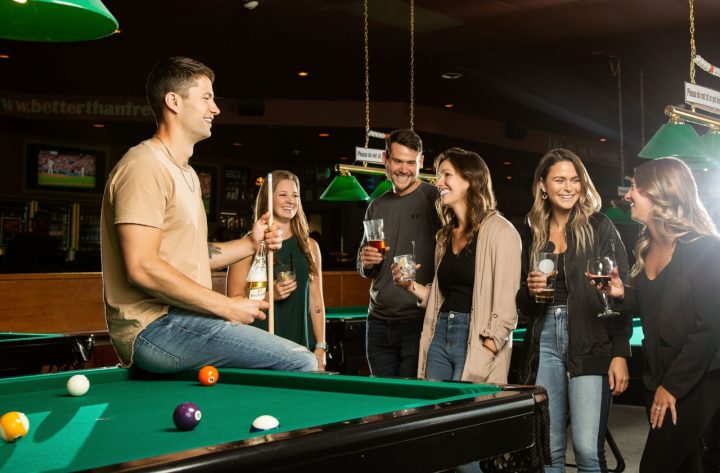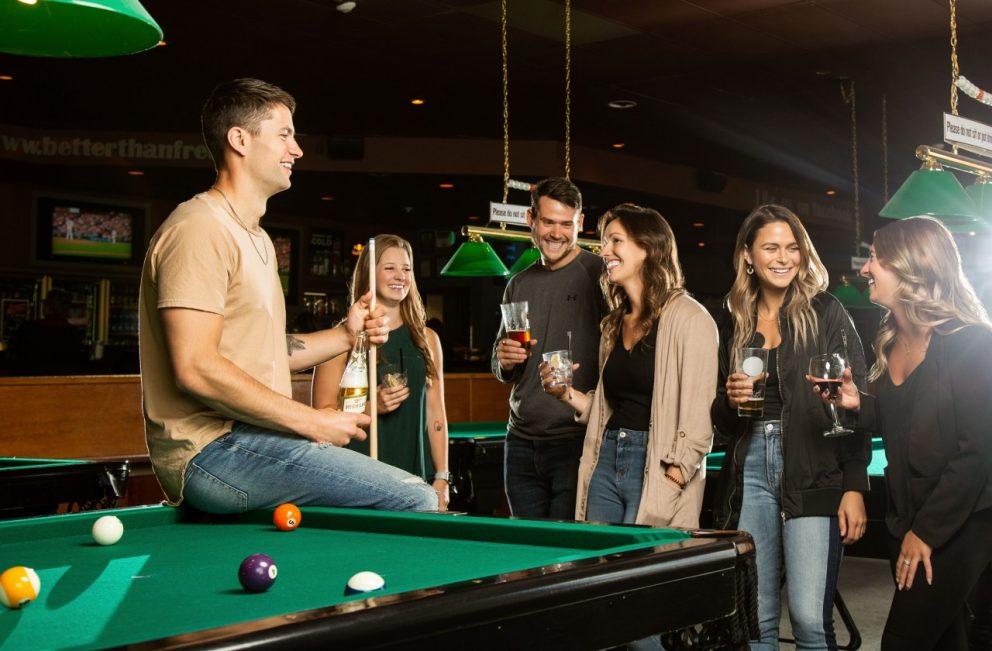 Lounges, Pubs & Billiards
For fans of kettle sours, good conversations, or both enjoyed with a friendly game of billiards, not much tops a night out at one of Grande Prairie's many pubs and lounges. A local favourite is Sipps Lounge, thanks to its big-screen TVs and warm atmosphere, as well as its large menu with plenty of options for every palate. Also on that list is Better Than Fred's, which as mentioned above, is a perfect spot to catch a live performance while sipping a cold pint with your best friends.
Craft breweries and local producers also offer up some fantastic food and drink that you can get in various places around the city. One of the most well-known spots is Maddhatter's, which has made a name for itself by offering a rich selection of locally-made beverages, meats, and custom meals, highlighting the true potential of Grande Prairie and the surrounding region.
Do you have any favourite after-dark go-to gathering spots? Know of a hidden gem that you think everyone should support? Let us know on social media so we can help get the word out. We'll see you out there, GP!