Fall Fun in Grande Prairie and Region
10 Things to Do This Fall for All Ages!
Fall Fun in Grande Prairie and Region
With the warmest summer weather behind us, it might be tempting to think that the Grande Prairie region's best activities are done for the year. But that's not the case! There are still plenty of great things to do if you know where to look… and as it happens, we have some insider information.
So here are ten ways to make the most of fall in Grande Prairie and the Peace Country!
1. Bust a Gut at Nitehawk's Comedy Fundraiser
The Annual Comedy Nite Fundraiser is Nitehawk Year-Round Adventure Park's biggest fundraising event of the year. This is a great way to spend an evening of laughter, and help a local business at the same time. Full information about tickets and dates can be found over on Facebook.
2. Delve Deep into the Library of Things
The Grande Prairie Public Library has much more than books to lend – they've got a Library of Things for you to rent, too. Why not start a podcast with a podcast kit, go hunting for ghosts on Halloween with a supernatural detection kit, or try your hand at digital art with a WACOM tablet? That's just a few of the interesting things you can get your hands on – check out the rest here.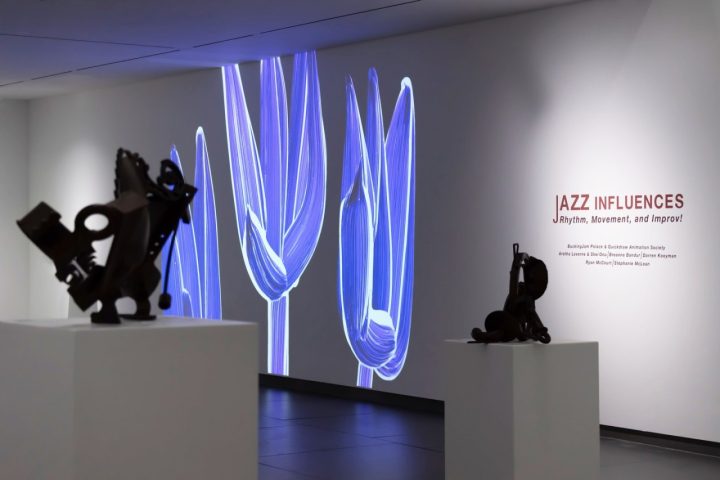 3. Explore the art gallery of grande prairie
The Art Gallery of Grande Prairie is located in the Montrose Cultural Centre and features a diverse display of local, regional, national, and international exhibitions.
4. Explore the Wapiti Nordic Trails and Other Areas of Grande Prairie's Backyard
With dozens of kilometres of prime biking and walking trails, the forests and natural scenery of the Wapiti Nordic Ski Club and other forested areas throughout the Peace Region are the perfect way to get that last slice of warm weather. Grab your bike or your best walking shoes and take in a day of some of northern Alberta's best landscapes, just minutes from home. Want some inspiration? Check out our blog on hiking here!
5. Watch Outdoor Movies at Evergreen Park
Until the end of October, Evergreen Park and the Grande Sunset Theatre are continuing to host drive-in movie specials. Make a date night, enjoy the retro experience, and stay warm in the car while watching some of cinema's biggest hits. Check out the full season here.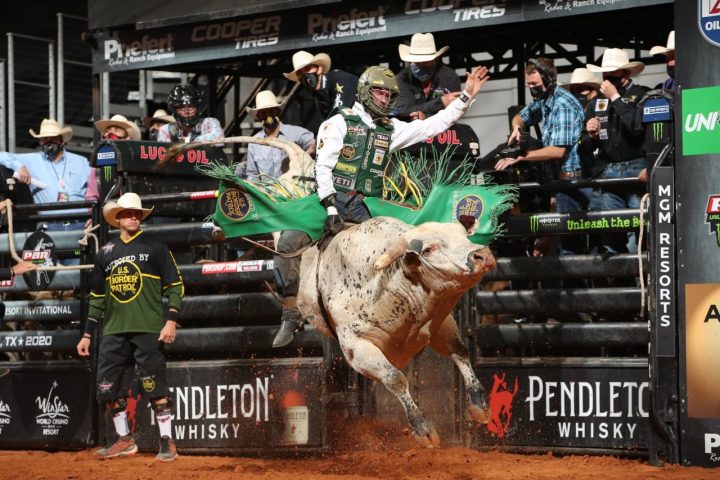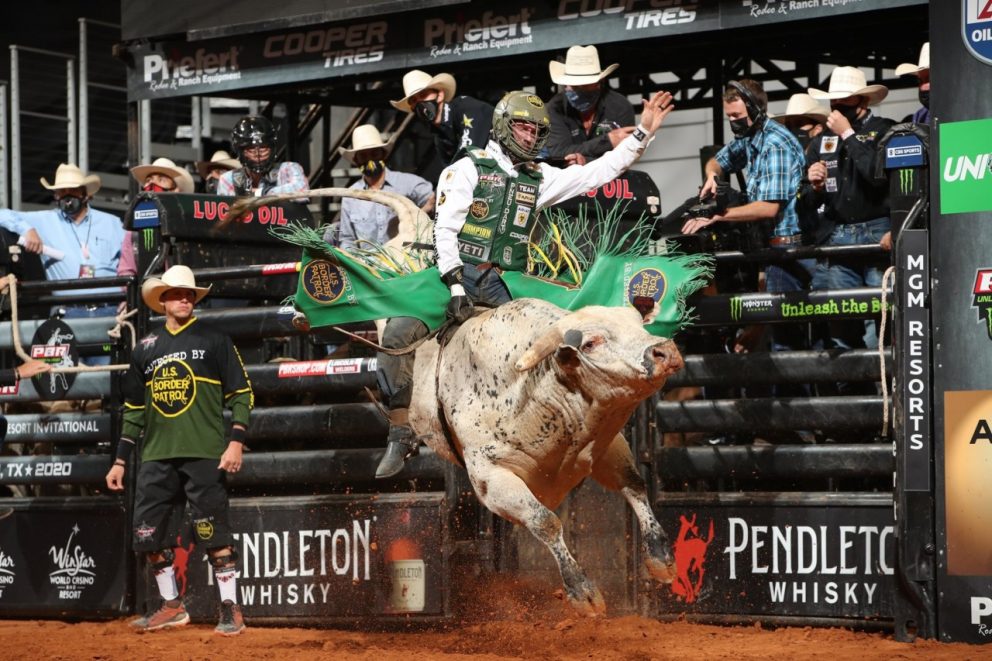 6. BUCK UP AT THE PEACE country INVITATIONAL PROFESSIONAL BULL RIDING
Another action-packed bull riding event comes to Grande Prairie for a series of adrenaline-pumping nights at Bonnetts Energy Centre, from September 30 – October 1st. Enjoy the special effects and spectacle of ultimate skill and courage – all from the safety of your seat – at the Peace Country Invitational bull riding competition! Get full information and purchase your tickets here.
7. Indulge Yourself at the Region's Best Cafés
With winter right around the corner, everyone needs a few extra calories to get ready for the cold, right…? Okay, maybe that's just an excuse, but if you're looking for a little treat you can't go wrong with the region's best cafés. Try some honey-themed fare along with other tasty treats at the Valley Bee Café at Paradis Valley Honey, indulge in the satisfaction of the home-style favourites on offer at Frontier Eatery & Saloon, and finish it all off with a cupcake from OMG! Cupcakes.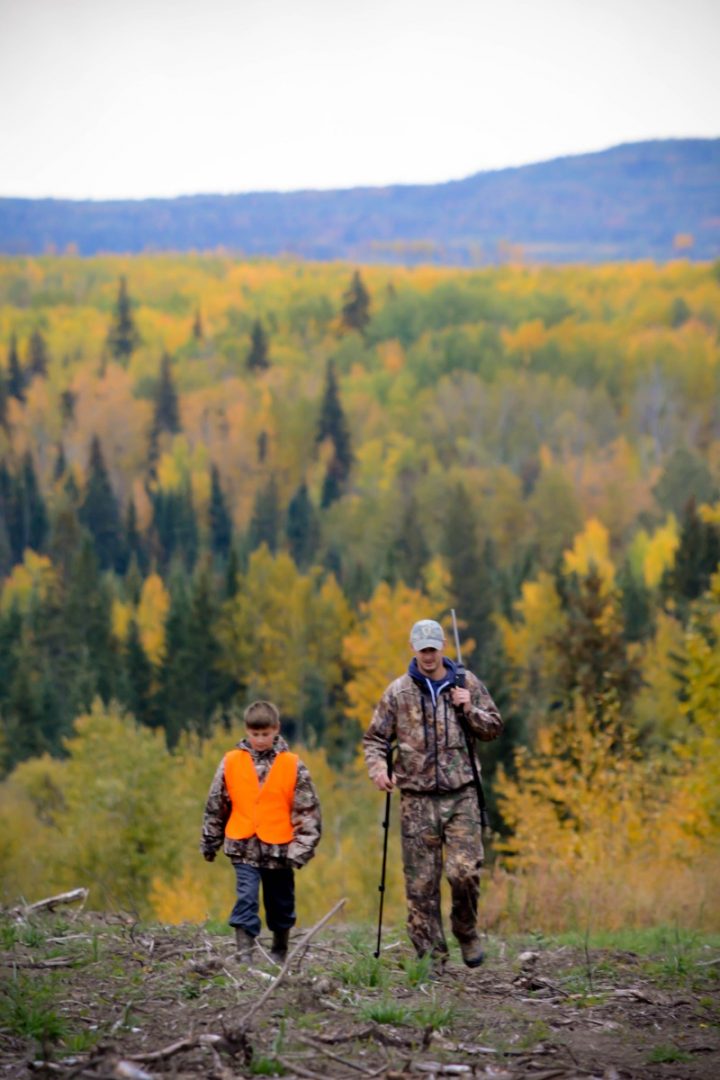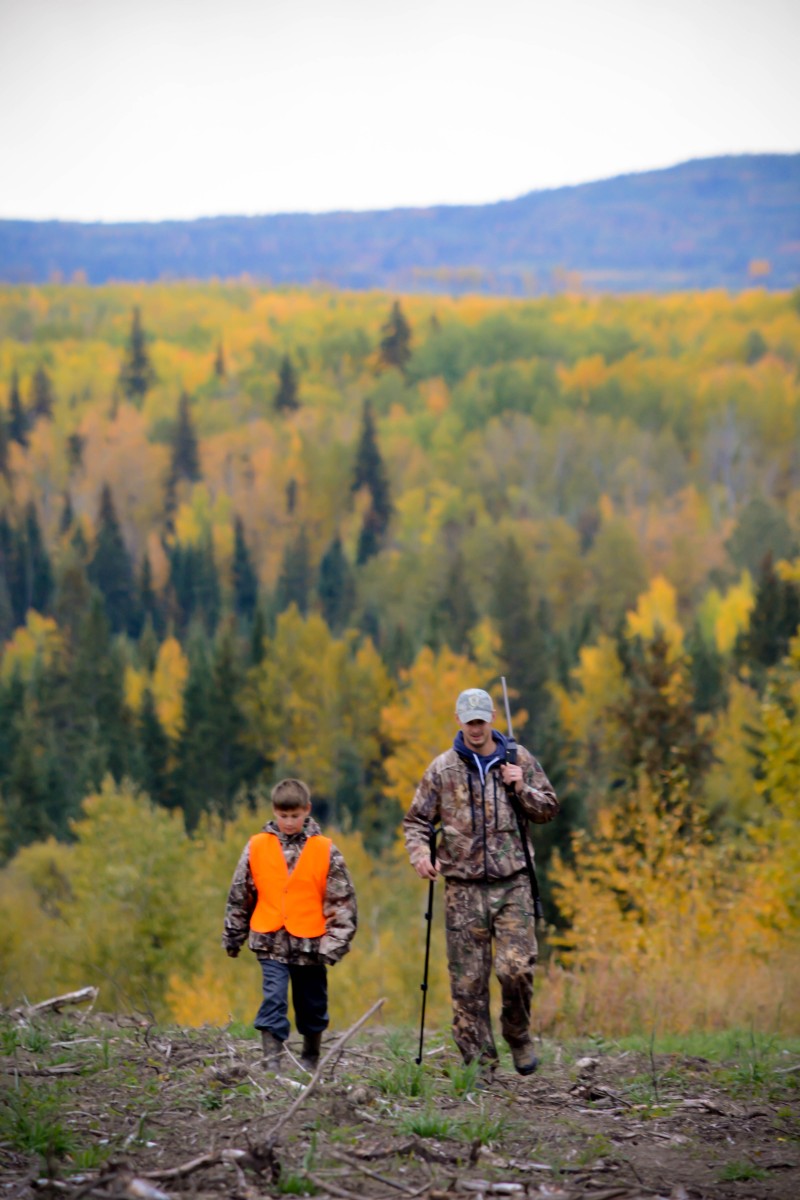 8. Go Hunting, Learn Archery, or Get Some Target Practice
Do you need to brush up on your aim or technical skills during hunting season? Or maybe you're just looking for a fun way to spend some time with friends? Set your sights on Bullets and Broadheads, where you can safely learn about archery, firearms, and hunting. When you're ready to head out into the wild, stop by Trapper Gord Homestead and Survival to tool up for your adventure.
9. Have a Horribly Unpeaceful Peace Country Halloween
With long nights kicking in, Grande Prairie goes in for Halloween in a big way. For most of the month of October, you can find a spook maze, a scare house, or even an entire Field of Terror to terrorize you, your friends, and your family. There's so many attractions in fact, that we dedicated an entire blog to the subject – head on over to check for dates, details, and locations!
10. Get Lost for a Few Hours in a Corn Maze
If you're looking to get in a last weekend of camping, then Country Roads RV Park has lots to recommend it. But beyond the campsite, there's also a nine-acre corn maze for day-trippers to explore. At least if you get lost, you'll have plenty to eat! Also, don't forget to stop by their famous pumpkin patch to stock up on jack-o'-lanterns.
Number Eleven and Beyond…
We hope you've found enough activities to keep you and your family entertained. If you need even more inspiration, there's always a world of untapped nature out there to explore, not to mention things to do in Grande Prairie after dark. Whatever you choose to do, remember to do it safely, and to hit us up at #GPTourism on social media for a chance to be featured on our feed!
And don't forget – save a little energy, because you'll definitely need it this winter…