Seven Ways to Stay Active in the Winter
Seven Ways to Stay Active in the Winter
Don't Freeze up Just Because It's -30°C Outside
When a classic Grande Prairie region winter storm rolls in, it's good to stay inside and stay warm. But that doesn't mean we have to avoid staying active – there are plenty of energetic activities in the area for all levels. Here are our top seven ways you can stay active indoors this winter.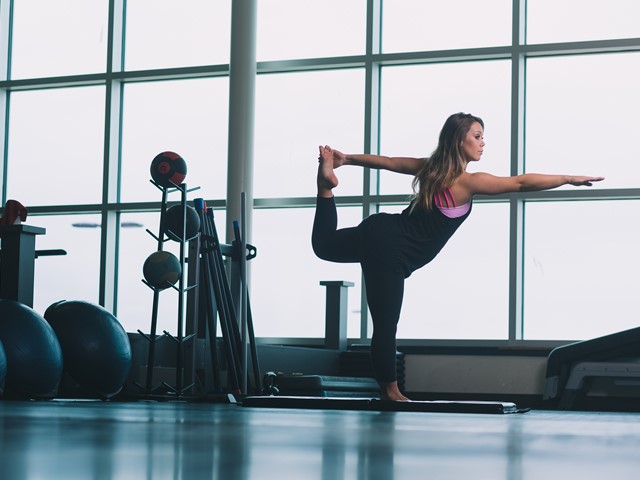 Do Your Best Cannonball Dive at a Local Swimming Pool
There are plenty of indoor pools in the Grande Prairie region. Drop by the Eastlink Centre to get some exercise in the two full-sized training and activity pools, zip down a waterslide, or float around the lazy river. In nearby Beaverlodge, about 40 km to the west, the recreation centre also has a community pool, where the kids can take swimming lessons or simply just have a fun time with their friends.
Shoot Some Hoops or Try A Fitness Class
The Eastlink Centre features more than just aquatic activities – they also sport a top-notch fitness centre and gymnasium. Try out the fully-equipped gym or take a jog around the Centre's indoor track. You can also book a Zumba or Yoga course, or play some squash or racquetball. Be sure to check the Eastlink website for available times and booking instructions.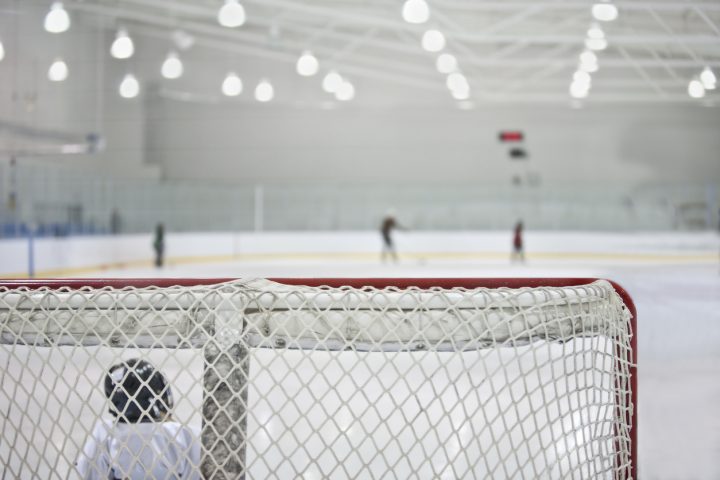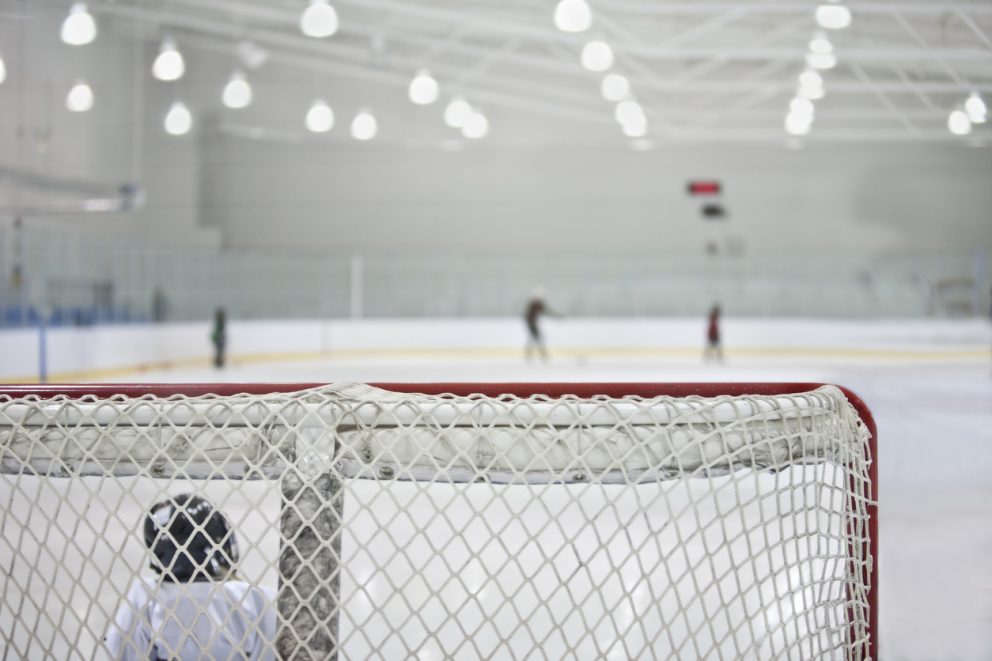 Learn to Love the Ice With Our Rinks and Arenas
Skating, curling, hockey… Whatever your ice-based jam is, there's a rink or an arena waiting for you. To the north, there's the multi-purpose Sexsmith Arena, while closer to the city of Grande Prairie itself, Clairmont offers several options, including the Crosslink County Sportsplex. In the western part of the region, you can visit the Beaverlodge Arena, the Hythe Arena, or the Source Energy Arena in Wembley.
Take A Spin Class Or Pump Some Iron
Whether you're looking to drop a few pounds through cardio or break a bench-press personal best, there are many gyms across the Grande Prairie region ready to accommodate all fitness levels and goals. Hit up Orangetheory Fitness for their group exercise classes and rowing and elliptical machines, Planet Fitness for solo strength training, or go big with the powerlifting at Winston's Health & Fitness Centre.
Take The Family Out For A Battle Royale… With Lasers!
Got some beef that needs settling with your friends and family? As always, lasers offer the perfect solution. Grande Prairie's Laser Tag Central Family Fun Centre is a family-friendly environment filled with games for ages five and up, available to rent for birthdays or other events.
Reach New Heights
Climbing is one of the best all-around fitness activities. However, winter wind whipping at you at high altitudes is unpleasant, so we suggest the climbing gym at the GPRC as your go-to alternative. With more than 3,000 sq. ft. of climbing space designed to challenge experts and beginners alike, the gym's long opening hours can easily accommodate your schedule.
Practice Your Follow-Through at Fore Seasons Indoor Golf Centre
The Grande Prairie region has some of the best golf courses in Alberta. Winter's the perfect time to practice so you can maximize your enjoyment of outdoor fairways in the summer. The Fore Seasons Indoor Golf Centre offers full golf simulators, where you can not only get tips on your technique, you can virtually play some of the most famous courses in the world.
7… 8… 9… 10…
Still need more ideas? If you've already maxed out these seven top tips, head to the Grande Prairie Sports Connection, where you can find additional activities and leads about things to do around the city this winter. There's never a dull moment with all that our region has to offer – and if you've got some pastimes that you think others would enjoy, reach out to us through social media and spread the word!