With the warmest summer weather behind us, it might be tempting to think that the region's best activities are done for the year. But that's not the case! There are still plenty of great things to do all around Grande Prairie and the surrounding area, if you know where to look… (and as it happens, we have some insider information). So here are nine ways to make the most of fall in the Grande Prairie region!
1.HAVE A HORRIBLY SPOOKY HALLOWEEN SCARE AT BLACHFORD FIELD OF NIGHTMARES
Get your heart pumping and your hair standing on end when you challenge yourself to the outdoor haunted event that is Blachford Field of Nightmares! From 8:30 to midnight every Thursday to Sunday ahead of Halloween, grab a mask and $20 (cash only) and head to Evergreen Park to take in the thrill. Join their Facebook group to find out more.
2.

Visit one (or all) of the regional Farmers' Markets
Can't get enough home-grown herbs? Looking for local jams and jellies? You're bound to find something for every taste when you stop in at one of the Grande Prairie region's farmers' markets this fall. Check out the Sexsmith, Beaverlodge, or Grande Prairie markets to get the full experience (and maybe pick up a fresh pie for Thanksgiving dinner?).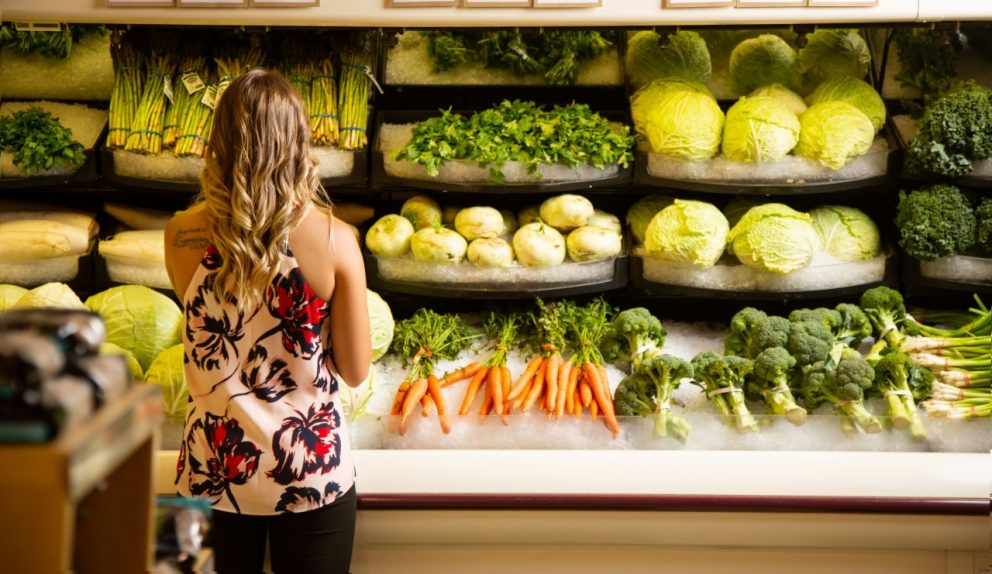 3.

Join a book club
Cozying up with a good book is the quintessential fall activity. If you don't have many book lovers among your peers, the Grande Prairie Public Library hosts Erica's book club each month? It takes place on the second Thursday of every month, providing a space for literature lovers to come discuss the monthly pick in person or join via Zoom. Be sure to register in advance! 
4. Check out new exhibits at local art galleries
Passion Projects: BULLFIGHT! &THE BIBLE at the Art Gallery of Grande Prairie is an exploration of the deeply personal inspiration and work of two of the 20th century's most acclaimed artists: Pablo Picasso and Marc Chagall. It will feature loaned artwork from national museums, the Remai modern Gallery in Saskatoon and the National Gallery of Canada in Ottawa. See it from October 1, 2021 to January 9, 2022. 
In neighbouring Beaverlodge, the Arts & Culture Society hosts monthly exhibits in their Main and Mini galleries. Visit this link for more information!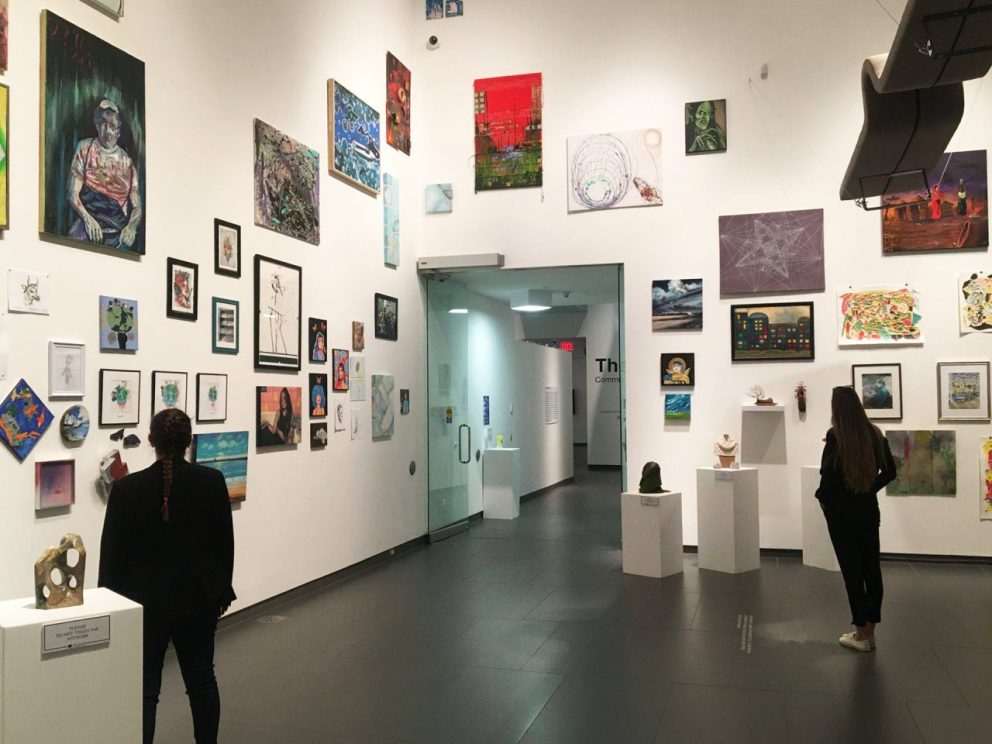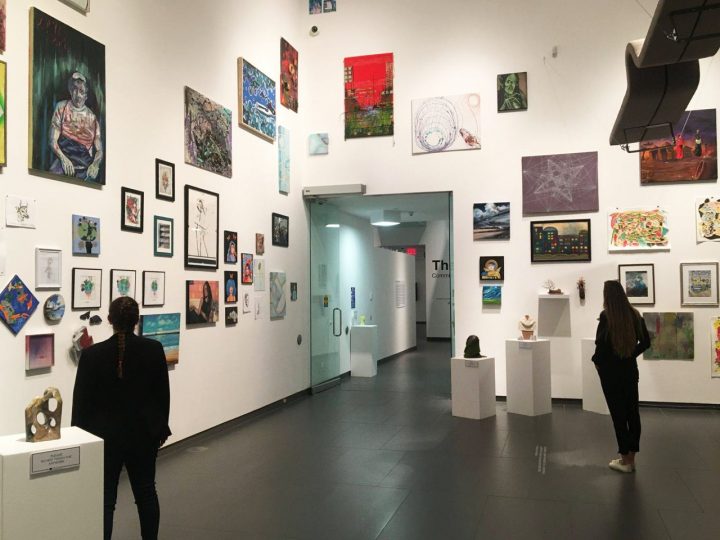 5. Explore the Wapiti Nordic Trails & other areas of Grande Prairie's backyard
With dozens of kilometres of prime biking and walking trails, the forests and natural scenery of the Wapiti Nordic Ski Club and other forested areas throughout the Peace Region are the perfect way to get that last slice of warm weather. Grab your bike or your best walking shoes and take in a day of some of northern Alberta's best landscapes, just minutes from home.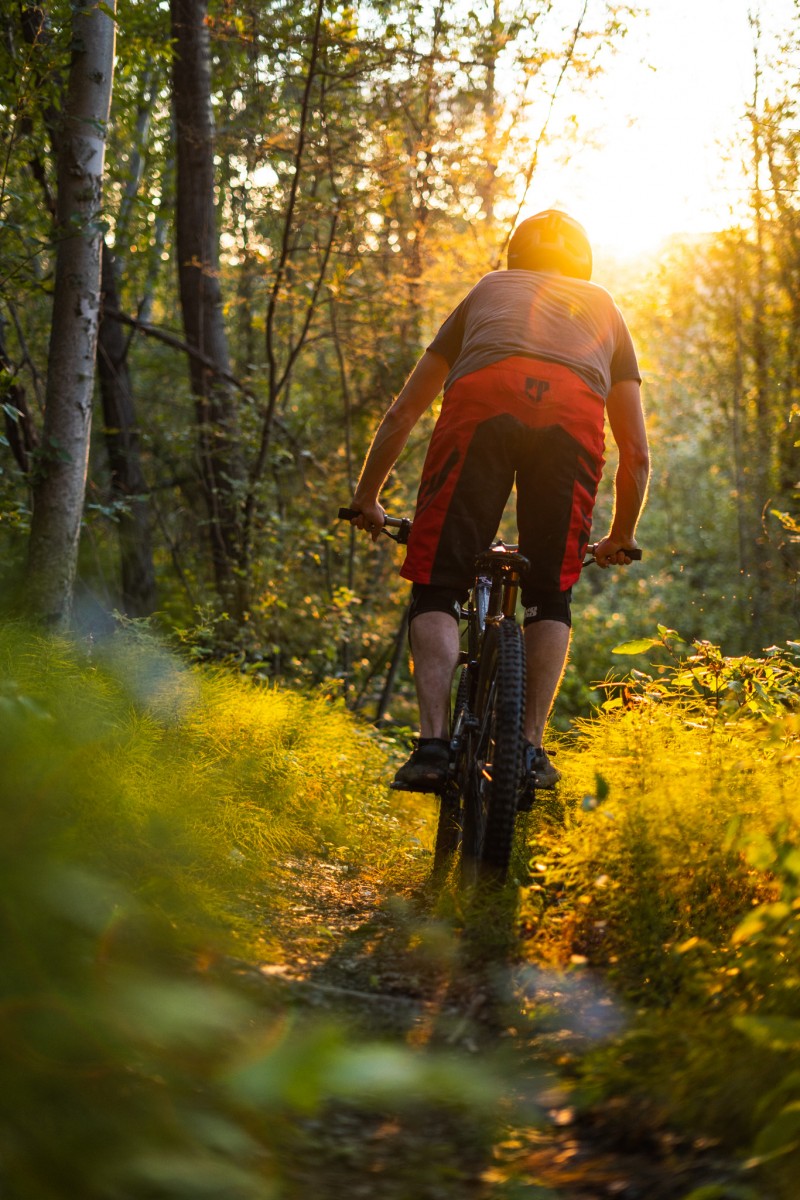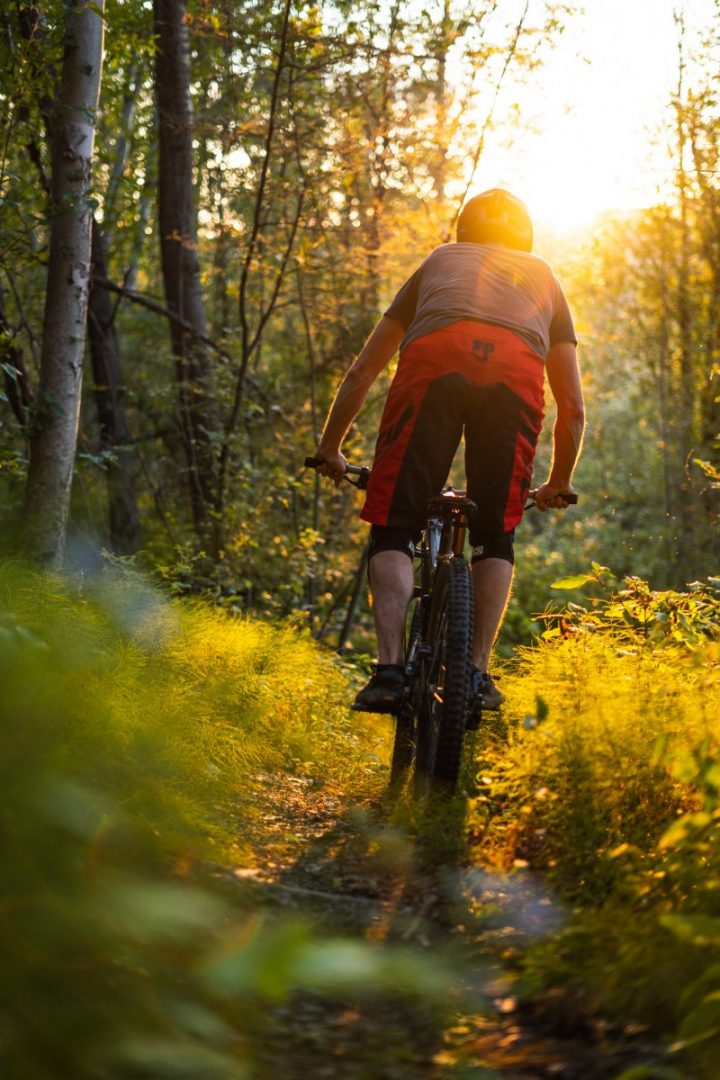 Photo Credits: @devanfrancis and @shanewiebephotography
6. Watch outdoor movies at Evergreen Park
Extending into this fall, Evergreen Park and the Grande Sunset Theatre are continuing to host drive-in movie specials that you can take in from the back of your pickup truck, SUV, or in a chair outside your vehicle. Take the family and enjoy the retro experience while watching some of cinema's biggest hits. See show listings and get tickets here. 
7. TAKE IN LIVE BULL RIDING AT PBR'S BUCKWILD EVENT IN GRANDE PRAIRIE
(Now passed – catch it next year!)
One of the west's greatest outdoor sports comes to our region for not one, but TWO nights of adrenaline-pumping fun at the Bonnetts Energy Centre (previously Revolution Place). On October 1st and 2nd, fans are welcome to once again attend BuckWild in-person, and enjoy the spectacle of ultimate skill and courage – plus stick around for the venue to transform into the Crazy Bull Saloon both nights featuring live music and nightly entertainment! Tickets available here.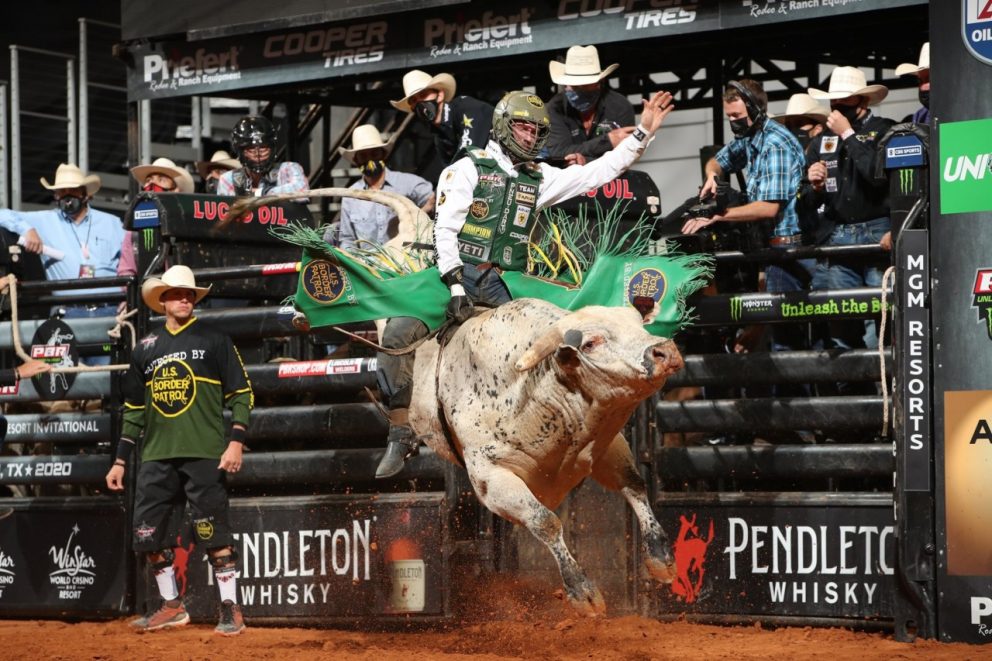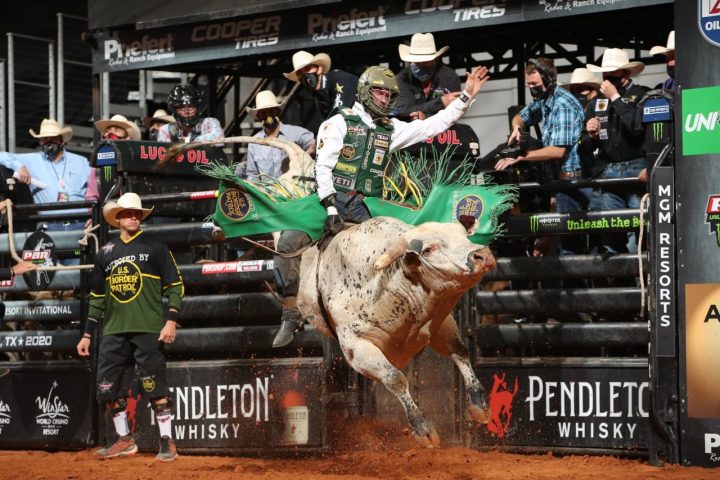 8. Pick up your favourite autumn beverages at local cafés
Does anything say fall quite like a good harvest-themed hot drink? When you're craving something that'll lift your spirits as much as stepping on an extra-crunchy leaf, grab a warm apple cider from Ole Smokes Coffee, or the seasonal classic pumpkin spice latté from local spots like Whisker's Cat Café or Valley Bee Café (if you're up for a little road trip!).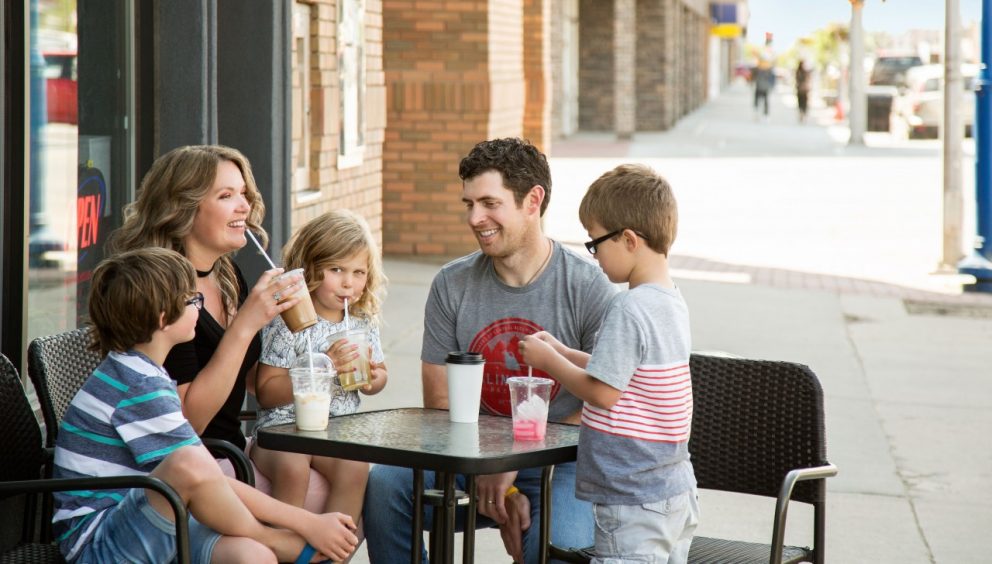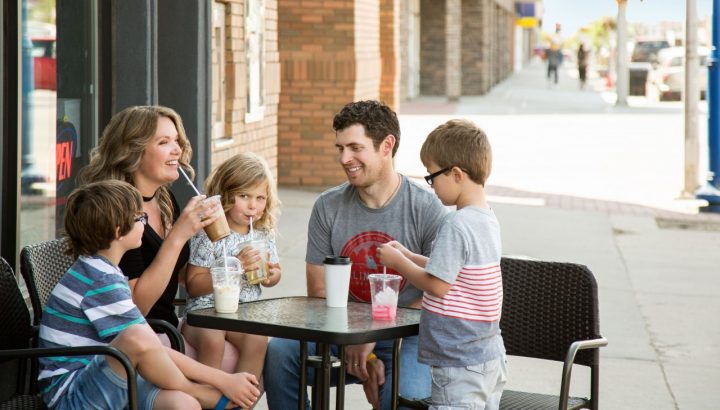 9. Go hunting, learn archery, or get some target practice for the season
Do you need to brush up on your aim or technical skills during hunting season? Or maybe you're just looking for a fun way to spend some time with friends? Set your sights on Bullets & Broadheads, where you can safely learn all about archery, firearms, and hunting, or try their indoor shooting range.