5 REASONS TO SUPPORT LOCAL
Small businesses are like critically endangered species – the slightest deviation from economic normalcy can lead to grave outcomes. And as we all know, the pandemic has proven to be much more than a 'slight deviation'. Which is why it's important to support local – because not doing so means we risk losing their unique products and services forever.
Perhaps most importantly, supporting local means we are helping our local economy thrive in more ways than one so our entire community can prosper.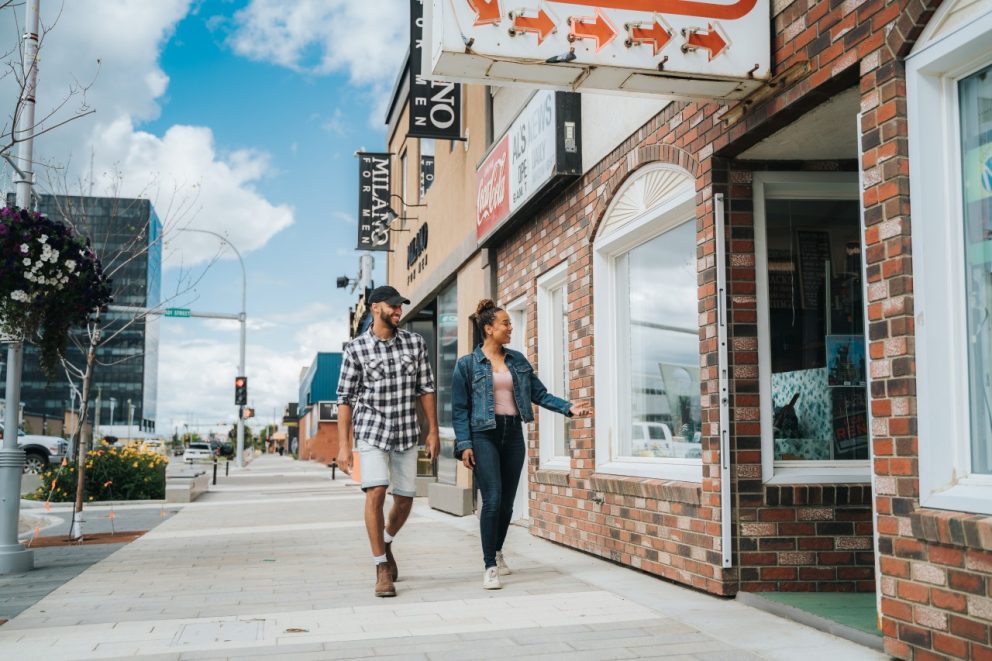 Why Support Local?
Creates local jobs.
Across the nation, small businesses are the largest private sector employers, creating jobs for nearly 70% of the total private labour force. They help reduce unemployment within their communities by offering locals the chance to be productive members of society. Local jobs also reduce commute time, traffic, and pollution.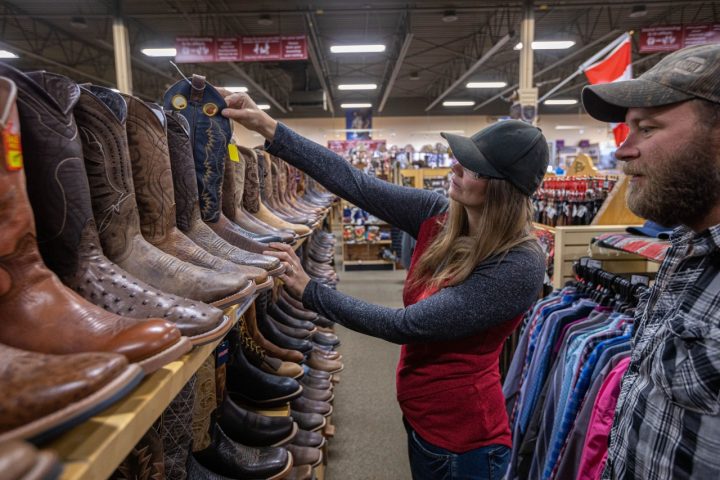 Local businesses often stock or use other local products and services.
Small businesses have the connections to source and produce goods from local providers that larger corporations do not (or simply do not care about). Being part of the small business community, they also tend to advertise one another's products and services. All of this helps create a self-sustaining economy that becomes resilient to financial instability.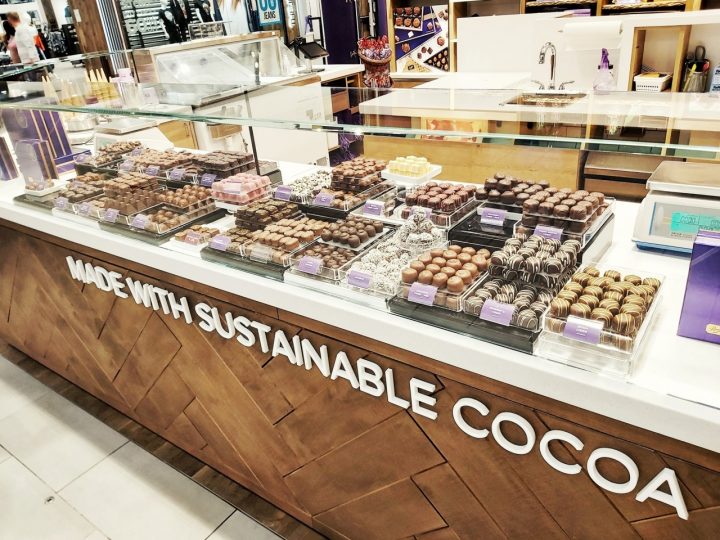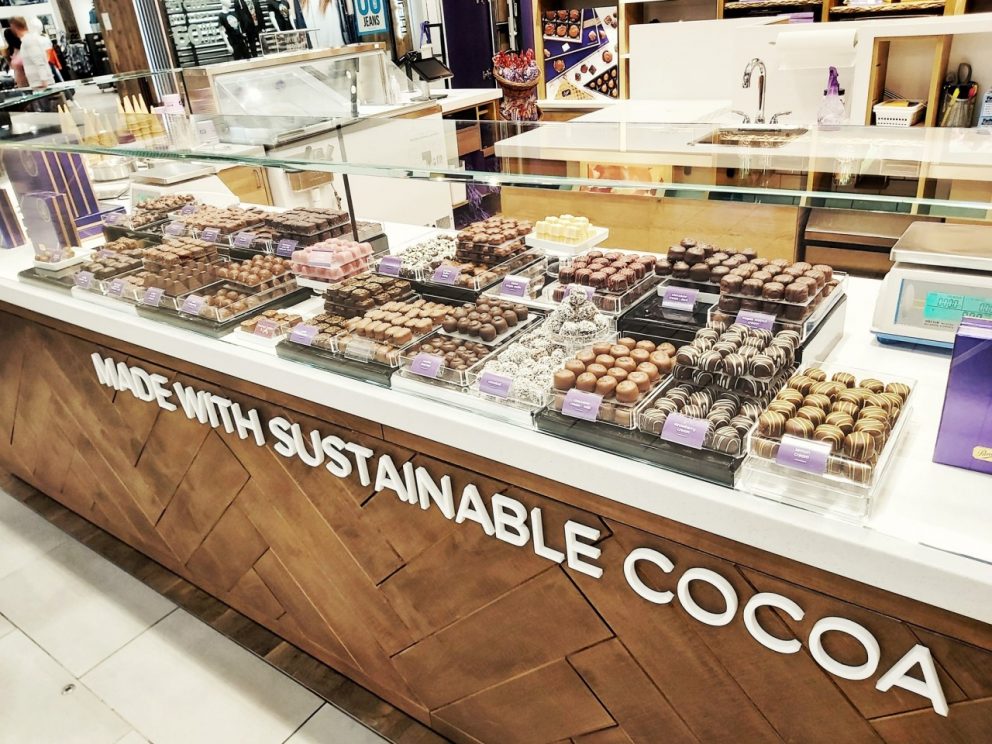 Stimulates local economy.
More businesses – and thriving businesses – in the local economy will generate more tax income for local governments. That tax money then goes back into local infrastructure, such as road repairs, new schools and playgrounds, and other public services that can benefit the entire community.
Local businesses are more likely to give back to community initiatives.
Because local businesses are usually owned by people who are a part of the community, the owners are therefore more likely to reinvest in its development. Most local business owners know one another on a personal level and try to help their neighbours and families wherever possible – be it through charities and donations, knowledge-building events, or sponsoring recreational activities.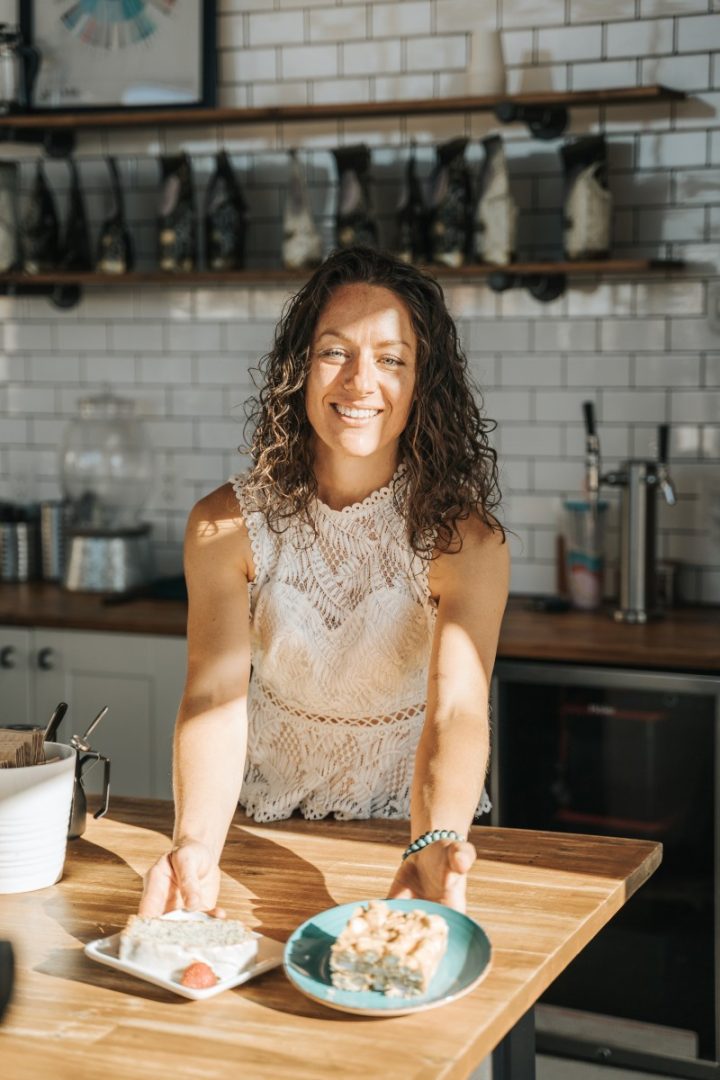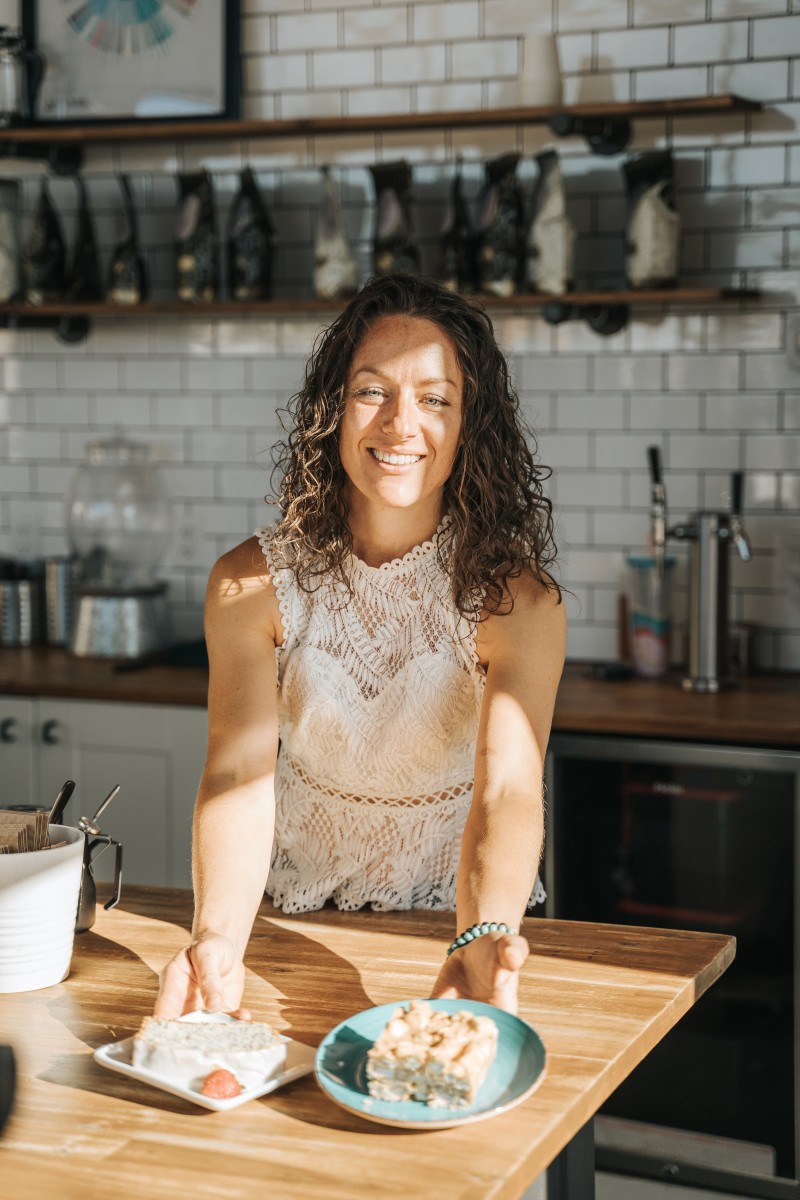 Reduces environmental impact.
Supporting local helps reduce our carbon footprint. When you shop local, not only is there less need for processing, transportation, and shipping materials, but small businesses also tend to set up around a single central area in their town which reduces undue impact on the nature and ecosystem.
How to Support the Tourism Businesses in Our Region During the Pandemic
There are several ways to support local while observing the social distancing regulations implemented for our safety. You can purchase unique holiday gifts from local stores, share stories about them on social media, book appointments for when certain businesses re-open, and even reach out to business owners to see if there are other ways to support them.
Remember that as a rule of thumb, it's important to heed the advice of the local government and health department to ensure everyone's safety. Currently, taking advantage of the takeout and delivery options at the many local restaurants, cafes, and distilleries in our region is one of the best ways you can show your support for local business owners.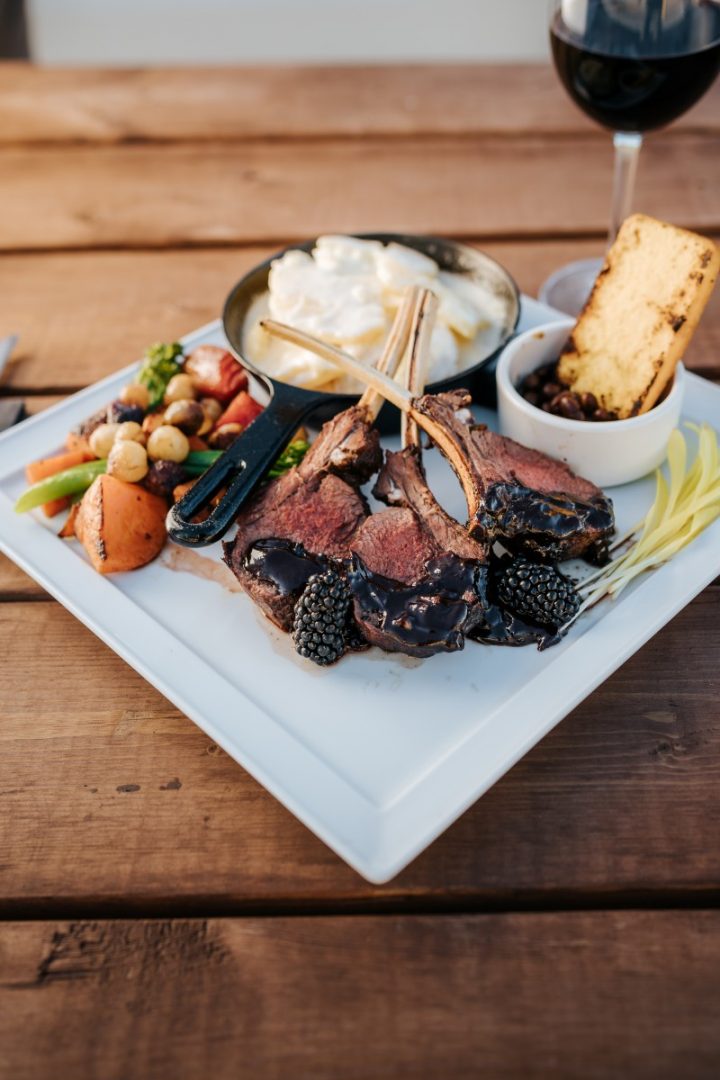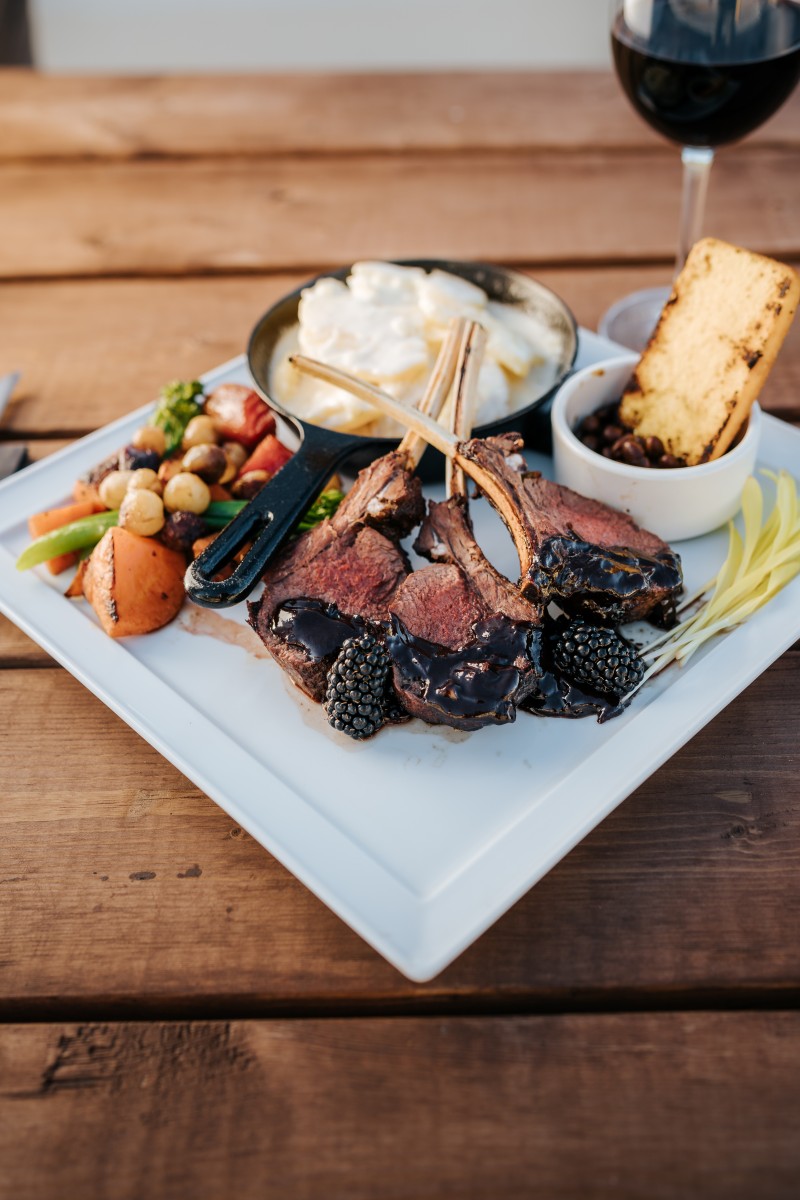 Restaurants offering curb-side pickup and takeout:
Some other local favourites to consider:
Jeffrey's Catering Co.
TAYO Vietnamese Cuisine
Ramona's Pizza
Grain's Bakery Café
The Butter Chicken Co.
Grande Prairie Coffee Co.
Off The Wheaten Path Vegan Bakery
\The Hat Trick Grill (in the Designworks Centre)
Anna's Pizza (Beaverlodge)
Petals on Main (Beaverlodge)
Cowbella's (Sexsmith)
Pizza Pad (Sexsmith)
Shopping Local:
While shops remain open for in-store purchasing, they likely have a limit on the number of occupants who can be in their store at one time. Many of these shops, though, have set up online ordering or curb-side pickup for your convenience. Always double-check their website and social pages for updates on these services.
Looking for a boutique shopping experience? Check out our list of favourites in the City Centre and the one-of-a-kind Regional Local Shops – both can be found in our Shopping blog here.
For other ideas about where you can shop close to home, check out these similarly themed blogs we love: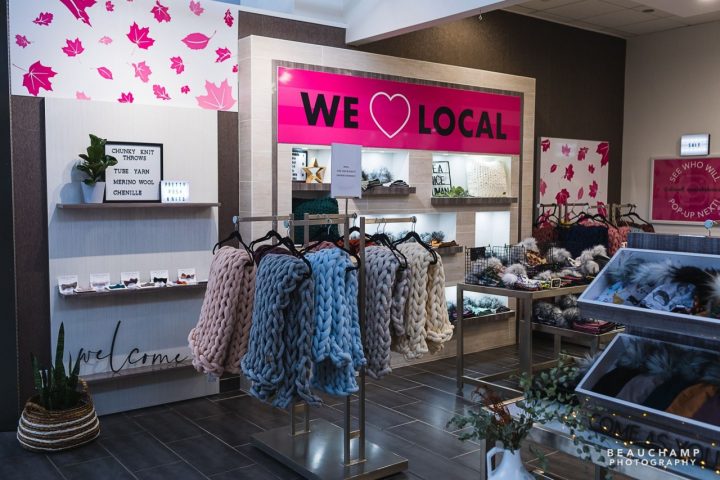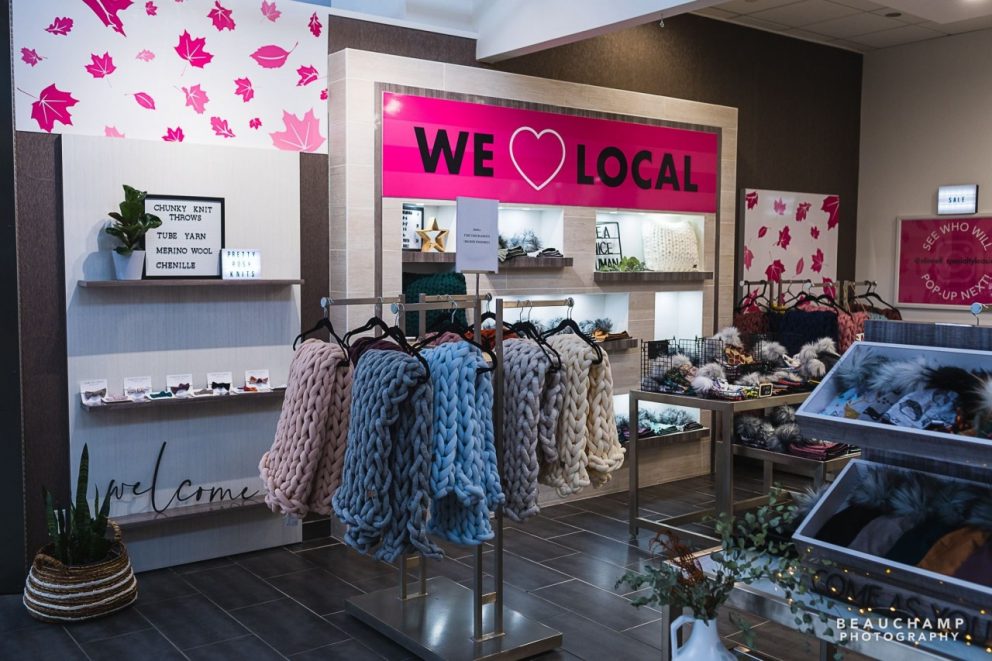 Activities and Experiences:
Fortunately, businesses focused on outdoor activities remain open, like Nitehawk Year-Round Adventure Park, Wapiti Nordic Ski Center, and more! Find more about these businesses and their info in our Snowy Escapades Grande Plan.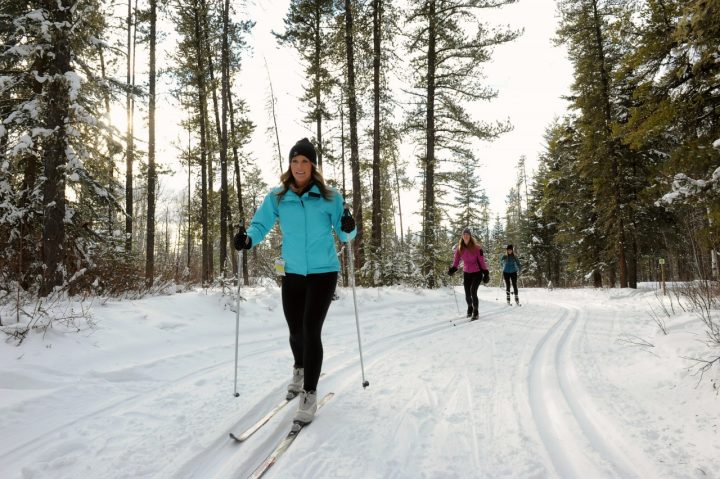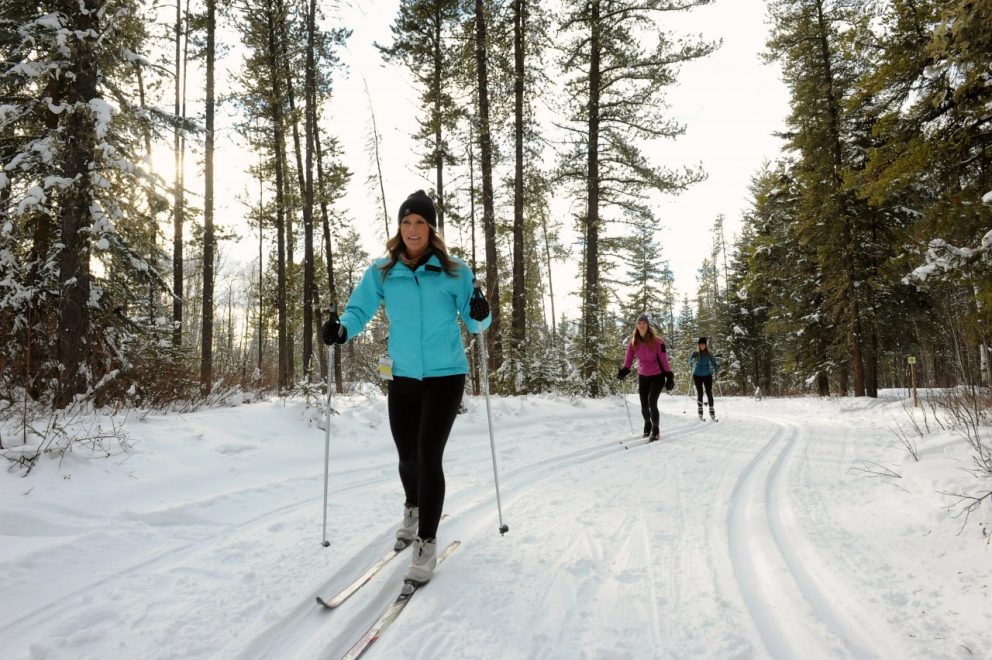 Take a Staycation:
Our regional accommodation partners invite you to enjoy a staycation within our region. Since travel is not encouraged during this time, use your vacation days or weekends to escape for some R&R at these fantastic locations close to home, but offering many of the same amenities found elsewhere:
For more great accommodation options, you can visit our Hotels blog!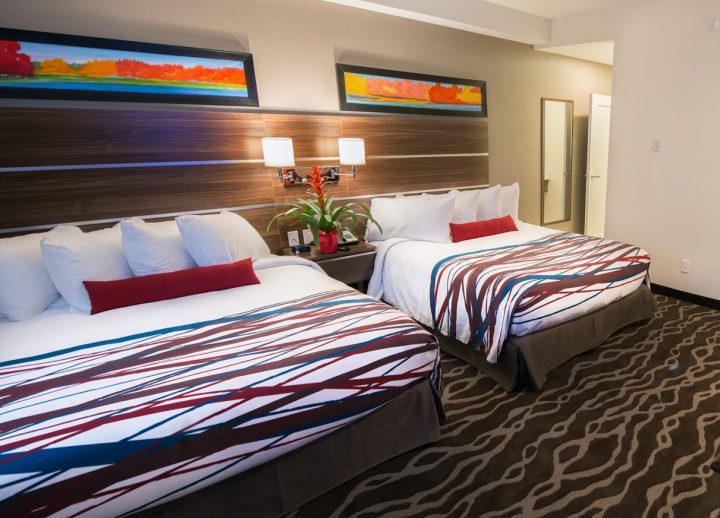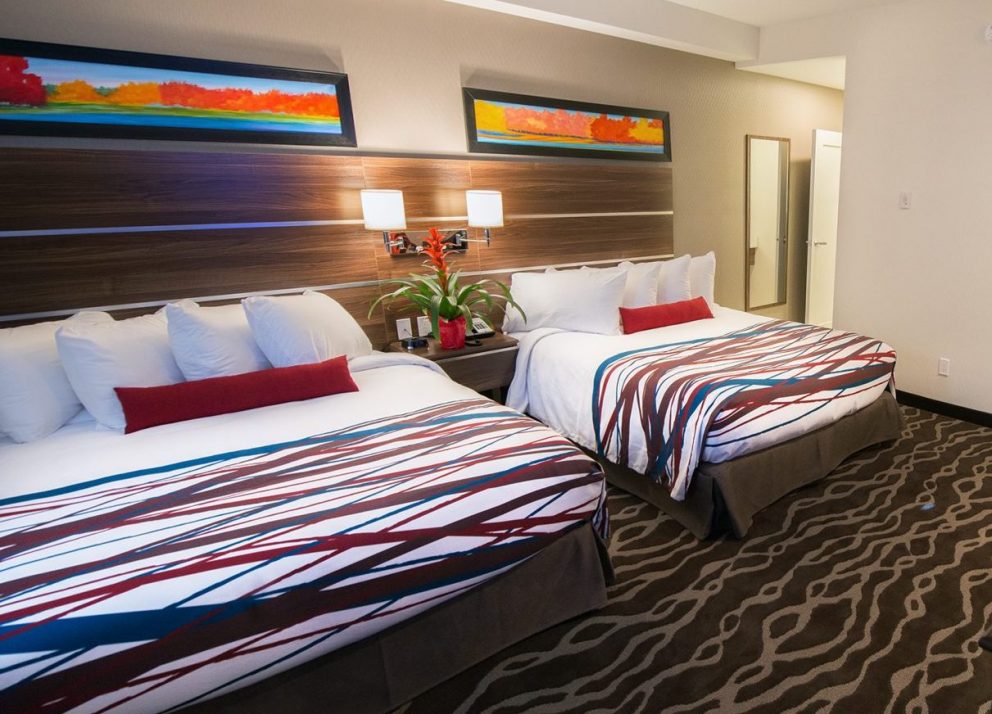 We hope this article helps you discover (or rediscover) the remarkable beauty and versatility of the Grande Prairie region and the importance of supporting local – particularly during such a critical economic time. Share your favourite small businesses in our region with us on social media by using the hashtag #GPTourism!